Pharrell Influenced Kimye's Decision To Name Baby North West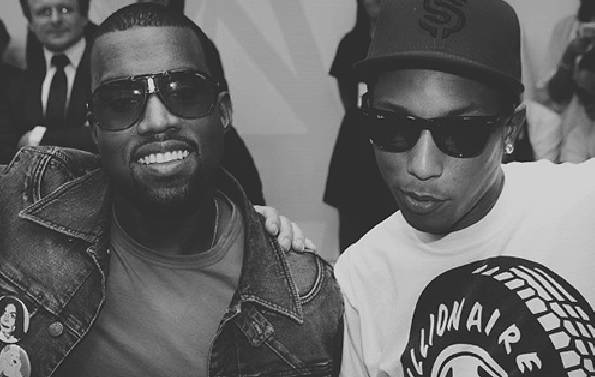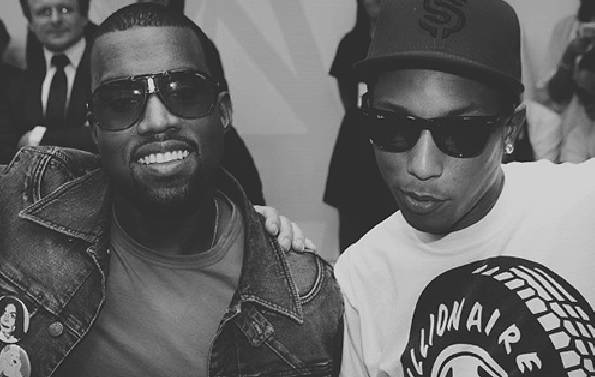 Kim Kardashian has revealed that Pharrell Williams helped them finalise their daughter's name. According to GQ Magazine, the 33-year-old American reality star said that it was just a rumor in the press till the 41-years-old American singer-songwriter walked up to her and her husband Kanye West, while they were having lunch and congratulated them over the unusual name, Contactmusic reported.
She added that they were still deciding the name when Williams told them that it was "the best name", while they were lunching at The Mercer Hotel in New York. The socialite gave birth to her first child with the rapper at the Cedars-Sinai Medical Centre in Los Angeles in 2013.