Rick Famuyiwa Is Working With Pharrell On His Next Movie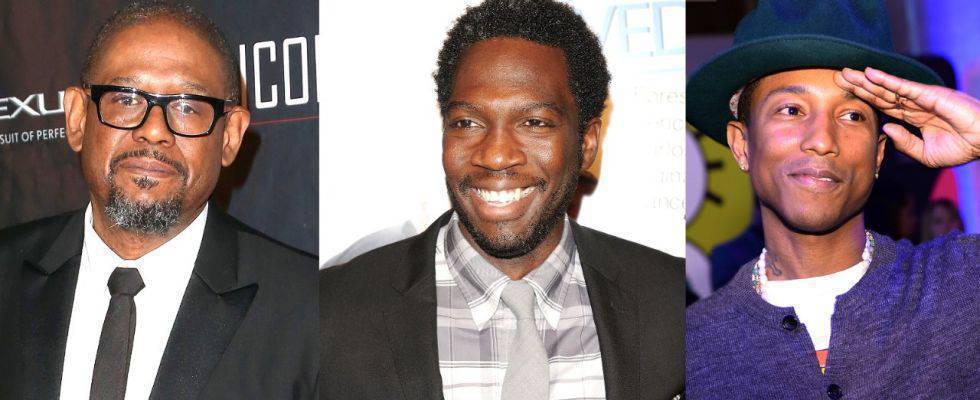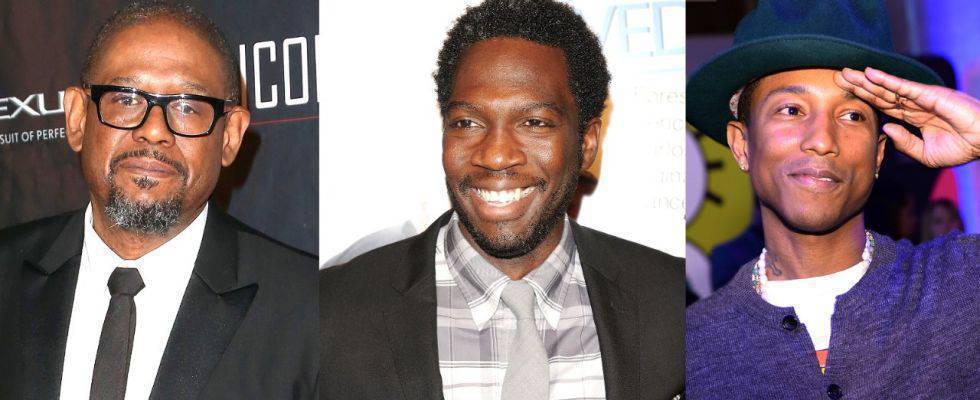 'Brown Sugar' Director Teams Up With Forest Whitaker And Pharrell For Dramedy 'Dope'. The man who brought us the romantic comedy favorites The Wood and Brown Sugar has partnered with Forest Whitaker and Pharrell for a drama called Dope. Writer and director Rick Famuyiwa's Dope is centered around Malcolm, a geek living in the crime-ridden, drug-infested neighborhood of Inglewood.
Malcolm becomes a victim of his circumstances when he's caught in the crossfires of a drug deal gone bad. Using his street smarts and wit, he figures out a way to use the ordeal in his favor. Both Whitaker and Pharrell are among the producers for the film, which set to start production this summer in Los Angeles.
Whitaker will produce for his company Whitaker Significant Productions with his partner Nina Bongiovi, alongside Pharrell and Juntobox Films. Famuyiwa will serve as writer and director of the project. The Academy Award-winning actor recently produced Fruitvale Station and Repentance. No casting announcements have been made. Thanks to HISE.