Robin Thicke & Pharrell Williams: If We Stole Songs, So Did Beethoven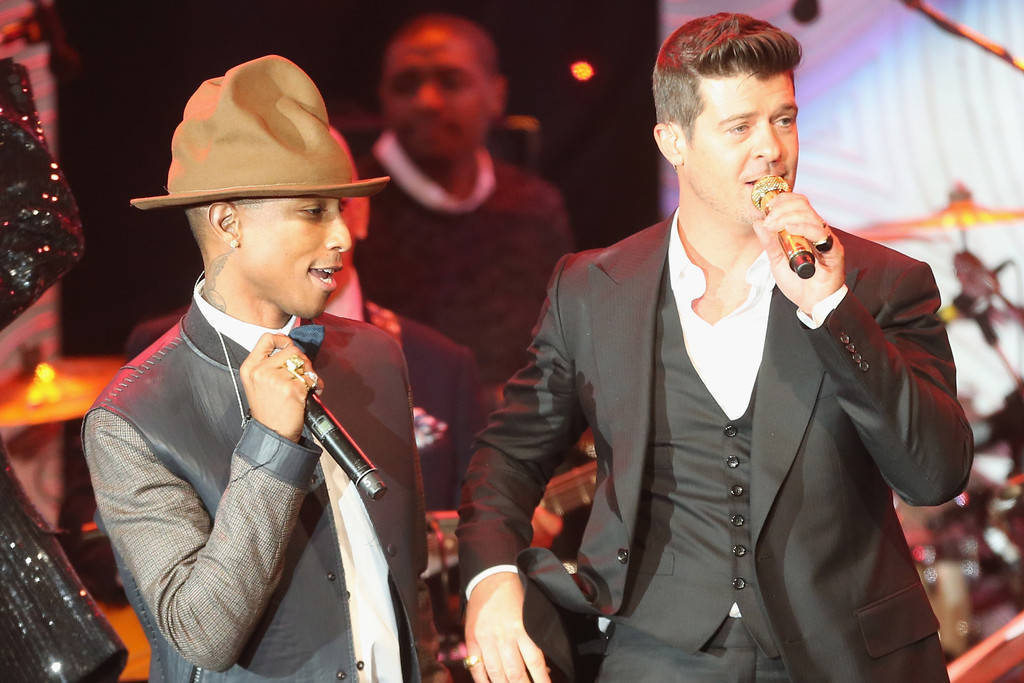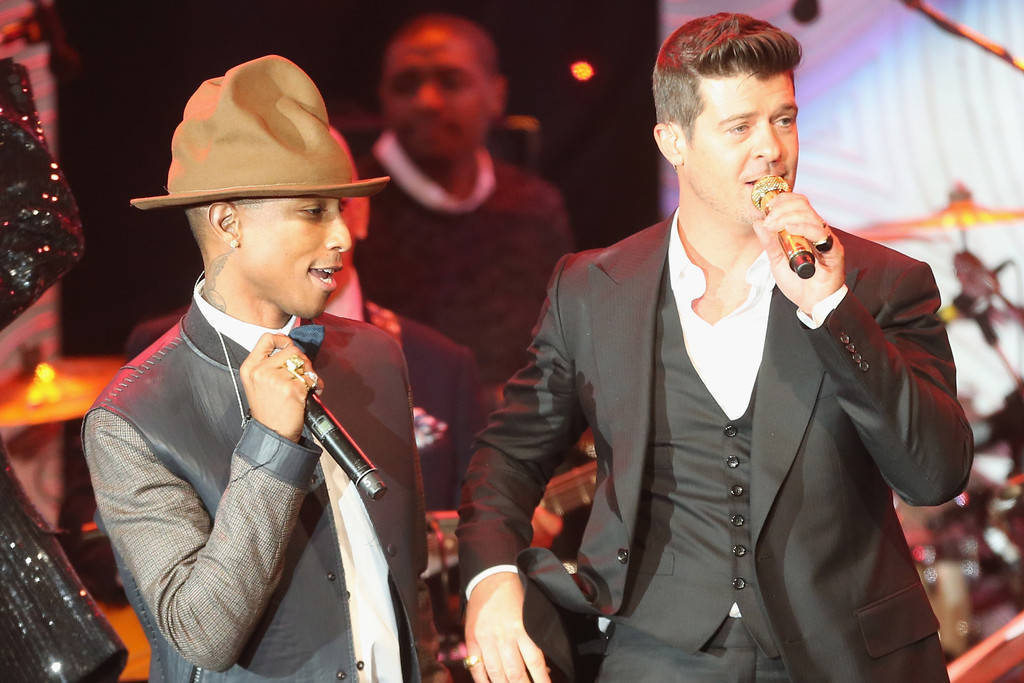 If you're gonna throw the book at Robin Thicke and Pharrell Williams for stealing music … you gotta take down none other than Ludwig Van Beethoven too — that's Robin and Pharrell's argument anyway. The "Blurred Lines" duo just filed new court docs in their fight to prove the song is not a rip-off of Marvin Gaye's, "Got To Give It Up" — pointing out several differences between notes in the songs … and also backing up the bus over LvB.
In the docs, they admit 'Blurred' starts with repeated notes, just like Marvin's song does — but also like Beethoven does in his famous 5th Symphony. All together now … da-da-da-dum! Their point — musicians have been using repeating tones since the dawn of time … or at least since 200 years ago when Beethoven was doing his thing. They also say 'Blurred' is more similar to the '60s song, "Working In a Coal Mine" … than it is to 'Give It Up.'" Countdown to Allen Toussaint's lawsuit.