Beyonce To Release Pharrell Remix To 'Blow', Due November 24th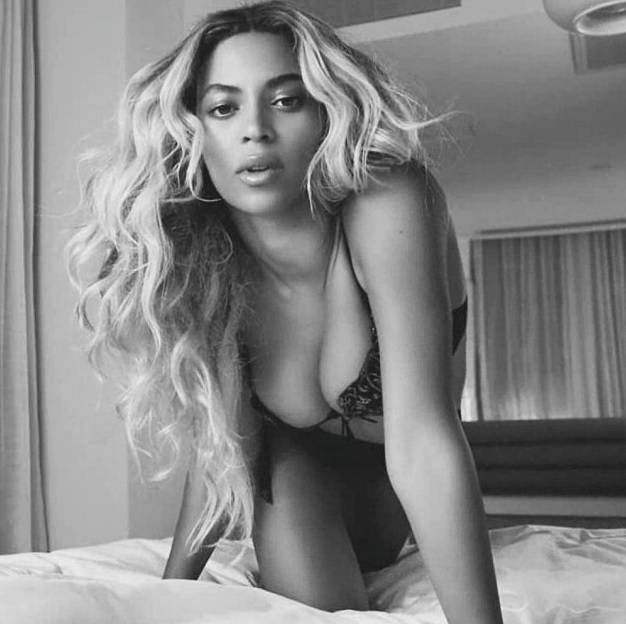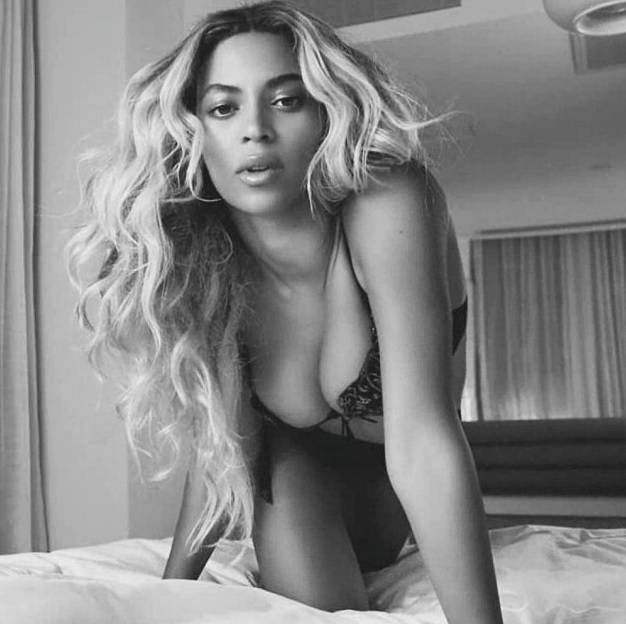 The new box set of Beyoncé's self-titled album will include two new songs and collaborations with Kanye West and Pharrell Williams, it has been confirmed. The platinum edition box set of 'Beyonce', which is set for release on November 24, will include the new tracks '7/11' and 'Ring Off' in addition to four previously unreleased remixes with a number of big-name collaborators.
Nicki Minaj has contributed to a remix of 'Flawless', while Kanye West and Jay-Z will feature on a reworked version of 'Drunk In Love' and Pharrell Williams will appear on a new remix of 'Blow'. There will also be a remix of 'Standing On The Sun' featuring Mr. Vegas. The new release will include the original CD and DVD in addition to the new material and a live DVD which features performances from Beyoncé's 'Mrs Carter World Tour'. Check out the tracklist below.
Beyoncé – Beyoncé (Platinum Edition) (2014) (November 24th)
01 – Pretty Hurts
02 – Haunted'
03 – Drunk In Love feat. Jay-Z
04 – Blow (Pharrell Williams)
05 – Angel
06 – Partition
07 – Jealous
08 – Rocket
09 – Mine feat. Drake
10 – XO
11 – ***Flawless feat. Chimamanda Ngozi Adichie
12 – Superpower feat. Frank Ocean (Pharrell Williams)
13 – Heaven
14 – Blue feat. Blue Ivy
15 – 7/11 (Bonus)
16 – Ring Off (Bonus)
17 – ***Flawless feat. Nicki Minaj (Remix) (Bonus)
18 – Drunk In Love feat. Jay-Z & Kanye West (Remix) (Bonus)
19 – Blow feat. Pharrell (Remix) (Pharrell Williams) (Bonus)
20 – Standing On The Sun feat. Mr Vegas (Remix) (Bonus)