Graë – Handle That (P. Williams) (14′)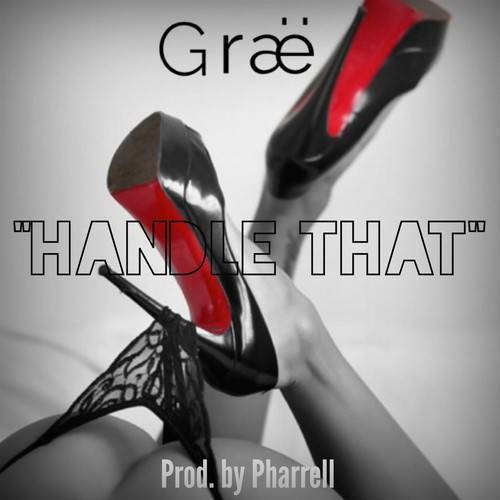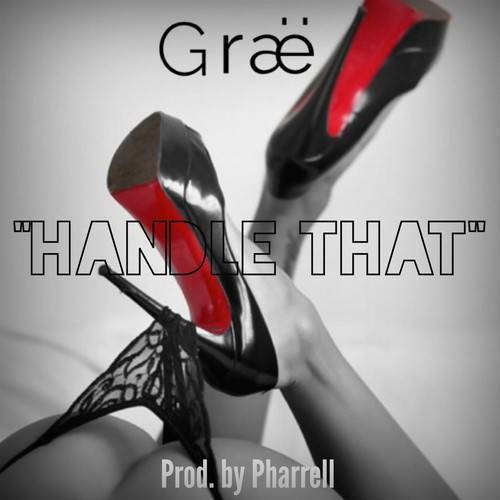 California singer/songwriter Graë links up with Pharrell on "Handle That." The record is driven by Skateboard P's animated synth backdrop, as Graë croons about his burning desire for something more than the ordinary. "You like to make it hard for me, than let's play rough/Just don't talk too much." That, and picking up ladies who are already tied down. "And if you bring your girl, she ain't coming back," he quips on the hook.
Don't leave your girl 'around Graë. He recieved the production as a gift, apparently, after working with Game on his new record. Lucky for some. "Handle That" is the second to be taken from Graë's Crux: The EP, due in mid-December. Check it out below.
Graë – Handle That (P. Williams) (14′)