Bia – #CHOLASEASON (2014), Five Pharrell Tracks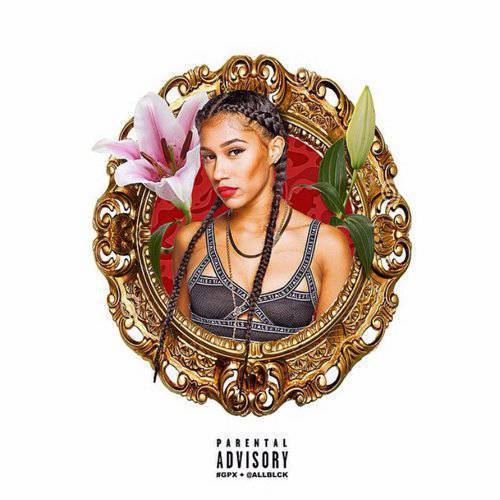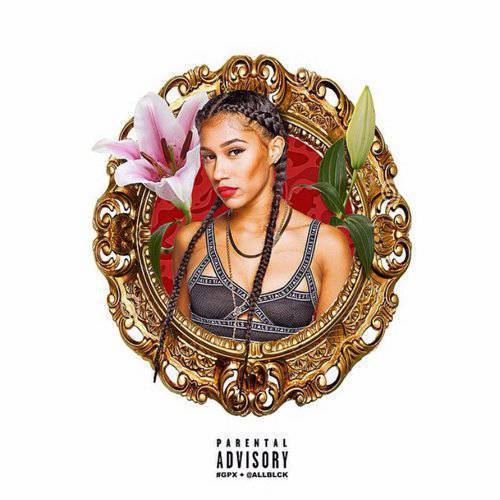 Here is the Full Mixtape with Five new Pharrell tracks on the project, you can check all tunes below, or download it on datpiff.com or zippyshare.com.
Posted: November 8th.
Since Bia signed to I am Other, she's been constantly in the studio working on new muzika, and she revealed last week an Artwork of her debut mixtape titled #CHOLASEASON, that will have 5 Pharrell produced tracks among other. The 15 track mixtape is due November 11th through datpiff.com. Check out the entire Tracklist below.
Bia – #CHOLASEASON (2014)
01 – #CHOLASEASON (Direk, Crystal Caines)
02 – Chain Swang feat. Pharrell & Fam-Lay (Pharrell Williams)
03 – Jug Dance (Illa)
04 – La Tirana (Crystal Caines)
05 – YDKM (Emile Xclusive)
06 – Around The World (Snippet) (Pharrell Williams)
07 – Weekend In Vegas (Blackjab, Crystal Caines)
08 – Medusa (Snippet) (Pharrell Williams)
09 – Mo Apology (Snippet) (Pharrell Williams)
10 – Spend It (Snippet) (Pharrell Williams)
11 – Class Of 2112 (Youngroc)
12 – Hood Pass (Illa)
13 – Love No More feat. (Crystal Caines)
14 – Medicine Man (Veryrvre)
15 – High (Kaznyk)
zippyshare.com/v/80677914/file.html
Bia – Chain Swang feat Pharrell & Fam-Lay (14′)

Bia – No Apology (14′)

Bia – Around The World (Snippet) (14′)

Bia – Spend It (Snippet) (14′)

Bia – Medusa (Snippet) (14′)