Fefe Dobson – In The Kissah (The Neptunes) (06′)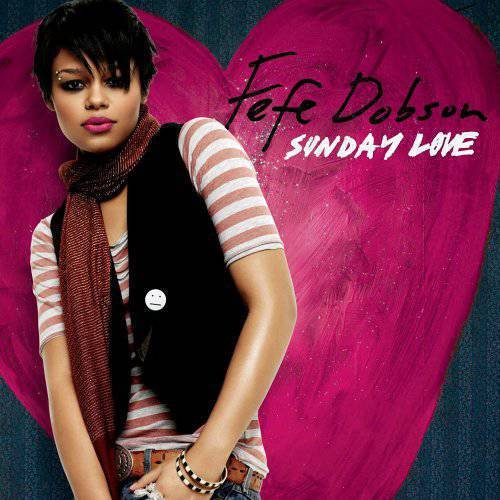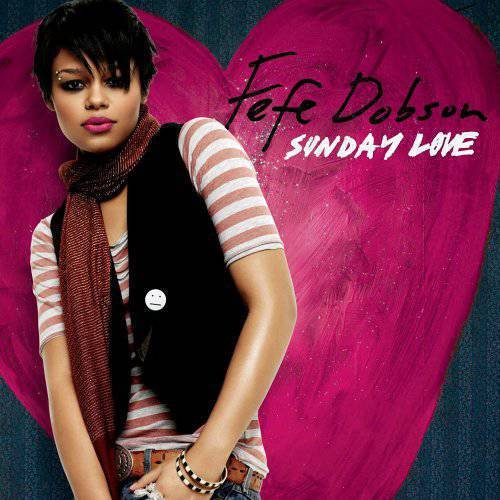 Back in 2005, I was reading on Brent Paschke's Myspace Page that he was working with the Canadian songwriter and recording artist Fefe Dobson on her Second Studio album, where he commented that he did the guitar on one of Chad and Pharrell's production for Fefe Dobson. So, 3 years later, her album 'Sunday Love' leaked on the net without any information whether The Neptunes track made the cut or not, so I had to check it out myself to see if the tune made the cut.
Originally slated for release in 2005, the release date was pushed back a number of times by Island Records before its eventual cancellation. After checkin' the album out, I thought the whole time, that The Neptunes track from the album was always 'If I Was a Guy', but thanks to Forum Member Skletch and Seven Years of waiting, Fefe Dobson's album 'Sunday Love' officialy released digitally on the iTunes Store on December 18, 2012, with some new tunes which has The Neptunes track that Brent Paschke and The Neptunes worked on, which is called 'In The Kissah', you can check it out below.
Fefe Dobson – In The Kissah (06′)