InStyle Goes Behind The Scenes With Pharrell & From One Hand To Another (Update)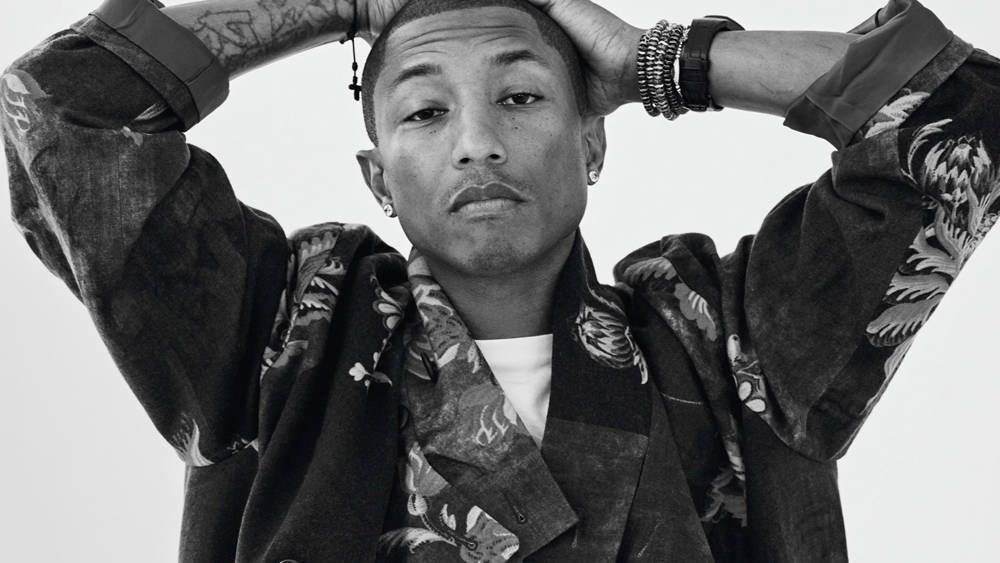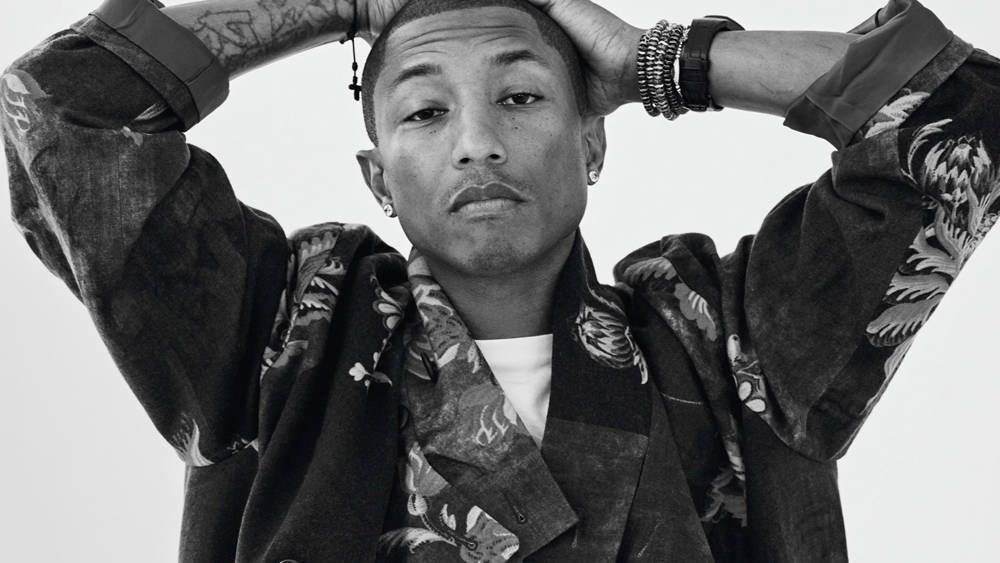 By Kelsey Glein. Concern for the well-being of others doesn't start and end with the holidays, of course. For the "Shining Stars" story in the December issue of InStyle, they caught up with six famous faces who are shedding light on the spirit of giving throughout the year. Pharrell Williams may be a Renaissance man of sorts—musician, artist, environmentalist, clothing designer, and more—but the star is also giving his time and energy to From One Hand To Another, a not-for-profit organization that develops learning programs for underserved 7- to 20-year-olds.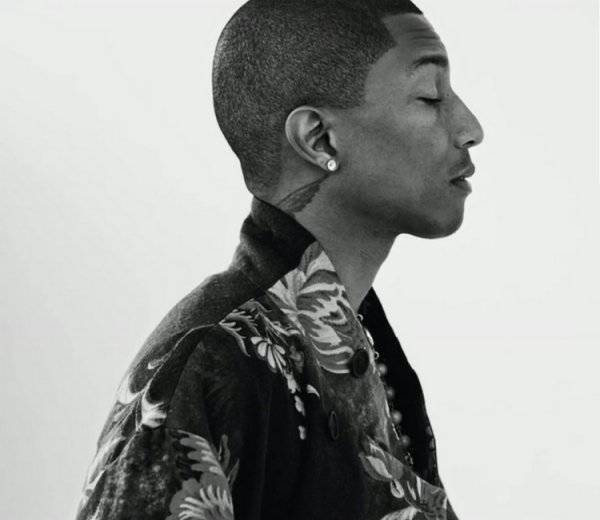 "Ironically, it wasn't until I traveled abroad that I learned how small the world actually is. In meeting people from different countries, different cultures, and different religious beliefs, I saw that the most common point of connection is education," Williams tells Katherine Schwarzenegger in InStyle's December issue. "In regions where things are failing and falling apart, education is always what's lacking."
*instyle.com
*n-e-r-d.skyrock.com

"I started From One Hand To Another hoping to make tutoring and mentoring accessible to kids in low-income neighborhoods. It's so obvious that there's an issue with the education system in our country—children fall behind, and society continues to overlook this," he says. "When we get reports about students in our programs, we see that their grades are improving, that some mentor and some influence of our have made a difference. We're making change, decimal by decimal. It's kind of like trying to fill the ocean one spoonful of water at a time. It will take you a while to get it done, but as long as you keep spooning away, you're going to have an impact."
To donate, purchase an "I Am Other" tote ($25; pharrell.fanfire.com). Visit fohta.org and follow @i_am_other on Twitter for more information. Plus watch Pharrell Williams' video above to learn more about how he got involved in the cause, and pick up the December issue of InStyle for the full Shining Stars feature, on newsstands and available for digital download Nov. 14.