Top 10 Pusha T. Tracks By HotNewHipHop.com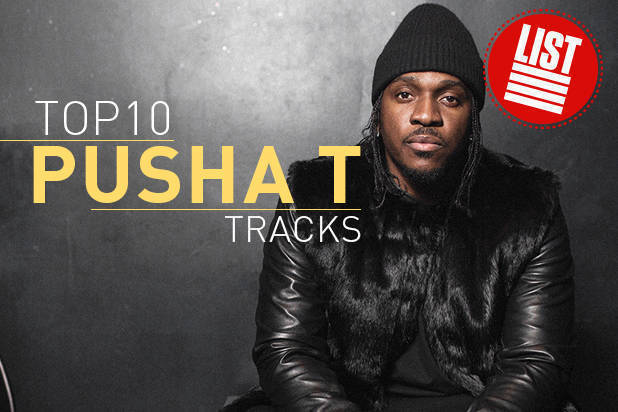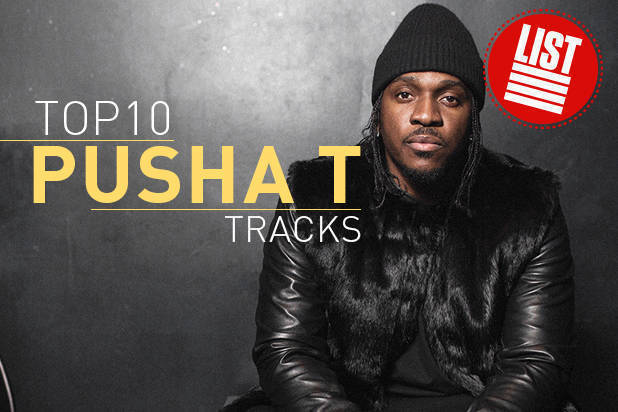 Terrence Thornton, better known as Pusha T., is one half of the group Clipse and enjoyed a ton of success in hip-hop in the early 2000s along with his brother Malice, who made up the other half of the duo. After Malice took a step back from Music, Pusha T. took the opportunity to explore the solo lane and put out music on his own. He was quickly signed by longtime friend and fellow rapper Kanye West, who added Push to his G.O.O.D Music imprint.
From there, a true star was born, as Push became one of the most consistent artists in the game over the last few years, putting out phenomenal projects one after the other. First, we had the groundbreaking Fear Of God series, followed by Wrath Of Caine, which warmed us up for My Name Is My Name, the seasoned vet's debut solo LP.
His follow-up album King Push is rumored to be dropping in the not-so-distant future, so we figured we'd take this time to count down our favorite tracks from the Virginia rapper. His style has influenced many of the young artists of today, with vivid storytelling and clever wordplay set to ahead of its time, envelope-pushing production. Hotnewhiphop.com run down their 10 Favorite, as well as a bunch that just missed the cut.
10 – Pusha T. – Blocka (Young Chop) (13')

09 – Pusha T. – Nosetalgia feat. Kendrick Lamar (Nottz, Kanye West, Twilite Tone) (13')

08 – Pusha T. – My God (Hit-Boy) (11')

07 – Pusha T. – Trouble On My Mind feat. Tyler, The Creator (11')

06 – G.O.O.D. Music – New God Flow feat. Pusha T. & Kanye West (Boogz & Tapez) (12′)

05 – Pusha T. – Millions feat. Rick Ross (Southside, Kanye West) (13')

04 – Pusha T. – Exodus 23:1 (12′)

03 – Pusha T. – Open Your Eyes (Nottz) (11')

02 – Pusha T. – King Push (Sebastian Sartor, Kanye West) (13')

01 – Pusha T. – Alone In Vegas (Nottz) (11')