Pharrell Is 'Happy' To Be #1 For The Year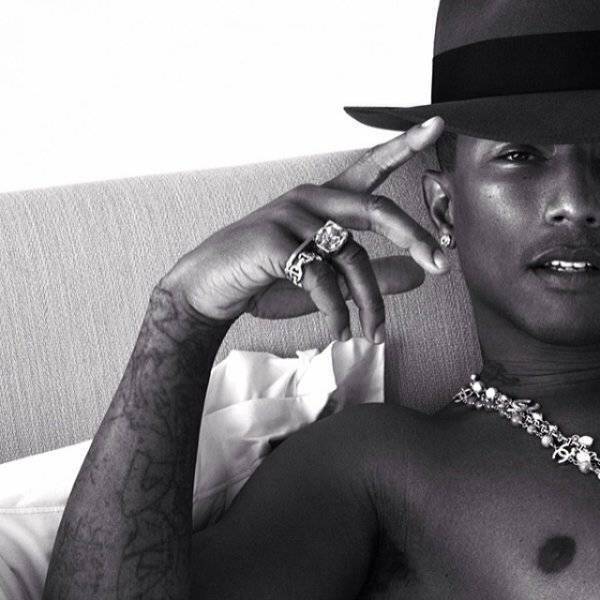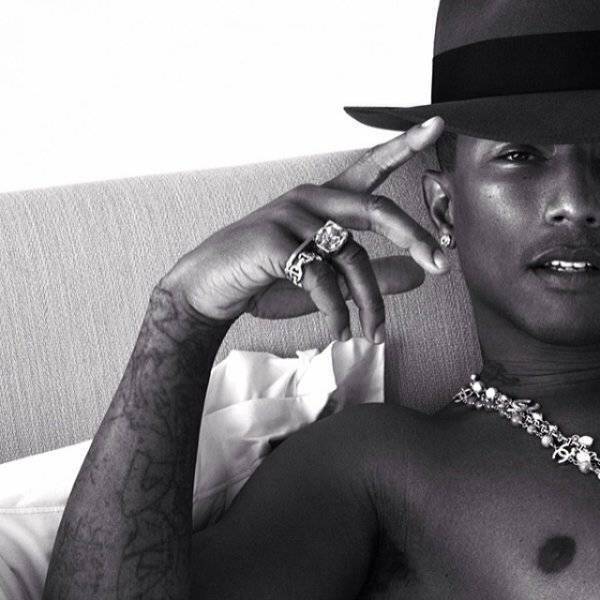 No wonder he's so darn "Happy." Pharrell Williams, who was featured on the best-selling song of 2013, Robin Thicke's "Blurred Lines," will have the best-selling song of 2014 all to himself. With just two weeks to go in Nielsen SoundScan's tracking year,"Happy" has an insurmountable lead. The feel-good tune has sold 6.4 million copies so far this year, putting it far ahead of its two closest challengers, John Legend's "All Of Me" (4.6 million) and "Dark Horse" by Katy Perry featuring Juicy J (4.4 million).
This is the third year in a row that the year's top-seller has surpassed 6 million in sales during the year. "Somebody That I Used To Know" by Gotye featuring Kimbra, the top-selling song of 2012, sold 6.8 million copies during that year. "Blurred Lines" sold 6.5 million copies in 2013. This will be the fifth time in the past seven years that Perry has had a song in the year-end top 10. She's the only artist who can make that claim. (Rihanna is in second place. She has finished in the year-end top 10 in three of the last seven years.)
"Happy," which Williams wrote for the animated movie Despicable Me 2, isn't the only song from an animated blockbuster to appear in the top 10 for the year-to-date. Idina Menzel's "Let It Go" from Frozen is #8 (3.3 million). Two other songs are listed in the top 10 for the year-to-date. "Turn Down For What" by DJ Snake & Lil' Jon is #7 (3.4 million). Sam Smith's "Stay With Me" is #10 (3.2 million).
Pharrell Williams – Happy (Official Video) (2013)