Pharrell Wins Two BBC Music Awards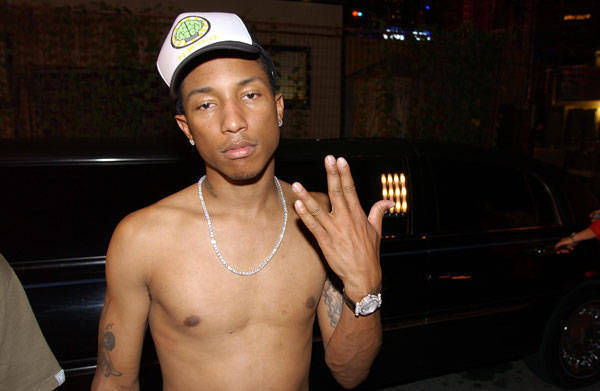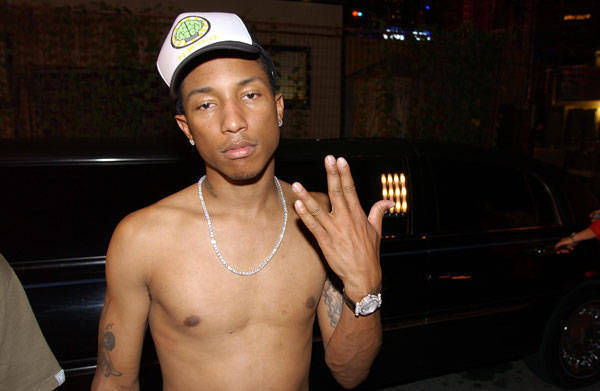 By Mark Savage. Pharrell Williams has walked away the big winner from the first ever BBC Music Awards. The US producer-songwriter was named best international artist and won Song Of The Year for his exuberant, gospel-inspired single Happy. Ed Sheeran was named British act of the year, and played a rousing version of his Pharrell-produced single, Sing, using just a guitar and loop pedal.
Pharrell was unable to attend, as he was filming the US version of talent show The Voice. Joining the awards ceremony via satellite, he described Happy's global success as "weird" and "not something I can determine". Paying tribute to the people who watched, streamed or downloaded the song, he said: "Songwriters are beholden to what the audience thinks.
Ed Sheeran – Sing (Live At The BBC Music Awards) (2014)

"When you say 'song of the year' it's not really my award, it's your award." Accepting his prize from singer Sir Tom Jones, Sheeran said: "A massive thank you to everyone who's bought a record, bought a ticket, streamed on YouTube or listened to my music." "I always thought my career would stop at one album," he added, "[but] even if people stop listening to the music I'm still going to make it."
The awards were hosted by BBC DJ's Fearne Cotton and Chris Evans. The Welsh rock band have been championed by BBC's Introducing strand, which champions emerging talent. The song of the year award was the only category decided by public vote, with the others decided by a panel of industry experts. Hosted by Chris Evans and Fearne Cotton, the show was broadcast live on BBC One, Radio 1 and Radio 2. It was also screened in Denmark, Japan, Ireland and North America.