Snoop Dogg Talks Pharrell (February 16th)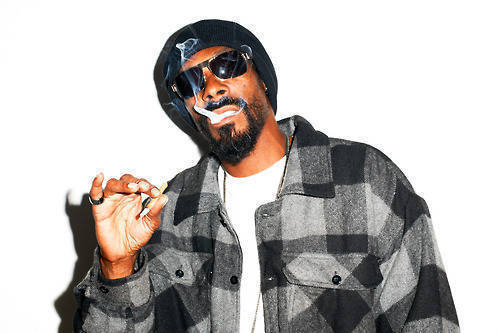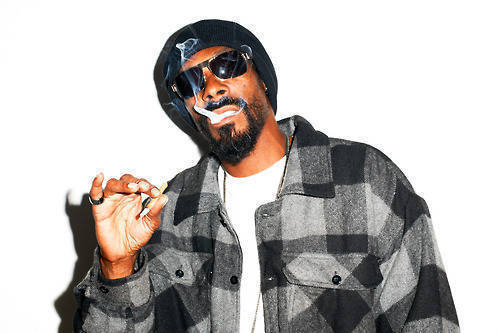 A conversation with rap's 43-year-old uncle, who's working on a new album with Pharrell and making moves with Tim McGraw. For a dude this chill, Snoop Dogg doesn't get tired. Twenty years in the game and he's still one of the most unpredictable characters out, constantly reinventing himself and shifting his sounds, with a light spirit and open mind that's exemplary even outside the booth.
Between hosting his GGN web show, plotting business moves with Reddit, and working on an all new album, Bush, executive produced by Pharrell, Uncle Snoop took some time to drop some game on The FADER. While we were hanging out in New York, Tim McGraw called.
It's been ten years since you and the Neptunes made Rhythm & Gangsta: The Masterpiece. What was the first session like when you and P got back together to work on Bush?
We had been running across each other after we had worked together, kept seeing each other, kept being successful and having hits. Just watching each other blossom on our own, saying to ourselves, "Man, I can't wait to get back in with you." Whenever we see each other it would be like, "Man, I want to do this with you when I get in with you next time. I want you to do this. Man, I got this beat I want you to hear." It was more or less like, you know what, let's make some time. We made some time, we flew to Miami, said let's do three days and see what these three days feel like. The first three days we came up with something powerful. The Masterpiece, that record right there just let us know that we was off and running. It sounded like Prince and Knee Deep, Bootsy [Collins], it just sounded like everything that was funk-based and fun in the '80s and '70s that shit was dripping with it.
That whole lineage of crazy black funk music, you guys kept that relevant. What keeps drawing you back to that sound?
It's the music I grew up to as a kid. In the '70s, the music represented fun. We was like hippy babies. All the music was fun, dancing, groove-oriented, heavy bass lines, catchy hooks, fly outfits, groups, solo singing artists, characters. The artists was characters. The music had a look to it as well. I remember when I had Sir Nose. I had a poster, and Sir Nose was standing in the water and he had the long nose with the brim on, with the pimp suit on. Parliament-Funkadelic. I am Sir Nose, I never learned to swim. You know what I'm saying?