The Quarry – Frozen Hearts (Chad Hugo) (15′)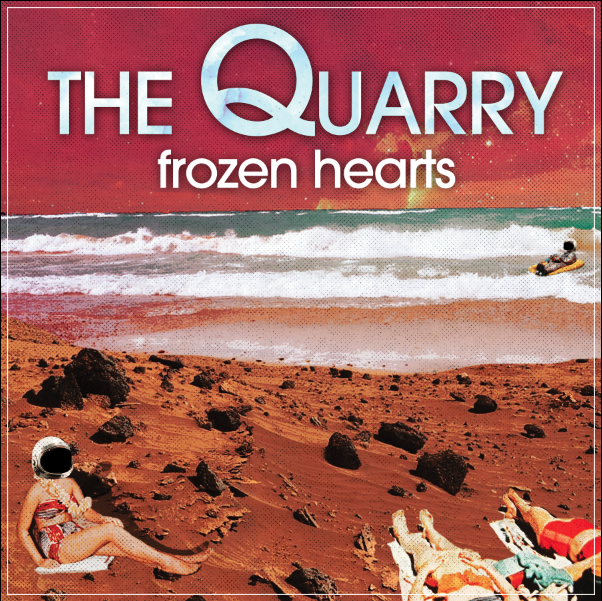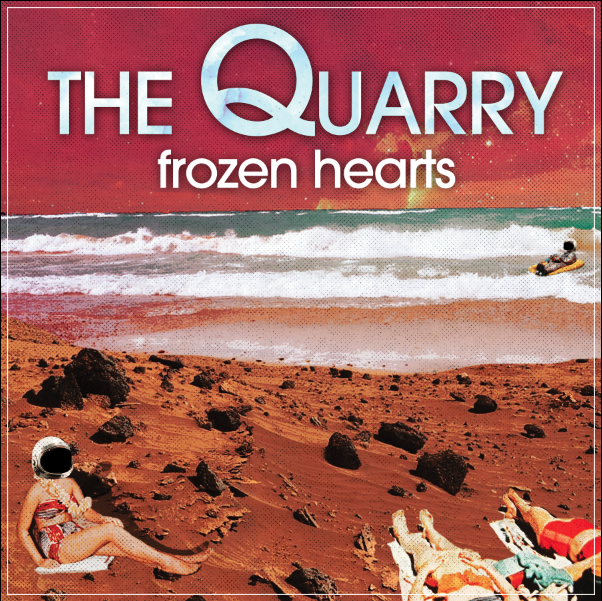 By Lauren Nostro. Meet The Quarry, an under-the-radar group currently working with Chad Hugo who debut their first single, "Frozen Hearts," today. Over shimmering, sample-driven production from Hugo, The Quarry's ethereal track is 3-and-a-half minutes of pure bliss.
Like Hugo and his current work, The Quarry seems to be pretty elusive right now but look out for new music in the future and peep the Thank You X-designed artwork above. Stream their debut track below via Chad's label Neo Thrift Musica.