Tyler, The Creator Wants To Launch His Own MTV With New Venture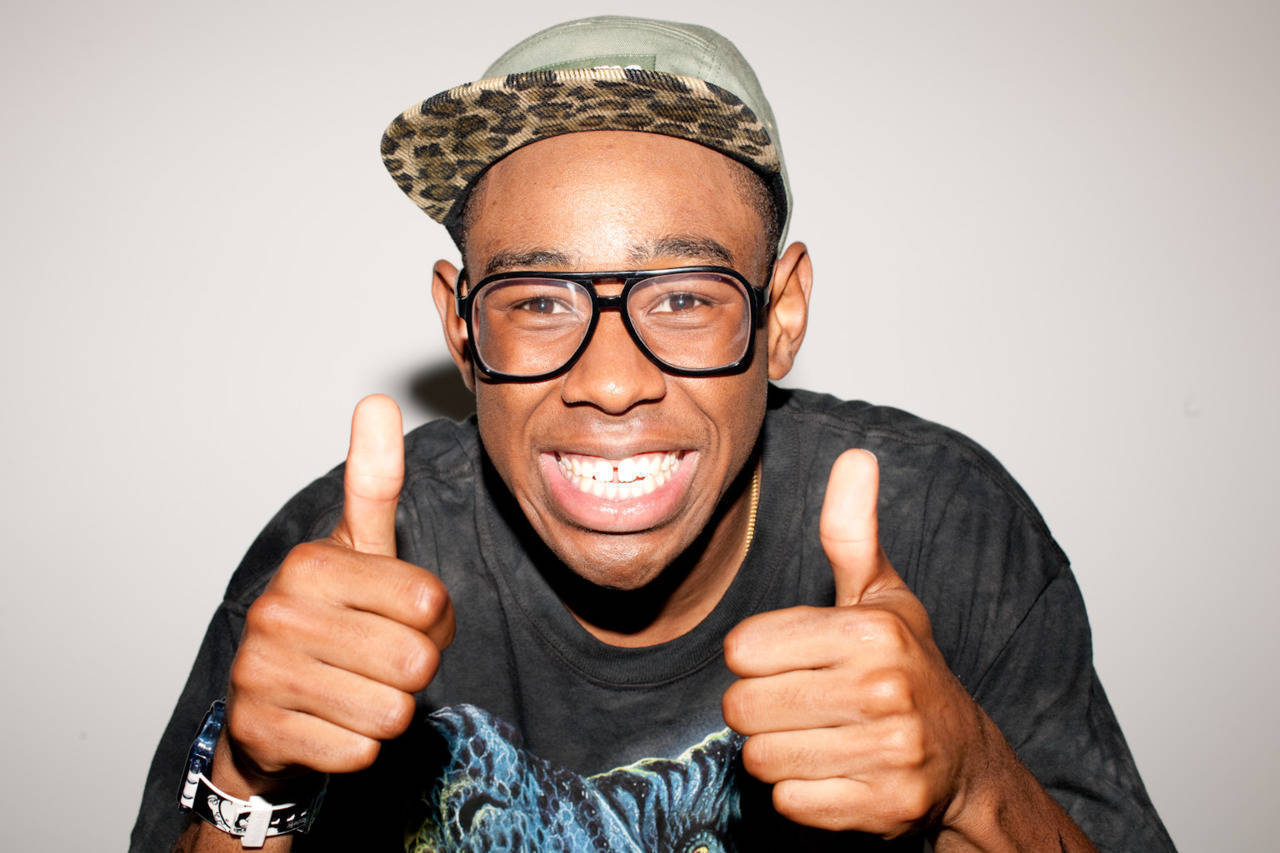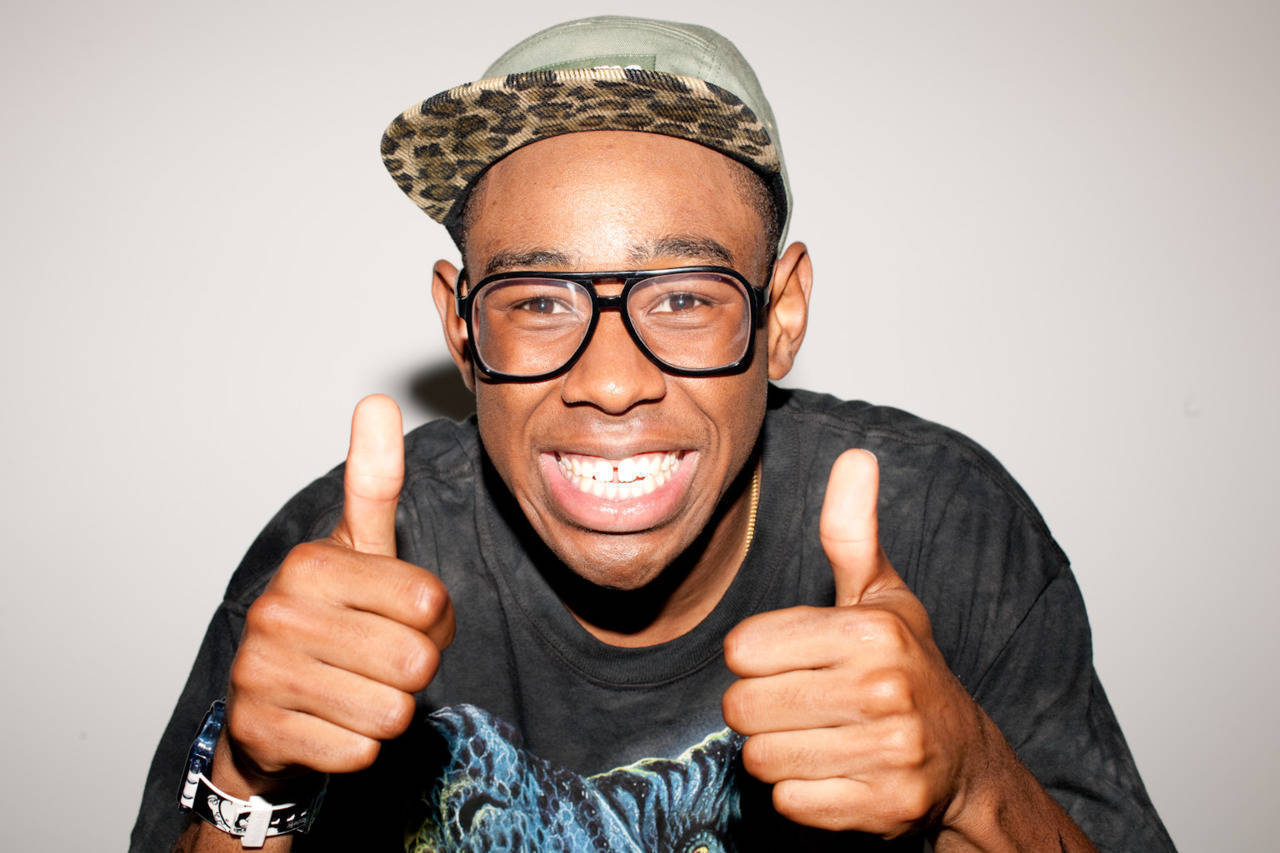 "I'm creating my own MTV or my own Cartoon Network," said Tyler Okonma — better known as Tyler, The Creator — from the stage at the Code/Media conference in Dana Point, Calif. The 23-year-old rapper and music producer was referring to the deal he struck, announced earlier in the day Wednesday, to create his own over-the-top network in partnership with former ABC and Yahoo executive Lloyd Braun's new company, Whalerock.
The network, which will launch before the end of June, will allow Okonma to bring content directly to his fans, bypassing traditional media companies and social networks that served as the launching pad for his fame. Other details about the service were scarce, but Okonma will charge a subscription fee to access a mix of both exclusive and licensed content. Okonma's channel is the first of several that Whalerock will launch this year. Others include individual channels for each of the Kardashian sisters and a network for radio personality Howard Stern.
"These are not fan clubs," Braun said during Code/Media. Braun founded Whalerock as BermanBraun but rebranded the company after he bought out his former partner Gail Berman last year. He said he plans to create as many as 12 channels for performers or brands in the next three years. In the future, those channels could be bundled together and distributed via cable or over-the-top platforms such as AppleTV.
"The most important thing for us to do is to really focus on the ones that we have and make them great," Braun said. Whalerock will handle ad sales, design, technology infrastructure for e-commerce and other features, video production and marketing. Okonma says that's part of the appeal of working with Whalerock. "It's my vision," he said, adding that Braun will handle the behind-the-scenes work for him. "He's still there to deal with the stuff I don't want to deal with. I get to be the creative guy."
The company will take a cut of the revenue generated through the channels, but Braun didn't get into specifics. "Am I getting paid up front for this?" Okonma asked at one point while on stage. "I don't know, but it's not about the money for me. I wanted my own network. I wanted to do something cool. It's always about me doing something that I think is awesome." Whalerock also operates a portfolio of websites including celebrity-focused Wonderwall and baby boomer-centric Purple Clover.