'Happy' Is The Official Song Of Virginia, VA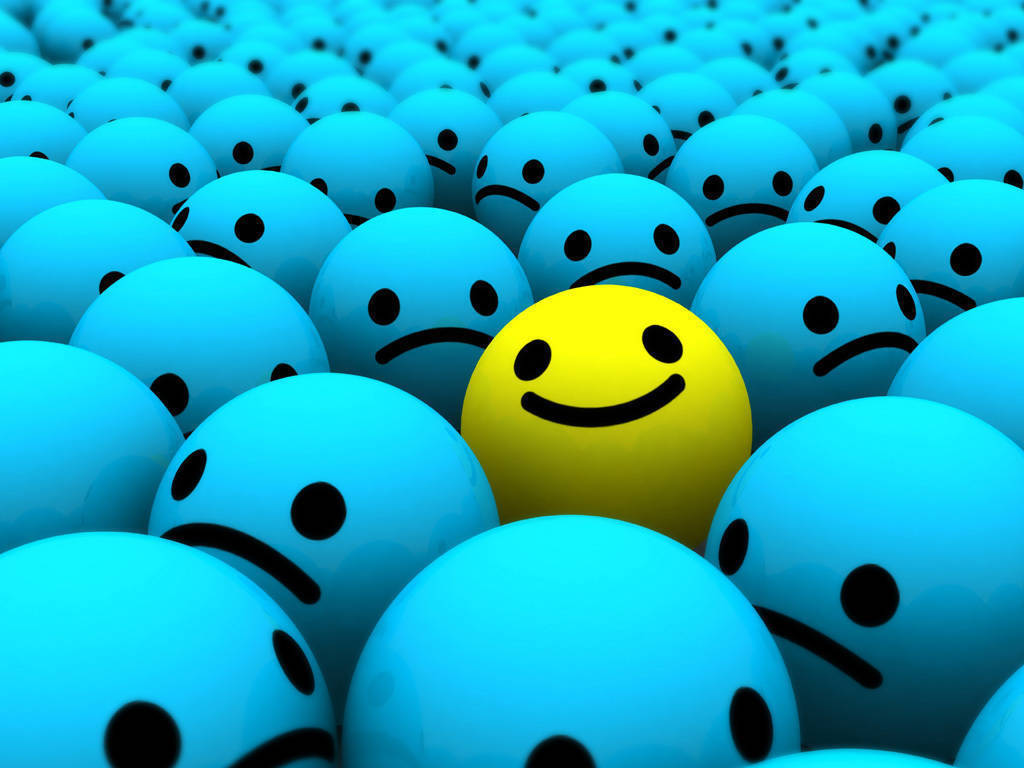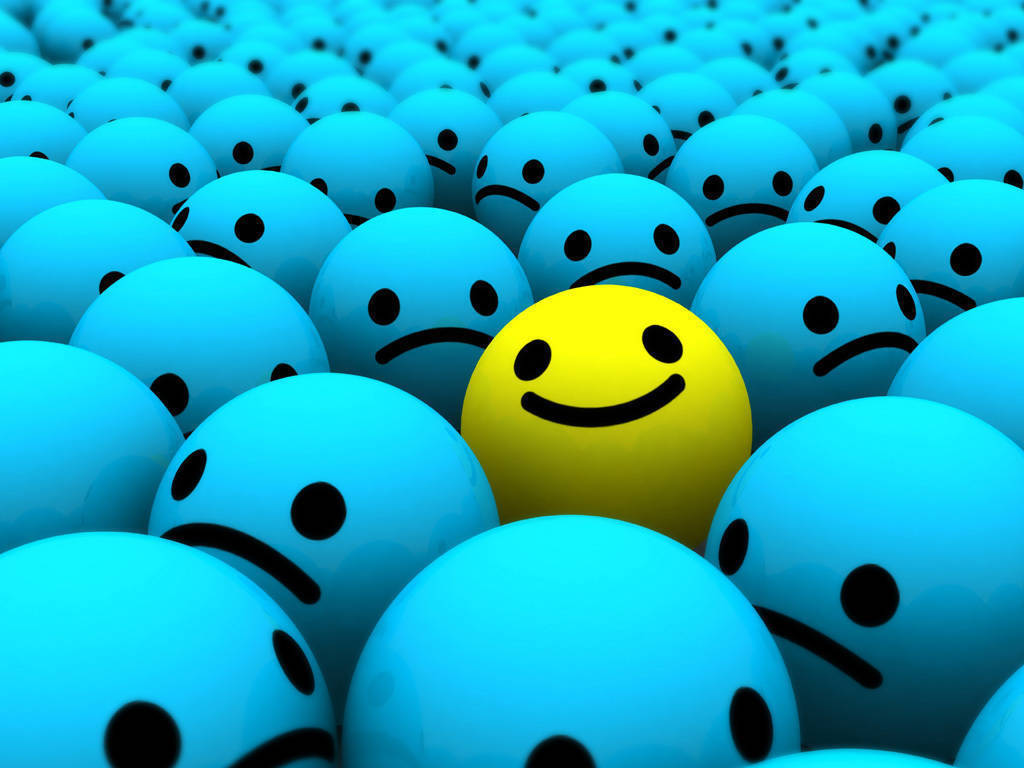 By Kathy Hieatt. Virginia Beach will be getting nearly 70 new jobs and a new official song, "Happy," Mayor Will Sessoms announced at the annual State of the City address Wednesday. The jobs will come in the form of Haulotte Group North America – a French manufacturer of aerial work equipment and platforms, such as construction scaffolding – moving its North American headquarters here from Frederick, Md., this summer.
It's promising 67 jobs within three years with average annual salaries of $70,000, Sessoms said. The song will come in the form of the hit tune by Virginia Beach native Pharrell Williams, who Sessoms said has given his blessing and whose mother attended Wednesday's event. She was joined by nearly 1,200 people – business and civic leaders, city department heads, council members, the mayors of Portsmouth and Chesapeake, and local members of the Virginia General Assembly – who joined in the luncheon at the Convention Center.
Pharrell Williams – Happy (3PM) (2013)