Lewis Hamilton Is Getting Music Advice By Pharrell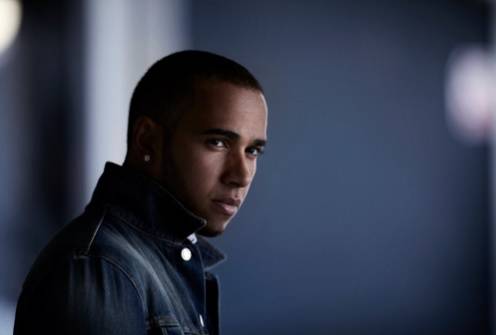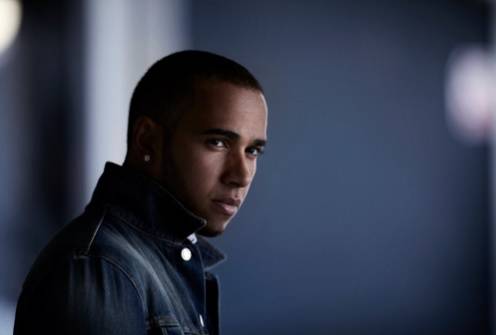 British superstar Lewis Hamilton is the reigning Formula One World Champion but he has made no secret about his desire to get into the music industry at some point. Lewis has already laid down a number of tracks and he has revealed that he has been getting some music advice from big names including Pharrell Williams and Timbaland.
Hamilton was being interviewed for BT Sport, when he told them, "My best song is called 'J'adore'. It is kind of urban pop and I sing as well. I have played it for Pharrell Williams as well as Timbaland and Drake because I want feedback from as many people as possible. I write my own stuff. I really enjoy the whole creative thing and I've always loved doing it."
As well as talking about getting his music approved by those in the know, Lewis Hamilton also went on to reveal just how he got into making his own music. Lewis says that he built a recording studio at his home for his ex-girlfriend Nicole Scherzinger, so that the two of them could spend more time together, but he actually used it more himself.
Hamilton added, "I actually built the studio in my house for someone else and ended up using it. I built it so we could be in the same place all the time … but now I use it all the time instead." While it is clear that Lewis Hamilton has big plans to embark on a music career in the future, for now he will surely have other things on his mind, such as the Formula One World Championship.