Pusha T. Speaks About The 'King Push' Album (April 24th)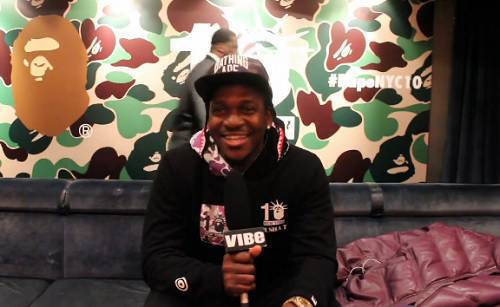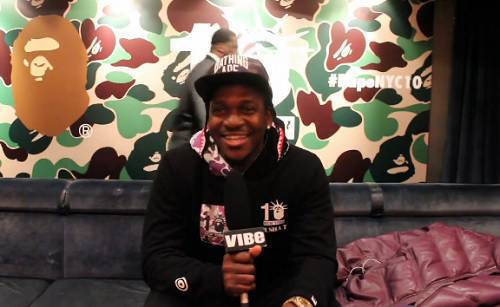 In 2013, Pusha T. said he would deliver the best hip-hop album the year — and to many fans he made good on his promise with My Name Is My Name. However, with the two year mark approaching this year, Pyrex says he's back to do it again. "I'm a give you hip-hop album of the year, again," brags Pusha with a cocky smile. The album, titled King Push, does already have one fan.

"[A$AP] Rocky is the only person I played my album for," Pusha T. tells VIBE about linking with his friend in London. "He was very high [Laughs]." For now, Pusha was only willing to talk about the producers on the album, but promises that we'll be hearing some new music very soon. "It's a very focused session," Pusha describes about his time spent in the studio with Diddy, The Neptunes and Kanye West.

"I can say I'm working with the GOATS, and I'm learning from the GOATS. Y'all are listening to an album, and I'm going to school." "You can watch a movie all you want and you may interrupt it your way, but until you sit down with Scorsese and he break it down for you…," says Pusha about working with Diddy. Listen man, I call [Puff] Sean Pacino. I be calling him Sean Pacino unbeknownst to him."