Apple Music Reveals Pharrell's New Single 'Freedom', Signs To Apple's Music Service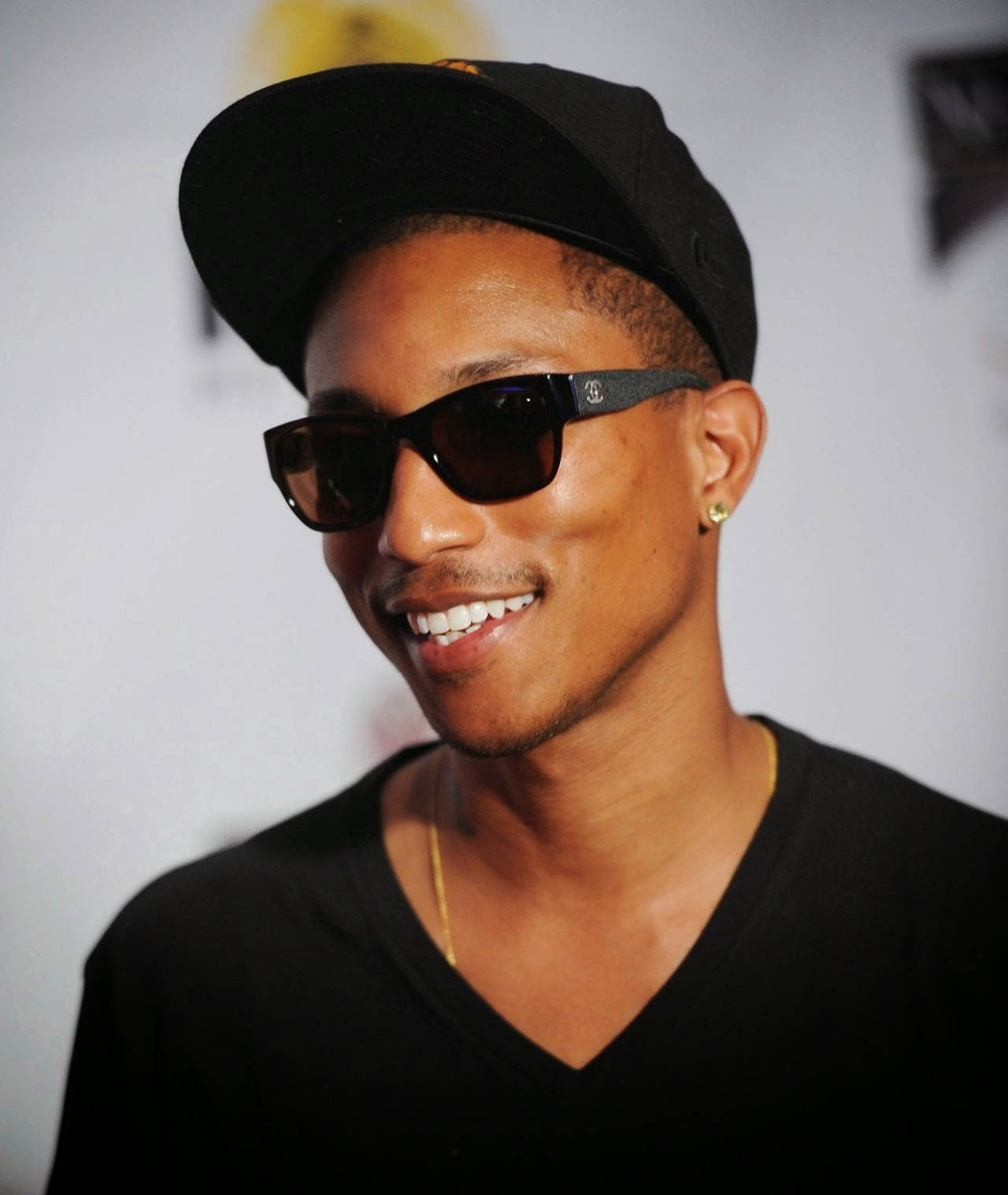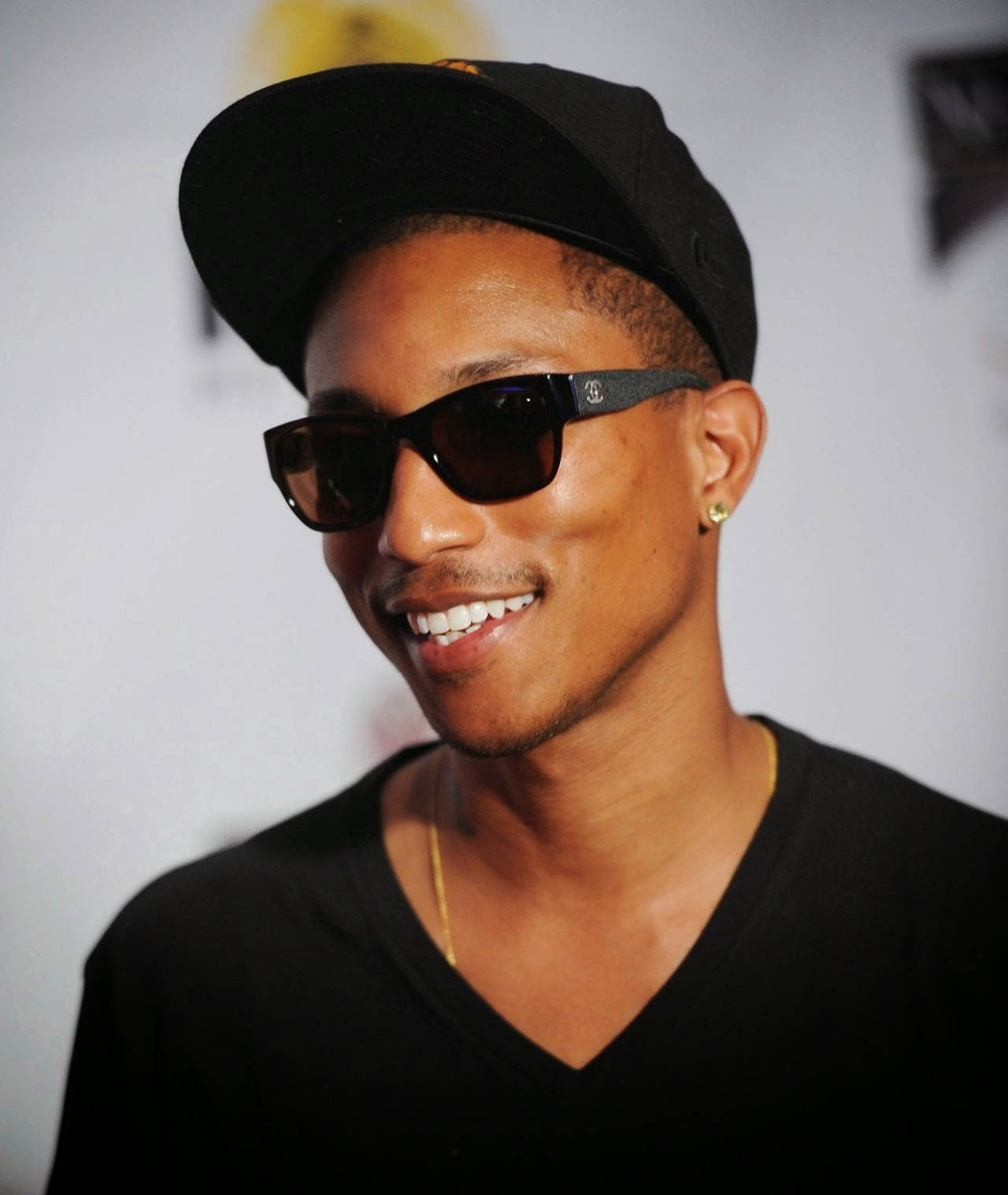 Is there a new Pharrell album in the works? Last night was the Apple's 2015 Worldwide Developers Conference where Apple Music previewed Pharrell's new single titled 'Freedom'. Pharrell Williams will also be a part of Apple's new revamped music service. Sources close to negotiations have confirmed to Billboard that Pharrell will be a part of the music service.

Last week, the New York Post reported that Drake, Pharrell and David Guetta would lead a group of celebrity "guest DJs" for the revamped iTunes Radio. Check out the trailer with Pharrell's 'Freedom' to Apple's Music Service which will be launched on June 30th.