Koryn Hawthorne – Bright Fire (P. Williams) (15′)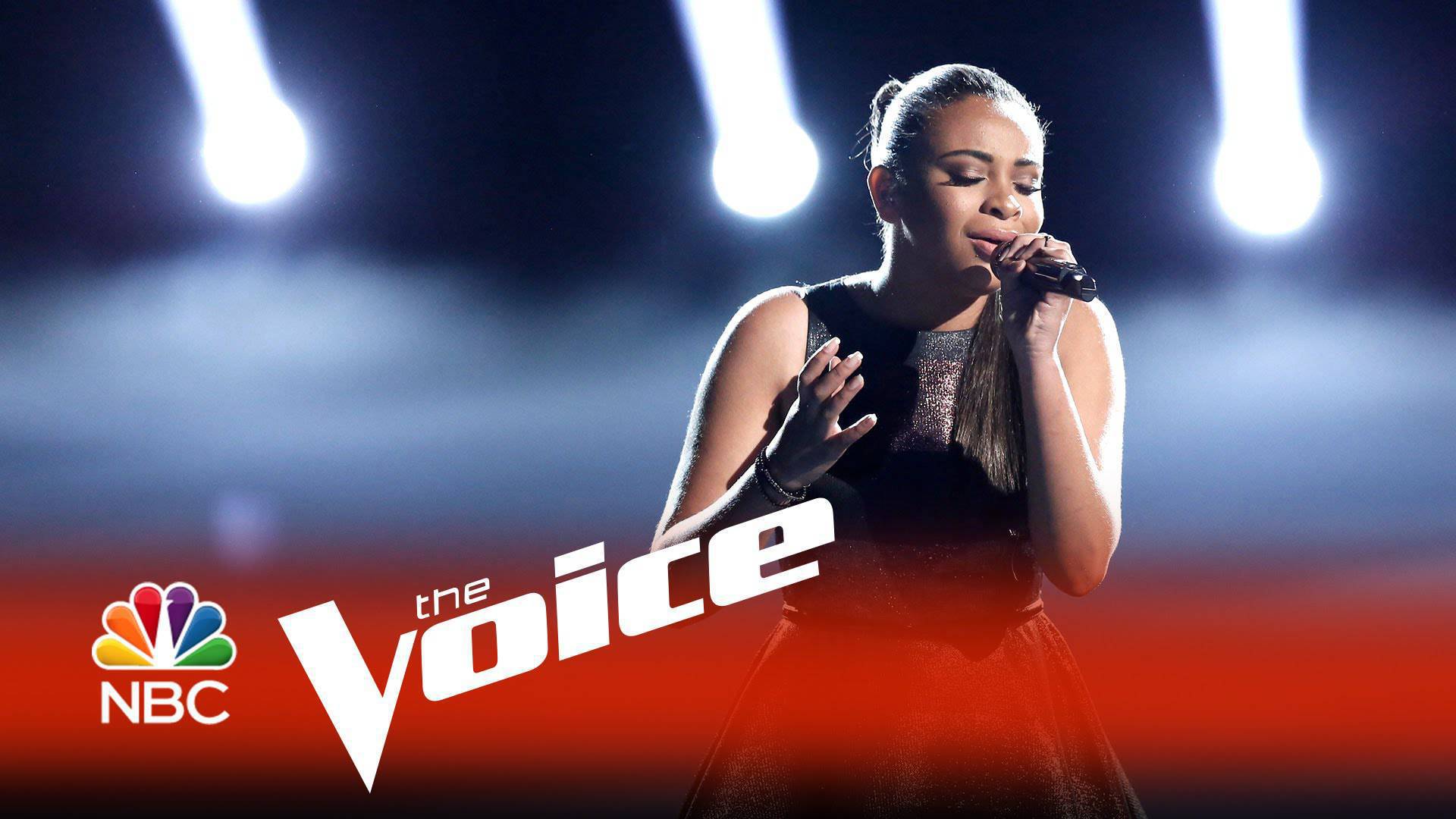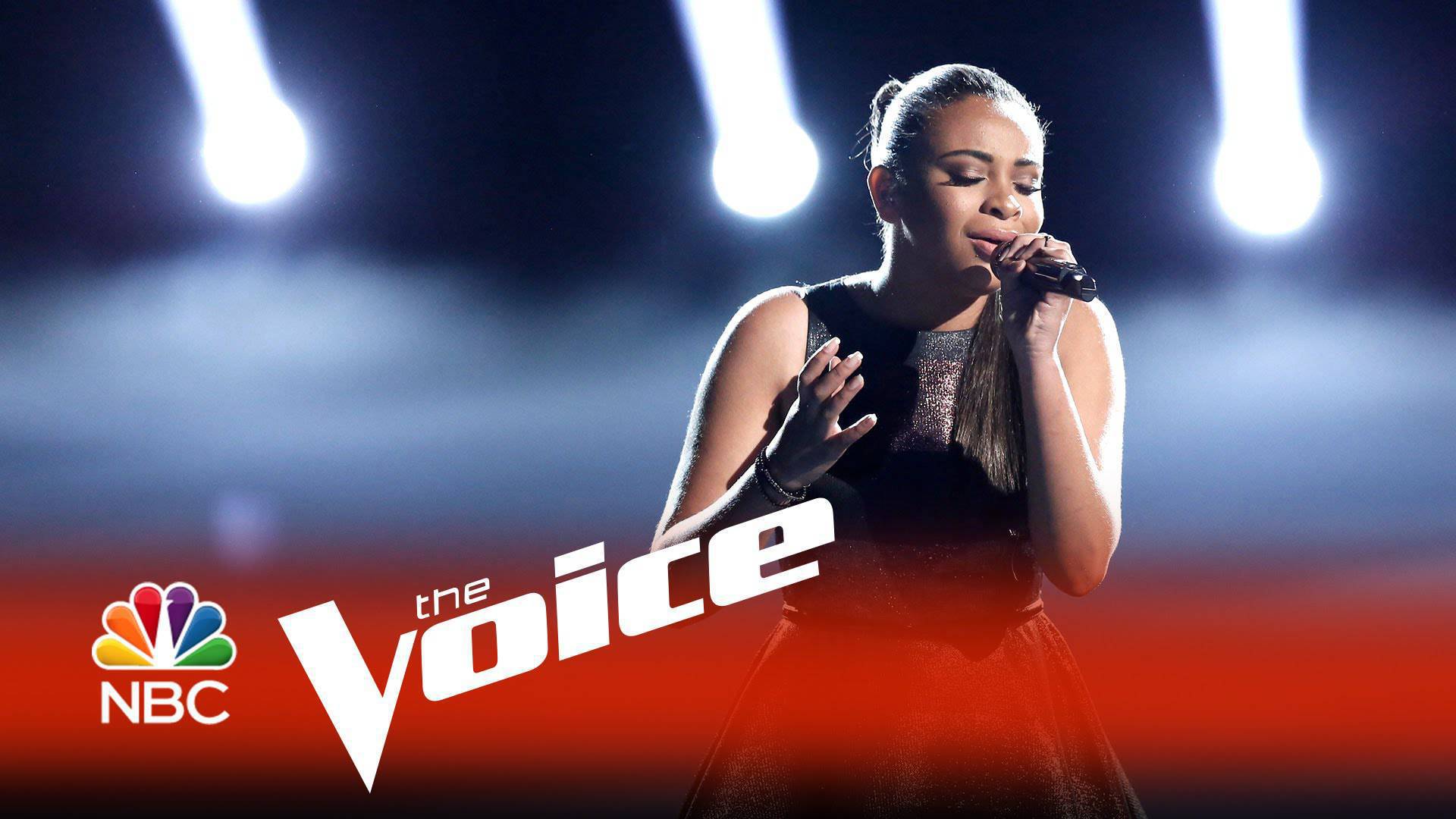 The Voice finalist Koryn Hawthorne released her new single produced by her The Voice coach Pharrell Williams. The tune they collaborated on is called 'Bright Fire' and is a former tune by the i am OTHER signee Leah LaBelle. What can I say about 'Bright Fire', expect that it has one of the best bridges The Neptunes ever done, and that's why I had to edit the tune and make the bridge longer, simply beautiful. You can check out both tunes below including the Official Video.
Ms. Munchie, Pharrell, Trelawny Rose, Koryn Hawthorne & Rhea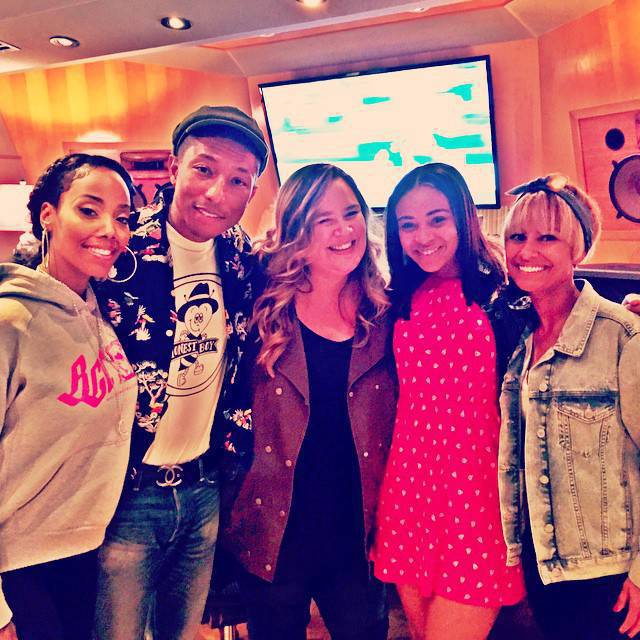 In her blind audition for The Voice, she sang "My Kind Of Love" by Emeli Sande and joins Christina Aguilera's team. Koryn was eliminated during the Knockouts round but Pharrell Williams stealed her. Koryn has been singing since she could talk. She has always demonstrated a passion for singing. As a little kid she would sing/perform using whatever tool she could find to be her microphone. At the age of 6, she began singing in church.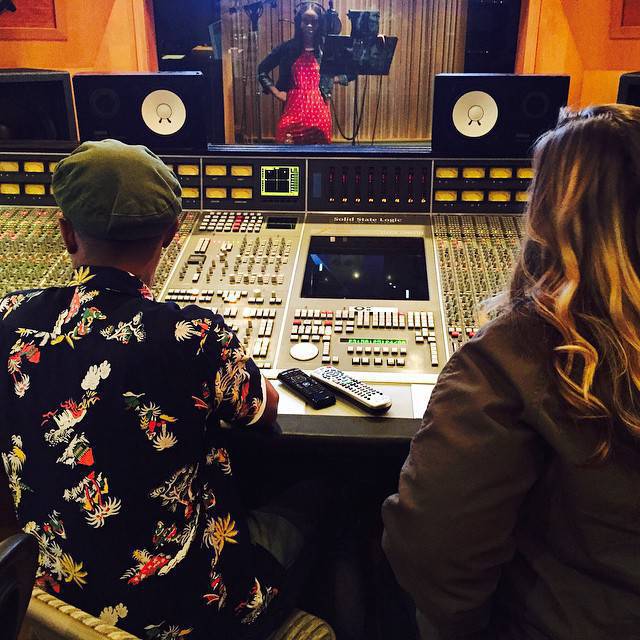 At the age of 7, she went to Las Vegas, NV and competed in the USA World Showcase in which she won 1st place in her age category At the age of 9, she joined Louisiana Kids and has won a number of trophies, titles, and cash prizes. Koryn has performed at a number of venues including: The Apollo Theater, The Penny Gilley Show, KJCB's Jazz On The Greens, Delta Sigma Theta Sorority Scholarship Ball, The Baldknobbers Theater, The Clay Cooper Theater, Dolly Parton's Dixie Stampede, and a countless number of churches and charitable events. You can get the single now on iTunes.
Koryn Hawthorne – Bright Fire (Official Video) (2015)

Koryn Hawthorne – Bright Fire (Live At The Voice) (2015)

Leah LaBelle – Share This Thing (Studio Session) (2012)
Leah LaBelle – Share This Thing (Snippet) (12′)

Koryn Hawthorne – Bright Fire (DJ Freakiii Edit) (15')
*instagram.com/korynhawthorne
*instagram.com/rheasings
*itunes.apple.com