Pharrell Urges Leaders To Help Tackle Climate Change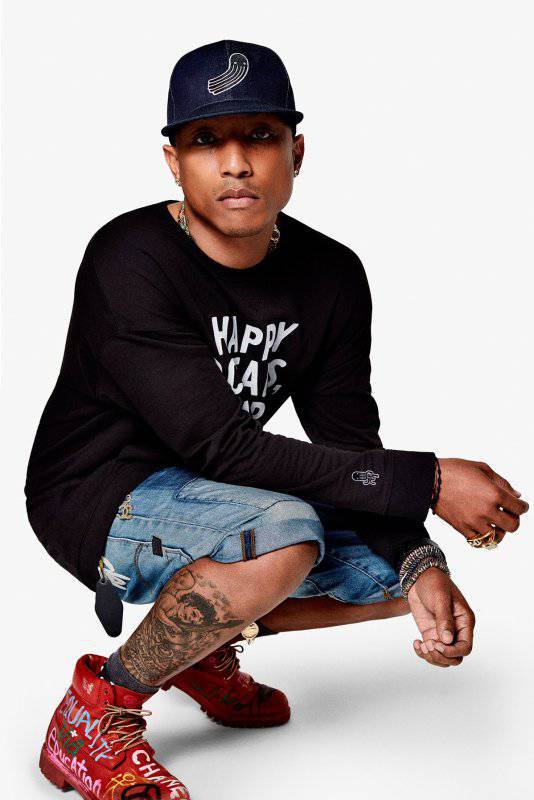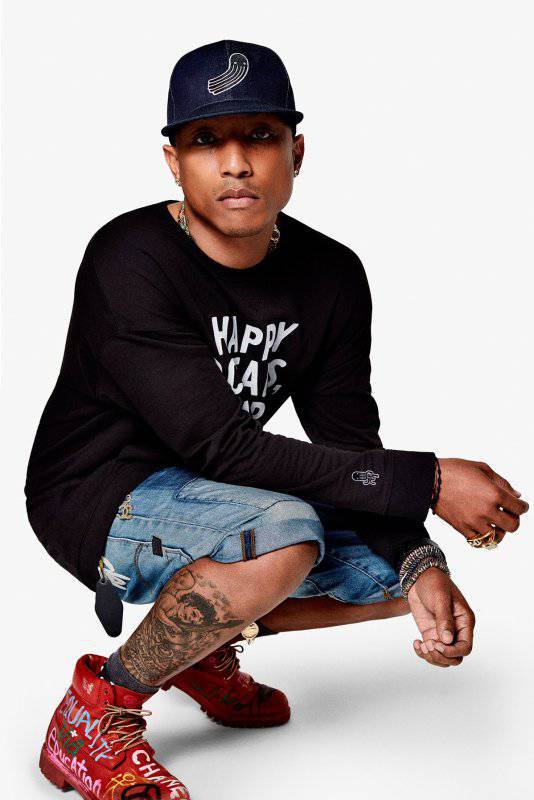 By James Gerken. Pharrell Williams has a message for the world's business and political leaders: We're counting on you to tackle climate change and create more green jobs for millions of young people. "I'm passionate about two big issues: climate change and education and skills for young people," Williams says in a video released Thursday for the International Labour Organization, a U.N. agency focused on labor and work issues.
"Climate change is one of the most defining issues of our time — one that threatens our very existence on Earth," the N*E*R*D frontman and "Happy" singer added. Williams' video coincides with the 2015 World Of Work summit on Thursday, part of the ILO's International Labour Conference. The summit focuses on climate change and its implications for businesses, employees and communities. In January, Williams announced he was teaming up with Al Gore for a new series of Live Earth concerts throughout 2015.
Williams will serve as creative director for the shows, which aim to promote awareness and action ahead of the U.N. climate change conference in Paris at the end of this year. The singer also addressed the United Nations for the International Day Of Happiness in March, urging action on climate change and reminding leaders that "we only have one planet." "Make sure that green jobs — and we mean that, green jobs — are right at the top of the agenda when the world meets in Paris this December," Williams said in the video released Thursday. "Remember, we're counting on you."