Pharrell Williams x .TheNational.ae Interview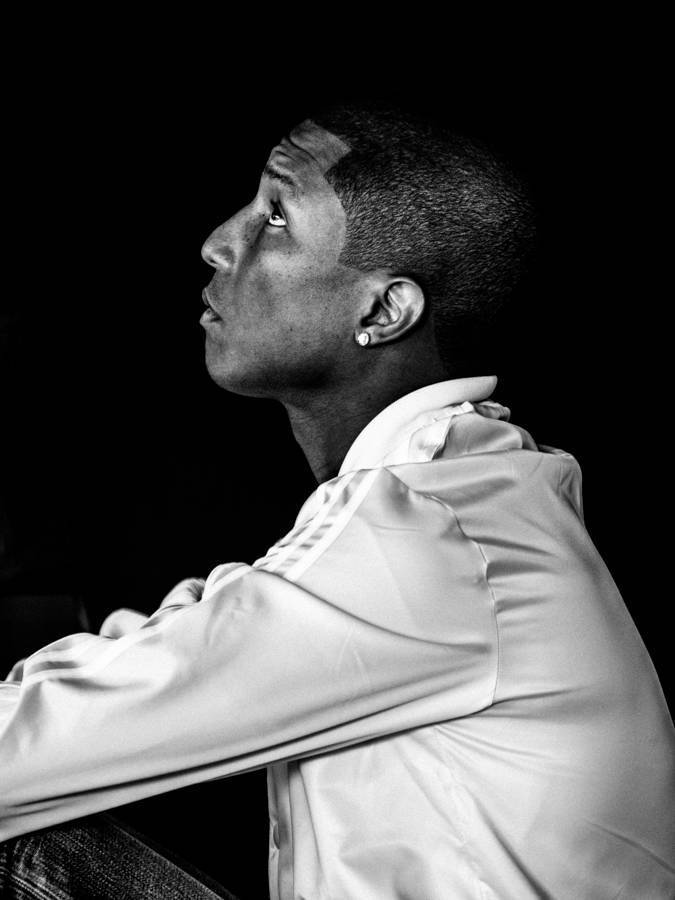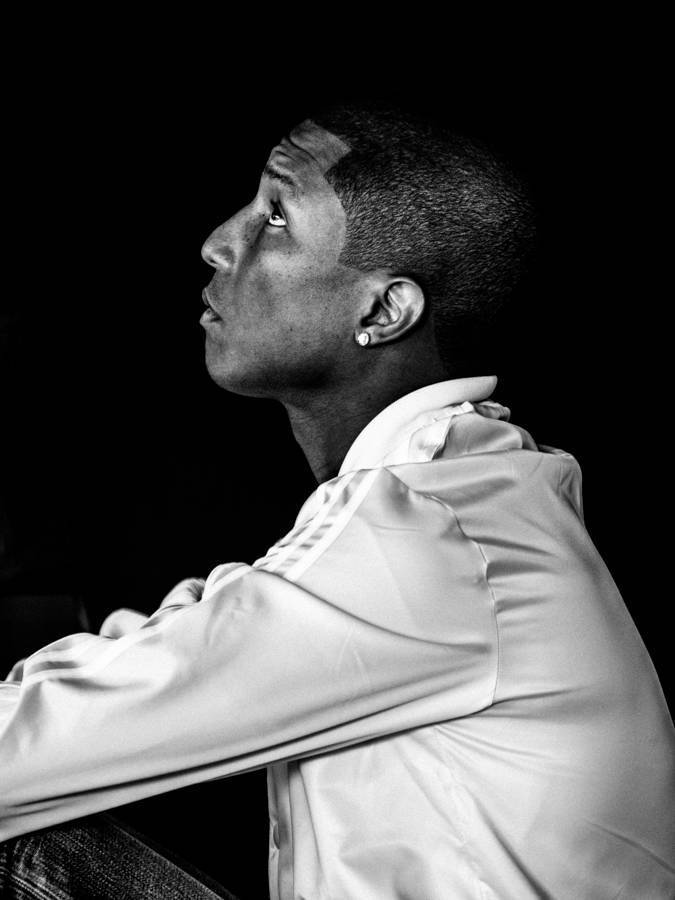 By Saeed Saeed. Pharrell Williams, who performed at the Mawazine Festival in Rabat, talks to TheNational.ae about channelling his inner child, serving as a judge on The Voice and his not-so-perfect Abu Dhabi concert last year.
You lost your voice during your show in Abu Dhabi last year. That must have been one long night.
I tried my best that night. There is no better feeling than a happy rapport with the audience, because they are there with you. And while my voice was extremely strained, the crowds in Abu Dhabi carried me through. Sometimes a show like that feels much better than when I give my best vocal performance. It's in moments such as that when you know your fans really love you. They help you and they stand behind beside you and carry you all the way.
Any chance that you might return to the capital on your next big tour?
For sure, absolutely.

Rapper Kendrick Lamar is about to drop the video for his song Alright, which you produced for his acclaimed new album How to Pimp a Butterfly. Can you tell us a bit about that collaboration?
One of my assistants really likes Trap music and I wanted to create something that was in the same vein but warmer and more colourful. I added some Rhodes [piano] and other instruments that are not usually used for that style of music and wanted to make it a bit more mystical.
With your mega hit Happy so popular among with children, would you consider doing music for kids?
My largest concentration over the past two years is making music that human beings respond to and that's not just for grown-ups, but kids, too. I mean, kids are everything. As far as I am concerned, I am still a big kid. I still wear SpongeBob SquarePants socks, I wear slippers most of the day and peanut butter and jelly is a delicacy in my world – it's filet mignon to me. I always consider the kids because I still think I am one of them.
Feeling young is one thing, but looking youthful is another. Are you getting sick and tired of people talking about how you don't look your age?
I am 42 years old – you can find that out on the internet. But in my brain I am still, like, 25. A little bit of delusion is healthy for people, I say.
As a talent spotter and mentor on the American version of The Voice, how tough is it for aspiring artists in the industry?
It is not just about being in front of the right person at the right time. The most important thing about music is that it needs to feel right and special to you. There is a grind and you do have to work hard, but at the same time, you now don't need a record label to discover you. One of the good things about the internet – and there are also bad things – is that its ubiquitous nature allows us to pass music much more frequently than usual. So concentrate on your music, and just like anything that matters in our world since the beginning of time, the best conduit is word of mouth. If the music is good, people will hear about it.
What about the importance of image?
Be yourself, because if you try to be somebody else, the best you will ever be is second place. I always say what makes you different is what makes you special. But sometimes we have to remember to temper it because we can be a bit too much to some people. So give people slices of yourself in small doses – that would be my advice.
Will you and Jimmy Fallon team up again as the hilarious 1980s music duo Afro & Deziak on The Tonight Show?
Jimmy is hilarious. Doing that skit and other such things really just allows me to express myself. If anything, I am just generally grateful for the opportunities.