Pharrell's New 7 Milion Lauren Canyon Home In Los Angeles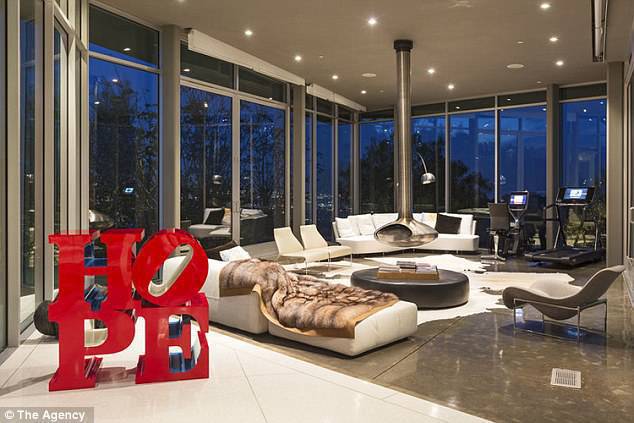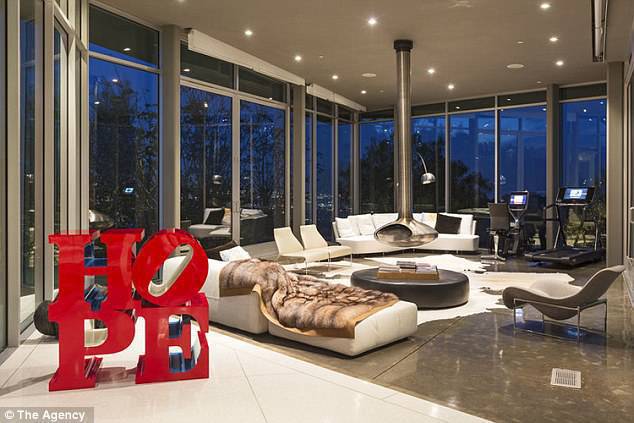 Pharrell Williams is definitely Happy with his new stylish Lauren Canyon Home. The stylish Pharrell Williams sure is going to make funk closer to home. The 11-time Grammy Award winner can now rest his hat on his new contemporary compound worth $7.14 above the Sunset Strip. According to variety.com, the home atop the stunning Sunset Strip was designed by acclaimed and esteemed Los-Angeles-based architect Hagy Belzberg. According to dailymail.co.uk, the sought-after Lauren Canyon compound is set atop the hills, which would give the owner a stunning outdoor experience and a wonderful scenery available in any corner of the house.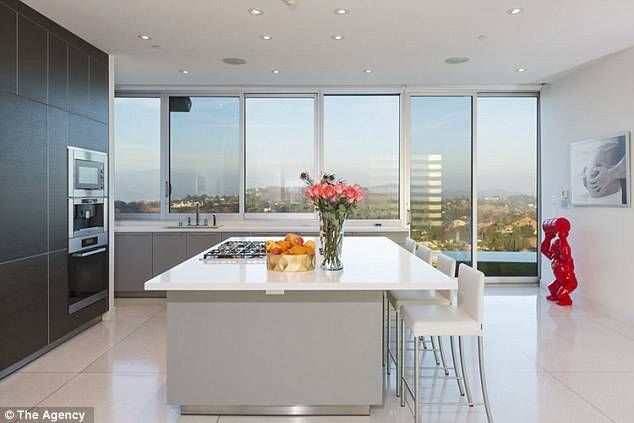 According to latimes.com, the beautiful 4,415 square feet interior space offers indoor scenic viewing as it houses a theatre; it also provides relaxation outdoor with its infinity pool, which gives one the perfect sightseeing experience. According to dailymail.co.uk., the place can be described as futuristic, as the high-rise compound is adorned with steel, glass, and concert workings.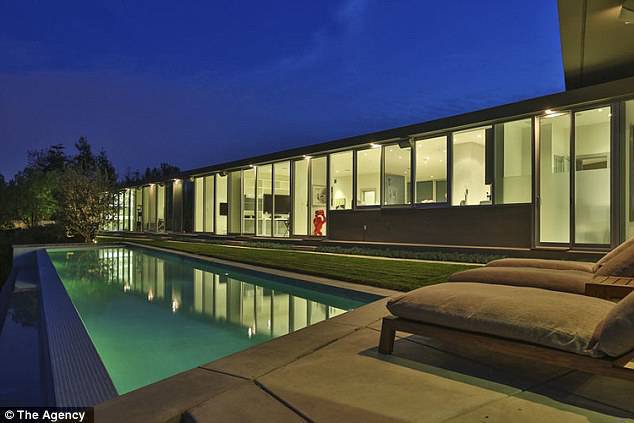 Without a doubt, coining the compound as the 'Skyline Residence' isn't shady at all. With its 1.55 ridgeline parcel and a glass-walled living room, a high ceiling, and an extraordinary sight of the city, Williams has sure gotten a good deal with his fabulous home. Not only has the N*E*R*D member bagged an awesome pad above the Strip, the singer and fashion icon also purchased the property with discount. According to dailymail.co.uk, the $7.14 million sleek and stylish compound was sold to Williams with $2 million less on its original tag.
*pharrellwilliams.br
*variety.com
*realtytoday.com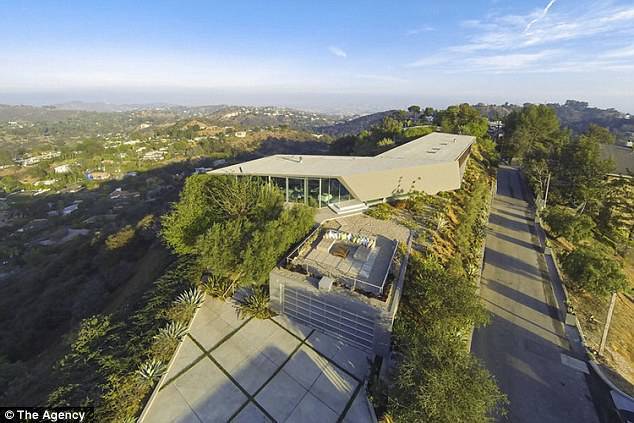 The Skyline Residence also has its environmental and green characteristics as much as it offers Pharrell stunning cityscape. According to dailymail.co.uk, despite the Skyline Residence's futuristic design, the compound was built in line with sustainability. The materials used for building home were locally sourced. Alien as he may be called for defying aging, Pharrell Williams has now a new spaceship to hang his countless hats and a handful of awards.