Snoop Dogg Partners With GPEN For 'BUSH' G Pro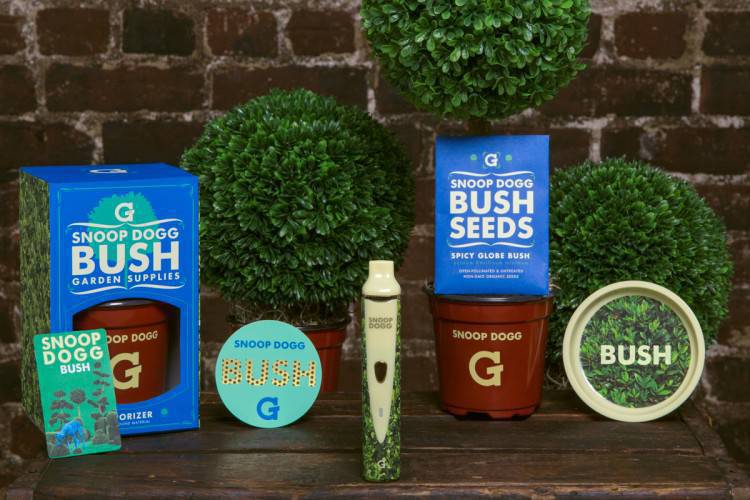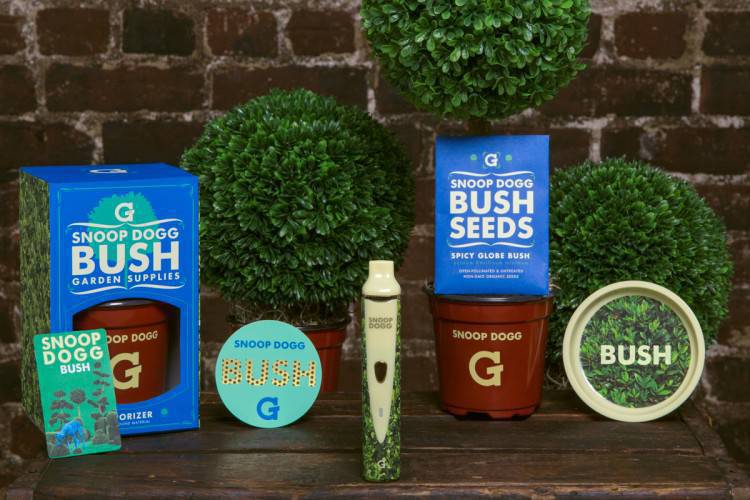 The Snoop Dogg and Grenco Science collaborations continue and this time, to coincide with the Doggfather's latest album with Pharrell. GPEN has built an all-new G Pro Vaporizer set, which is the first of it's kind, because it includes a digital download of BUSH.

Not only will fans be able to groove to the album while enjoying the vaporizer, but the set also includes a flower pot and seeds, ready to plant. You can pre-order the new collaboration over at the GPEN website. Orders will go out by June 5 and the code to redeem the album digitally should be emailed to you within 12-24 hours of your online order.