The DOPE Soundtrack Features Six Pharrell Tracks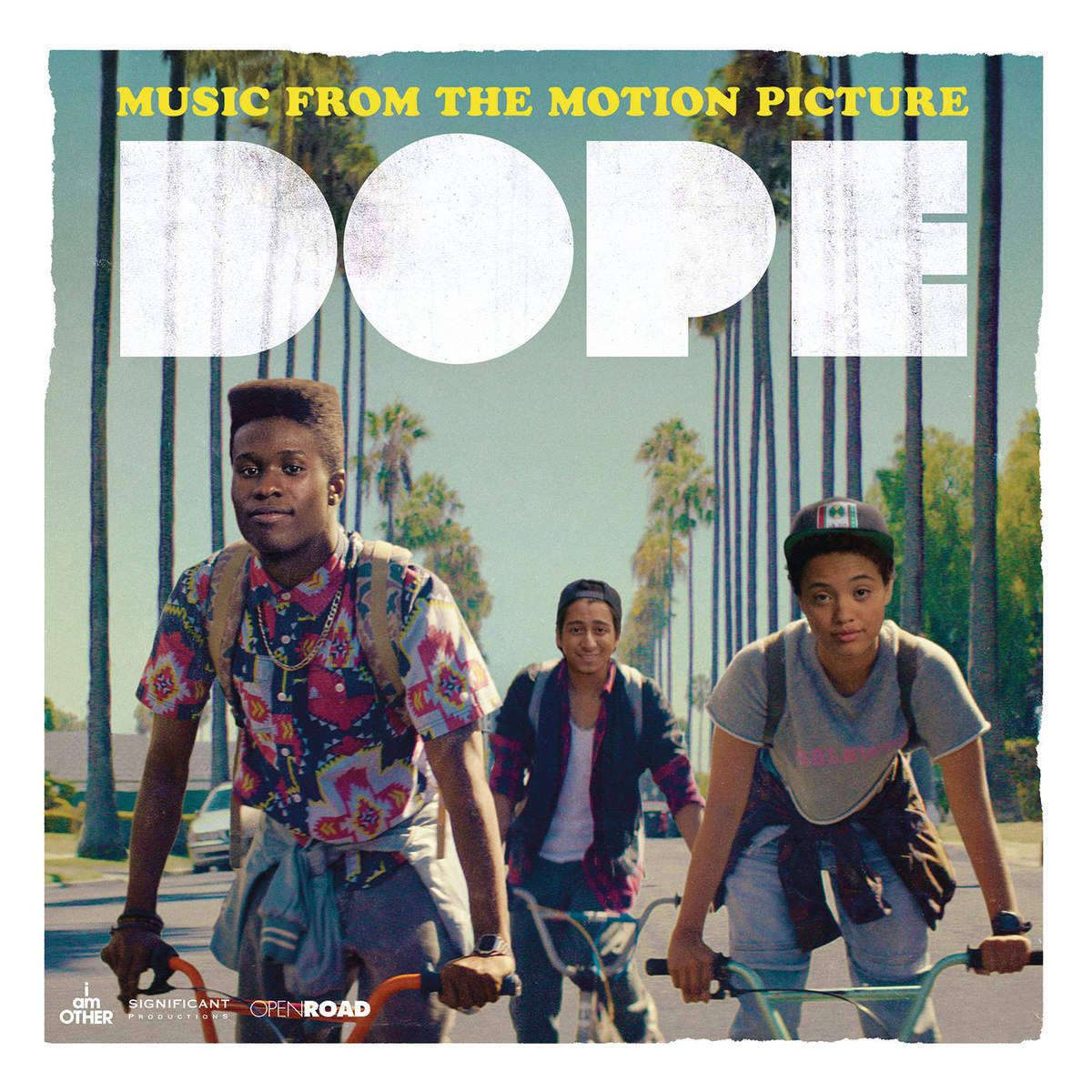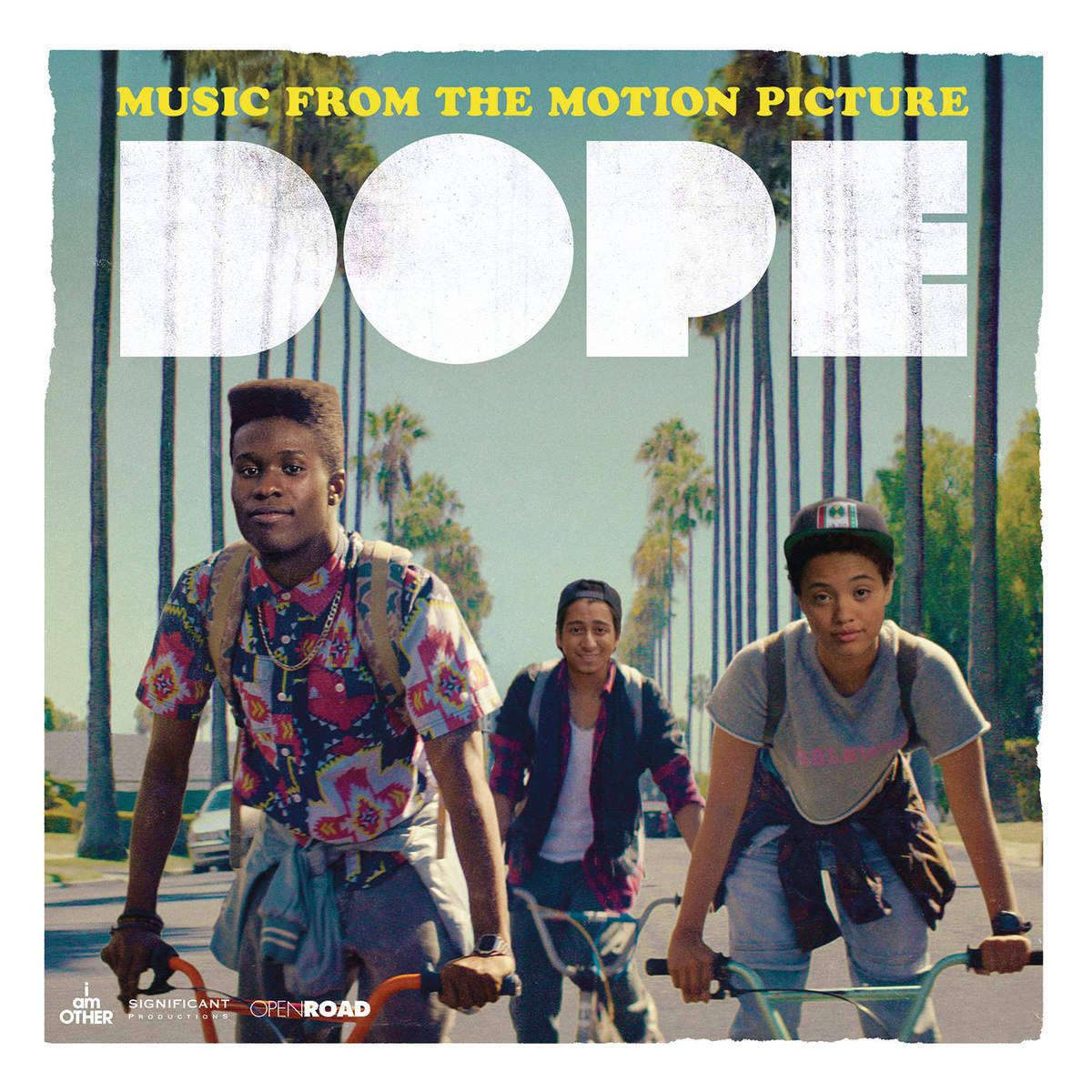 The Official Tracklist to the Soundtrack of the i am OTHER movie DOPE has been revealed and Pharrell has 2 tracks on the OST with Kap G's 'Cocaina Shawty' and Buddy's 'New Money' and he also has 4 brand new tracks for the Group 'Awreeoh' in the Movie with Tony Revolori, Kiersey Clemons and Shameik Moore.
You can check out the Official Video to their first single of Awreeoh titled 'Don't Get Deleted' with cameos by Buddy and Kap G, and a snippet of Awreeoh's 'Can't Bring Me Down' which sounds very 'N*E*R*D'y. The Soundtrack will be out on June 16th, make sure to cop it on iTunes.
DOPE OST (2015) (June 16th)
01 – Digable Planets – Rebirth of Slick (Cool Like Dat
02 – Awreeoh – Can't Bring Me Down (Pharrell Williams)
03 – Nas – The World Is Yours
04 – Awreeoh – Go Head (Pharrell Williams)
05 – Public Enemy – Rebel Without A Pause
06 – Awreeoh – Don't Get Deleted (Pharrell Williams)
07 – A Tribe Called Quest – Scenario (LP Mix)
08 – Kap G – Cocaina Shawty (Pharrell Williams)
09 – WatchTheDuck – Poppin' Off
10 – Digital Underground – The Humpty Dance
11 – Buddy – New Money (Pharrell Williams)
12 – Naughty By Nature – Hip Hop Hooray (LP Version)
13 – LOLAWOLF – Dirty Feeling
14 – Gil Scott-Heron – Home Is Where The Hatred Is
15 – Awreeoh – It's My Turn Now (Pharrell Williams)
Awreeoh – Don't Get Deleted (Official Video) (2015)

Awreeoh – Can't Bring Me Down (Preview) (2015)

Dope (Red Band Trailer) (2015)