The Internet Announces New Album Ego Death, Debuts "Special Affair"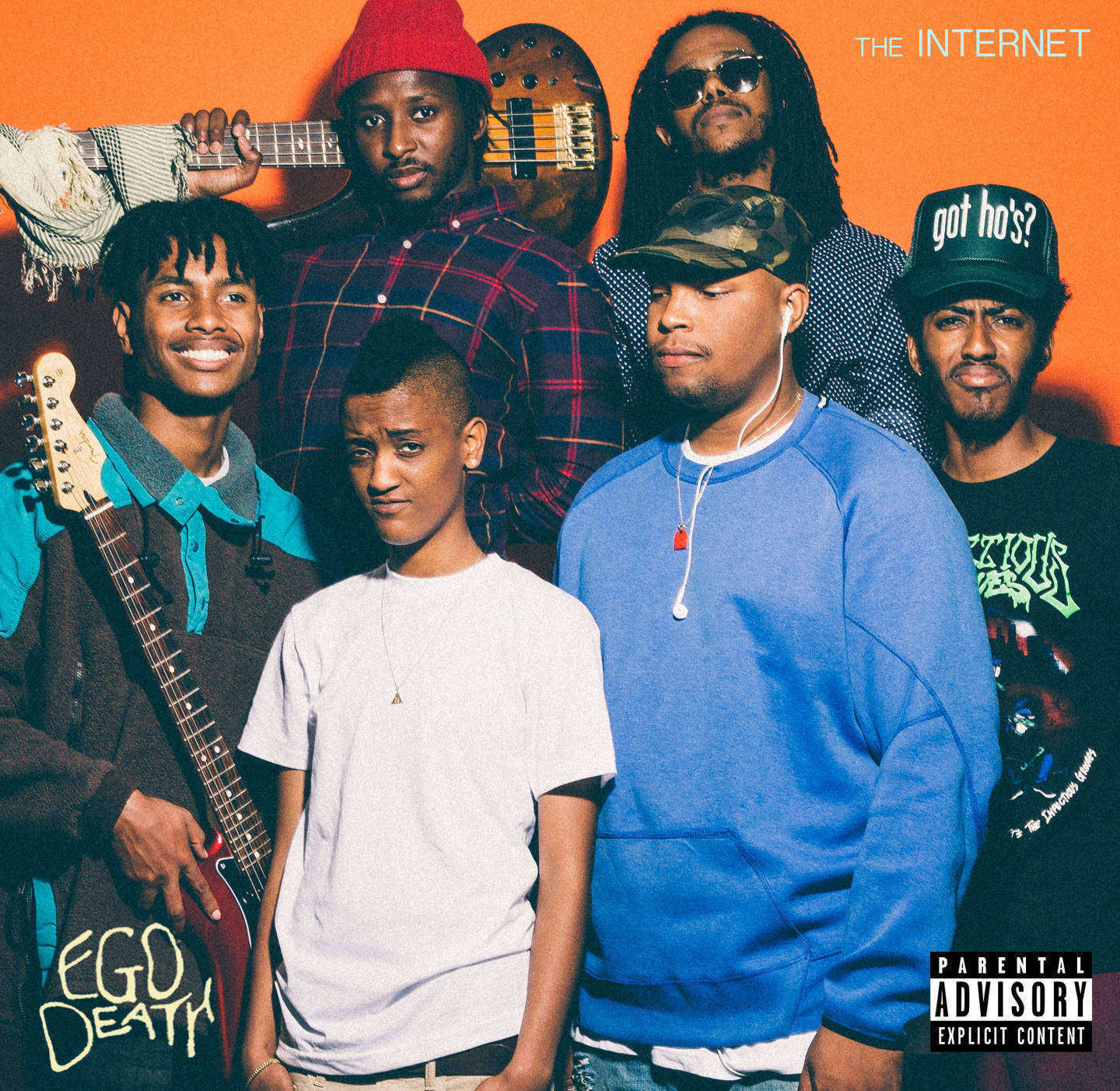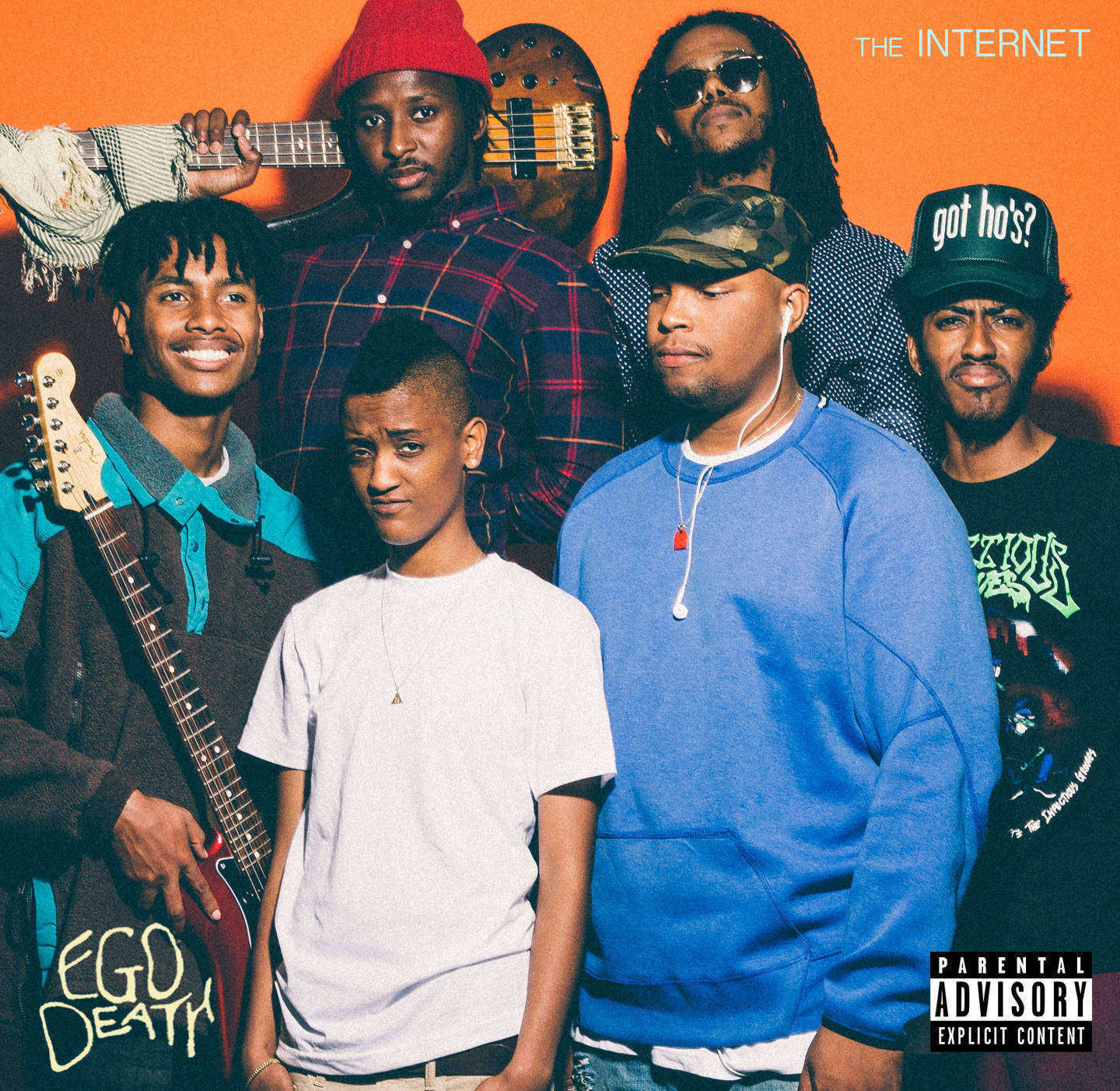 Matt Martians has a hunch. "If you give the kids the drums and the adults the chords," he says, "you'll be fine." That's how he, Syd Tha Kid, and the rest of their bandmates in The Internet have split the sounds across their upcoming album Ego Death, due June 30th, co-produced by Grammy winning producer Jimmy Douglass and featuring Kaytranada, Vic Mensa, Tyler, The Creator and more. "With the last album, I kind of lost touch with my youth," Syd explains.
"Just jumping up and down at shows and acting like a little kid. I missed connecting with my age group, so with this album I wanted to connect with our peers more." The new material has a more polished pop sound than their previous efforts, with song concepts relatable to any young adult fucking around and fucking up. This slight shift is noticeable on "Special Affair," a straight-ahead R&B jam driven by snaking bass and club-primed drums. Syd says she'd written the first few lines after a stretch of romps through L.A. nightlife. "I wasn't sure I was the one who wanted to say those lyrics," she explains.

"With our first two albums, I don't really say fuck what's in your phone, let me take you home. It took me being like, so what? I'm 23, this is what I'm supposed to be talking about, this is how I'm supposed to be feeling." "Our group is so funny, because people don't even realize it's a girl singing about a girl," Matt adds of the pointed pronouns throughout the single. "Girls like girls, too." In the wake of Donnie Trumpet's much celebrated Surf, and with more young funk/jazz outfits popping up by the day, Martins says its important to them to have fun in a lane of music that in recent decades has taken on an air of insidery self-seriousness, especially among young players feeling pressure to prove their chops.
"If you look back at the '70s, it used to be fun," he says. "Look at all those old bands that used to make serious music, they used to be on the covers with bitches! Let's be real, like, they were flexed up. It got serious because it went underground. That's what we're trying to bring back: that feeling of, you got a band that you can relate to, that's your homeboys, you could hang with them, but they make a kind of music that's respected at the same time."