Hypebeast's Essentials: Christian Rich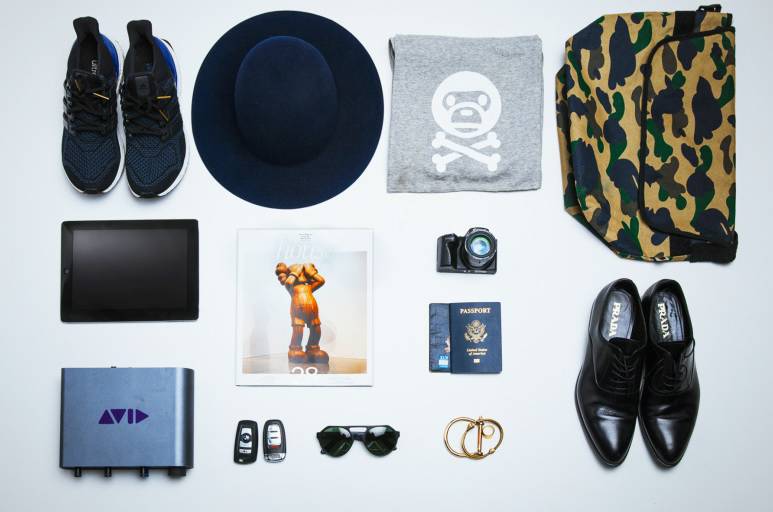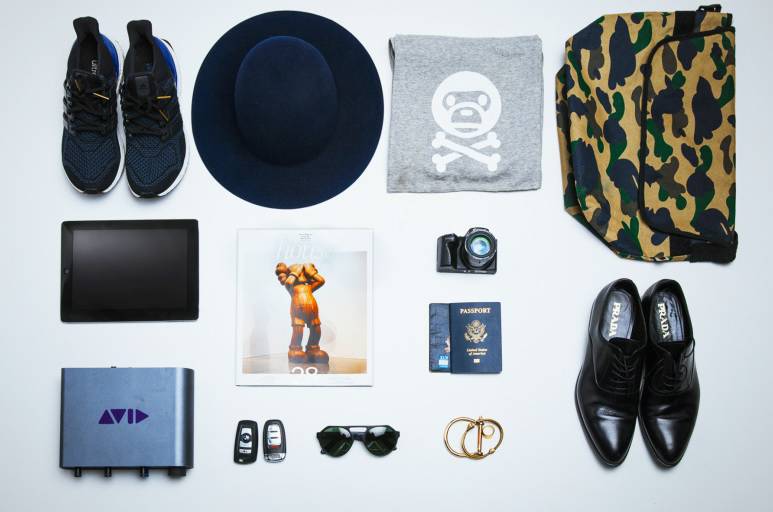 LA-based producer and DJ duo Christian Rich consists of Chicago-born, Nigeria-raised twin brothers Taiwo and Kehinde Hassan. The Grammy-nominated duo recently toured with Twin Shadow across Europe, and have worked alongside the likes of Drake, Pusha T, Diddy, Pharrell, Earl Sweatshirt and more recently, Vince Staples. We caught up with Taiwo and Kehinde for our latest installment of Essentials to take a look at their current must-have items.
For portable sound equipment, Taiwo and Kehinde use the Avid MBOX as a mini soundboard to record beats and vocals at their convenience. They also depend heavily on their iPad for Lighting and DJing functions during their sets, as well as for watching HBO GO and other entertainment on plane rides. Both are avid collectors of new and vintage cameras, so they've included their favorite Canon camera as well. Documents include two passports for traveling purposes, and two Soho House memberships to the international private social club, where the duo are resident DJs at the LA chapter.
Other miscellaneous items include a set of their BMW and Audi car keys. The brothers love hitting the adidas Showroom in LA, and this ultra cozy pair of adidas Ultra Boosts is just one of many sneakers that the boys recently scooped up. A pair of Prada dress shoes fulfill their formal-wear needs, and it's the very pair they wore to the GRAMMYs for their nomination with Childish Gambino. The navy Études Studio hat is one of two beloved hats that the pair also wore on Grammys night. Other accessories include an A Bathing Ape scarf and camo messenger bag that they acquired in London.
The brothers' favorite jewelry at the moment includes Miansai's Gold and Rose Gold Bracelets, which they purchased from Steven Alan, and a Miansai Gold Ring, which they got from Lady Artigas in LA. There's also a pair of the Christian Rich x L.G.R Eyewear sunglasses from the duo's biggest design collaboration to date. Browse through their Essentials above and check out Christian Rich's music here.