Pharrell Weighs In On Taylor Swift's Apple Win & Why Other Companies Will Have To Follow Suit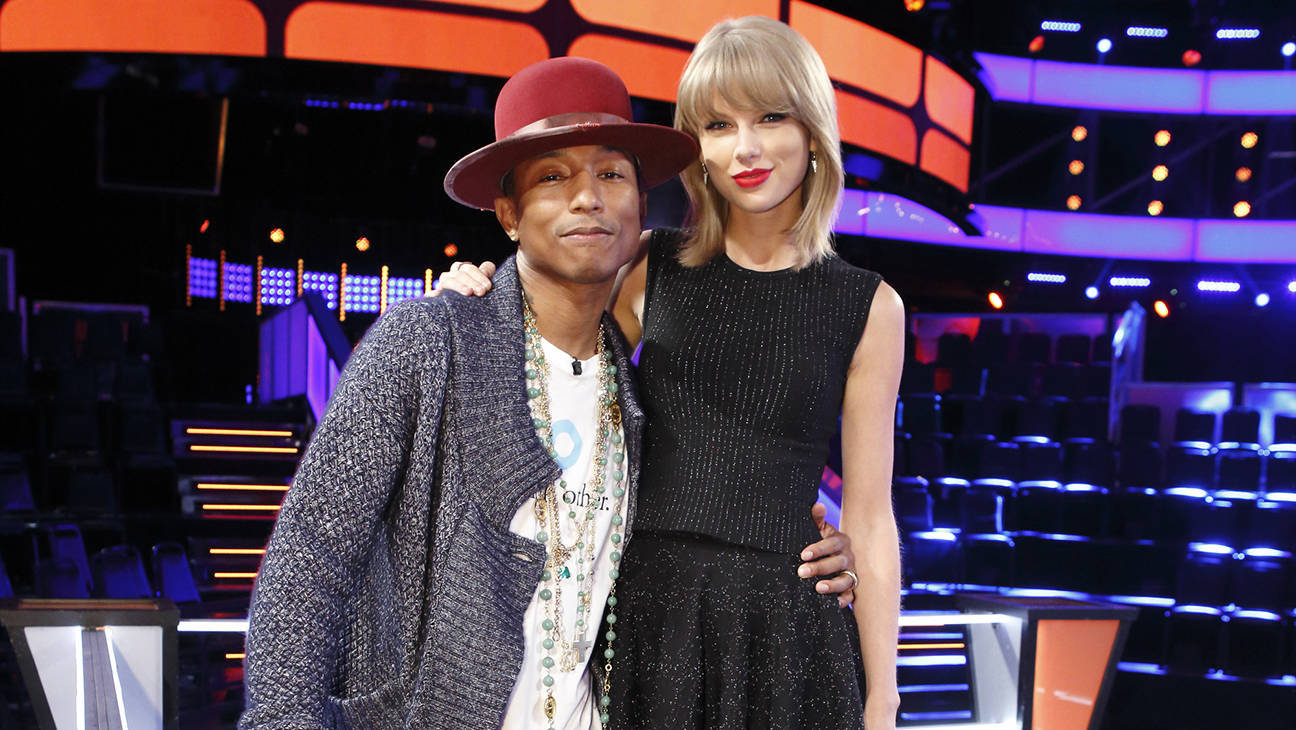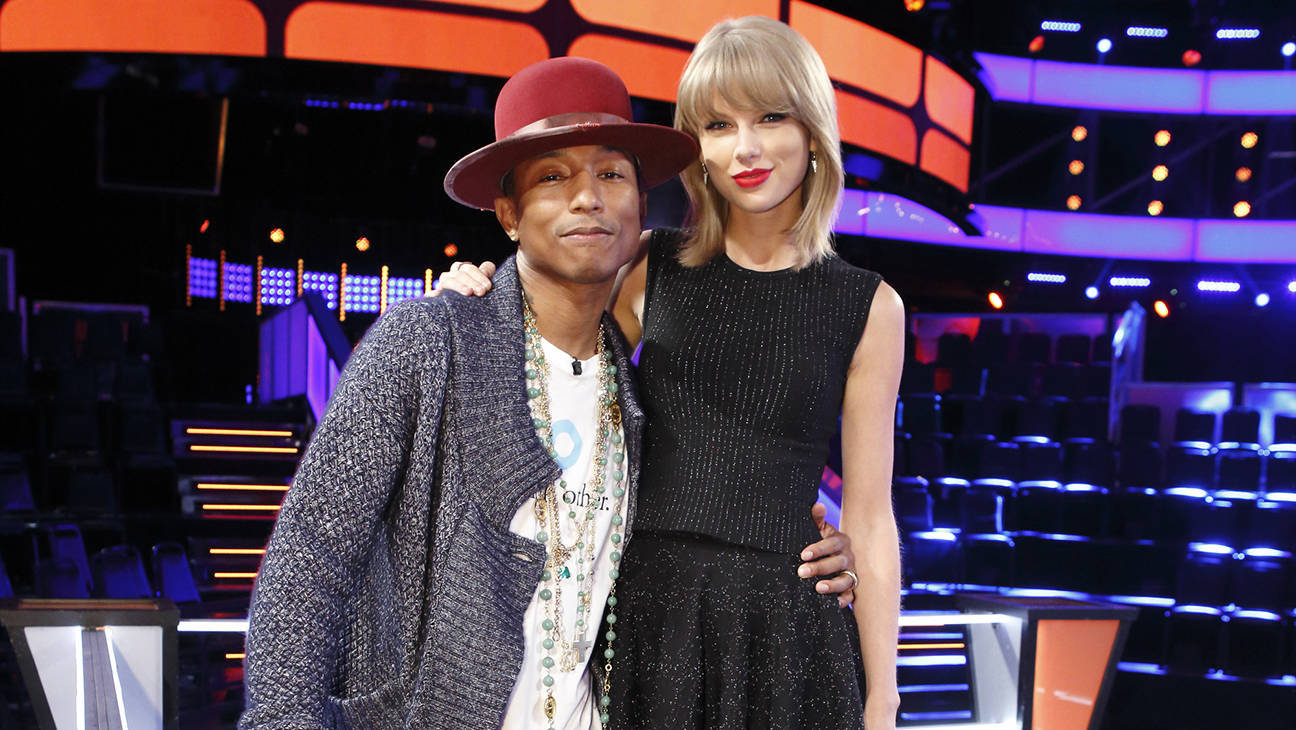 By Jennifer Faull. Pharrell Williams has praised Taylor Swift and the "great thing" she has done for music in challenging the payment models of streaming services, adding that Apple's new decision to pay artists will force other corporations, and record labels, to "face that standard". Speaking to The Drum at Cannes Lions Festival he said: "Taylor Swift has done a great thing for music and for artistry. And so did Apple. It's not about who's right, it's about what is right."
Apple Music already pays artists higher royalties than fellow streaming sites like Spotify – which Swift has pulled her music from – because there is no free model. However, Apple also introduced a three-month free trial which would mean artists wouldn't be compensated. In response, Swift said she would not release her album '1989' on the platform. Less than 24 hours later Apple's Eddy Cue reversed the decision and said artists would now collect royalties, although the percentage remains unknown.
"It's a very good day for music," said Williams, who was one of the first musicians to sign up to Apple's revamped service. "Gone are the days of corporations simply accounting but you have to be accountable. Apple is leading the charge and other companies, including the labels, are going to have to face that standard. You've got be on the right side of right." Williams also dismissed the suggestion that the rise of streaming services would see the demise of traditional radio. He said it remains "very important" to him.
"Radio is curated by what people like at the time; it's moved by the masses. People are always going to want to know what is popular, what's going on and what most people are listening to. And then when they want to listen to their own bespoke playlists they're streaming. There will be an interesting line between the two that connects it and sometimes separates it." Earlier in the day Williams took to the stage with TV presenter Ryan Seacrest, where he said "intention" is the most important thing to hold on to in the creative process.