People Dancing To 'Finna Get Loose'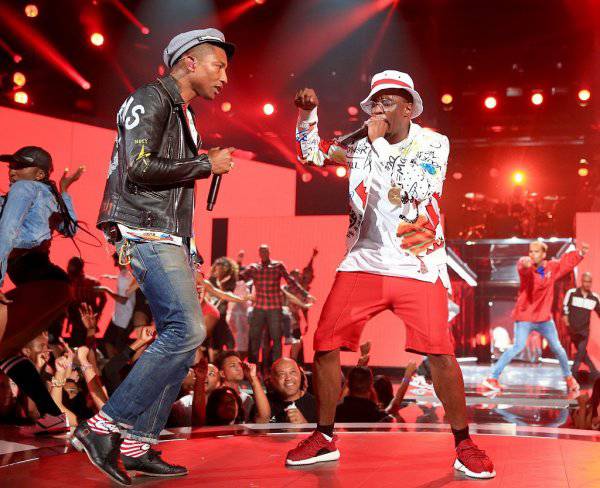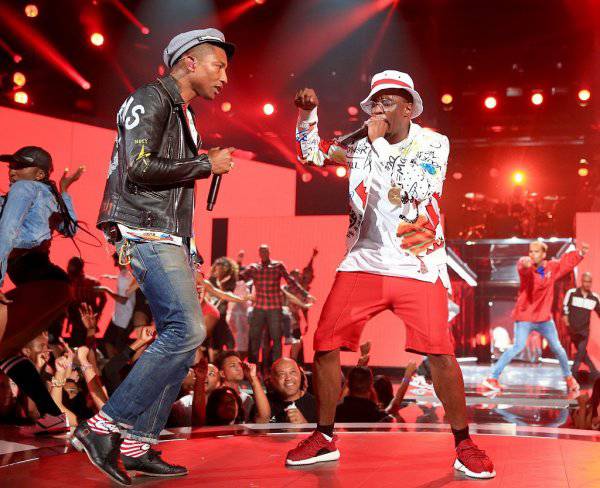 "Finna Get Loose" by Puff Daddy & The Family featuring Pharrell is turning into an internet hit. The tune is an instant party-starter and judging from social media outpouring of "Finna Get Loose" dance videos, the song is shaping up to be the perfect dance battle track for the summer. Seems like everyone is getting loose, and doing their best interpretation of the Diddy Bop (falling not included).
Diddy, Pharrell and their extended families are posting the best choreography videos they see to accompany the infectious beat and there's even a #finnagetloosechallenge underway on Instagram. Check out some of the best moves thus far to "Finna Get Loose" and see if you can match the swag. Just don't bust your ass in front of your crush at a party or get showed up by your little cousin at the family barbecue, click HERE.