Sigma Think Pharrell Is An Alien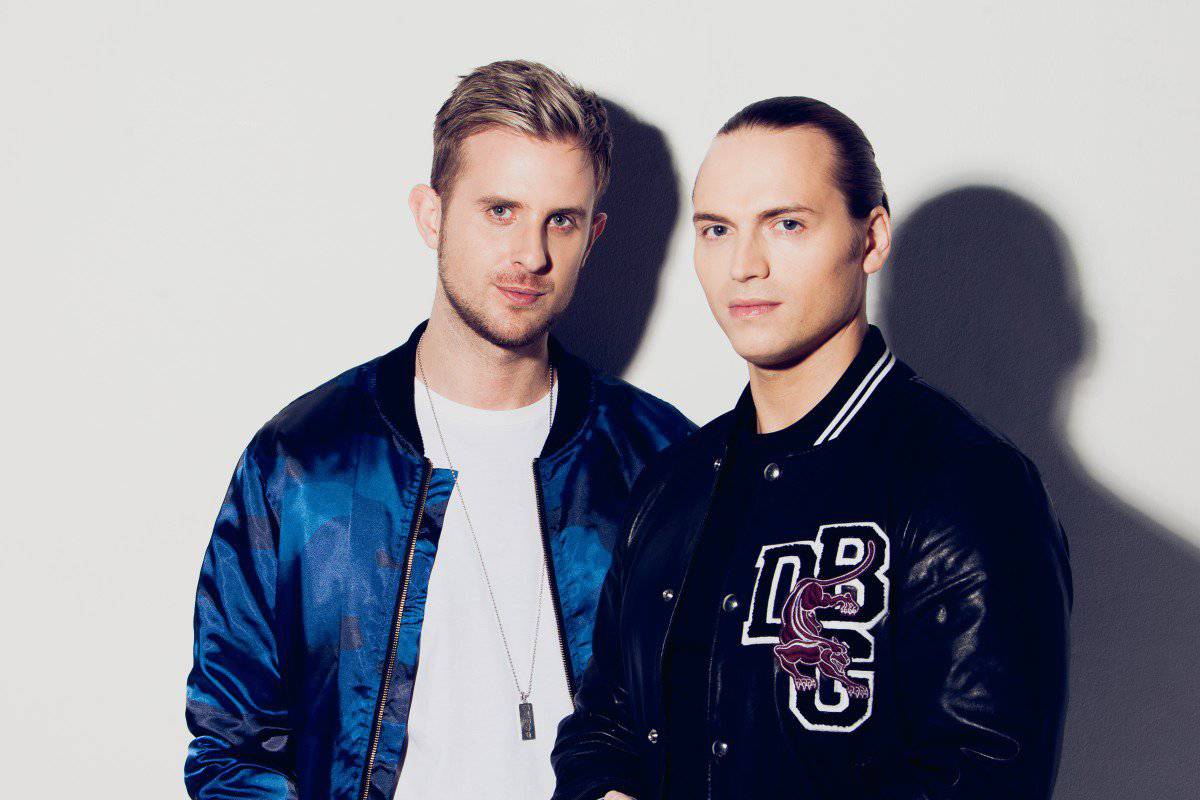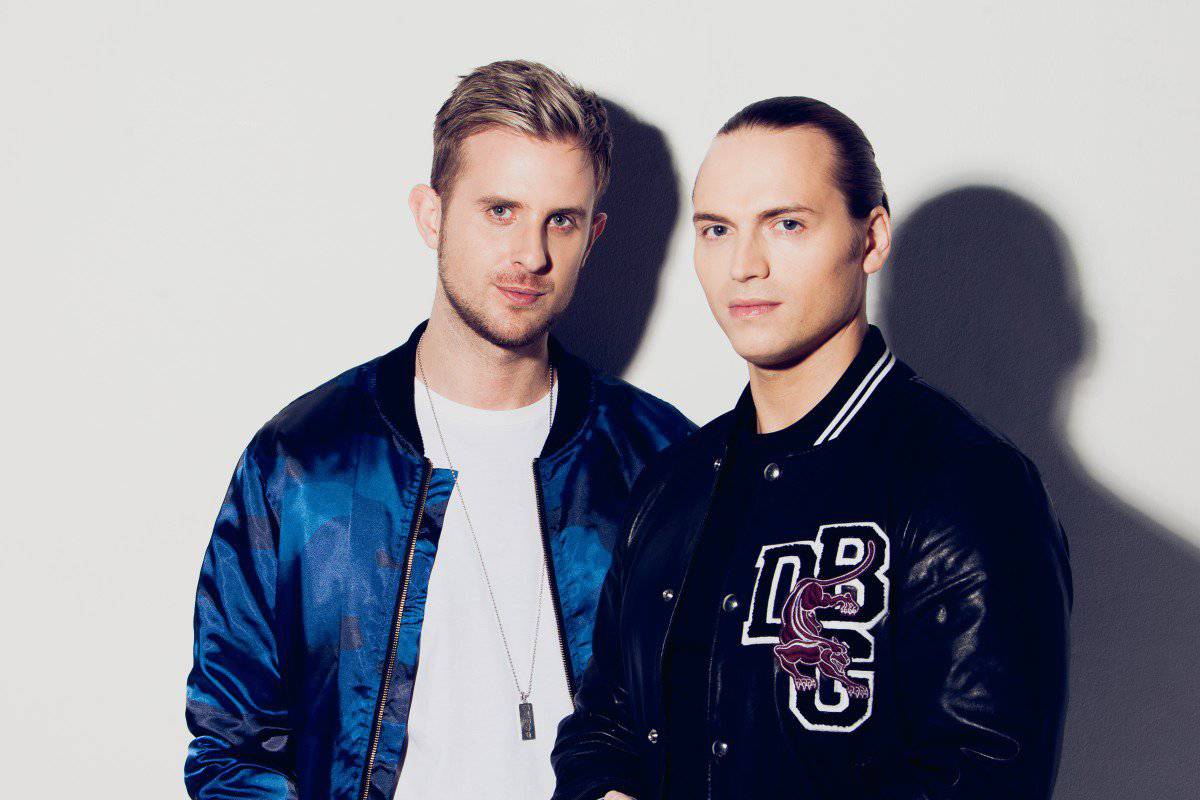 The drum and bass duo – Cameron Edwards and Joe Lenzie – spotted the 42-year-old musician backstage at Glastonbury Festival where they were both performing back in June and said while it was "cool" to see him, they are convinced he must be an extra-terrestrial because of his ever-youthful appearance.
Speaking exclusively to BANG Showbiz, Joe said: "I think Pharrell was on [stage] just after us so I didn't get a chance to talk to him but to see him in person was quite a cool experience because he's an alien. He's looked the same for about 30 years, I don't know how he does it!"
However, the 'Nobody To Love' hitmakers – who recently released their new single 'Glitterball' featuring Ella Henderson – admitted they didn't approach the singer and producer because they find it embarrassing when musicians beg for collaborations.
Asked if they spoke to Pharrell about teaming up, Joe explained: "I think I'm past that stage because I've had people come up to me in the past and I don't want to be that guy, even though I am a massive fan of Pharrell. I love all of his stuff but I wouldn't want to be the guy walking up to him trying to sell myself to him."