Pharrell & Co. To Honor Missy Elliott At VH1 Hip Hop Honors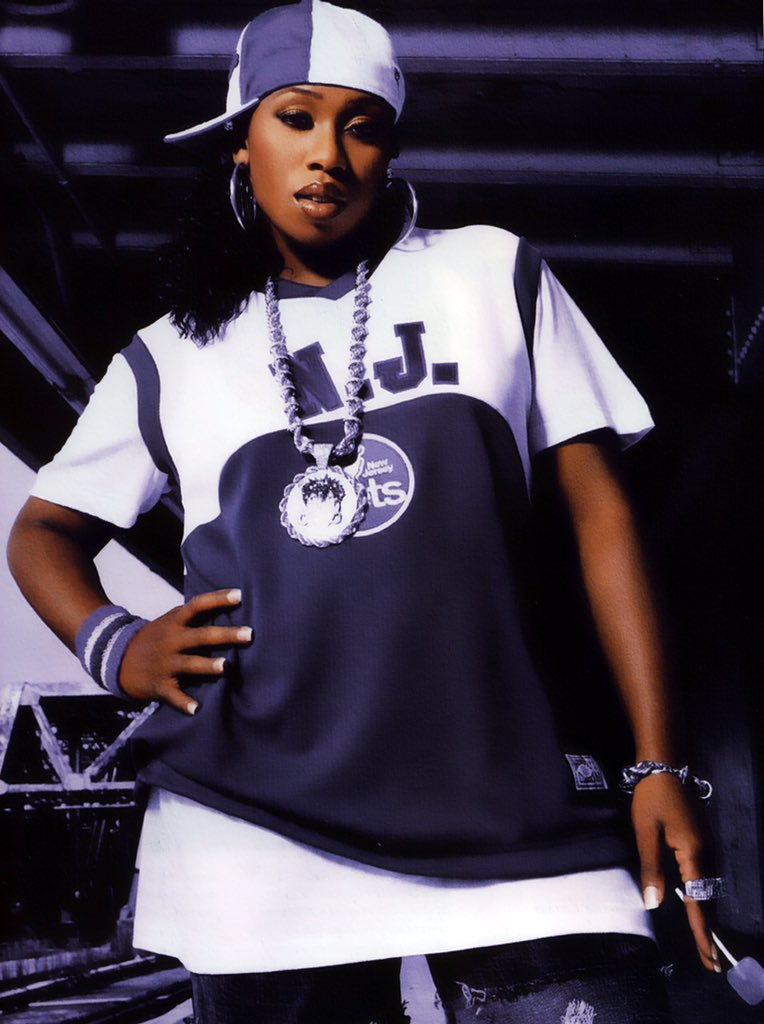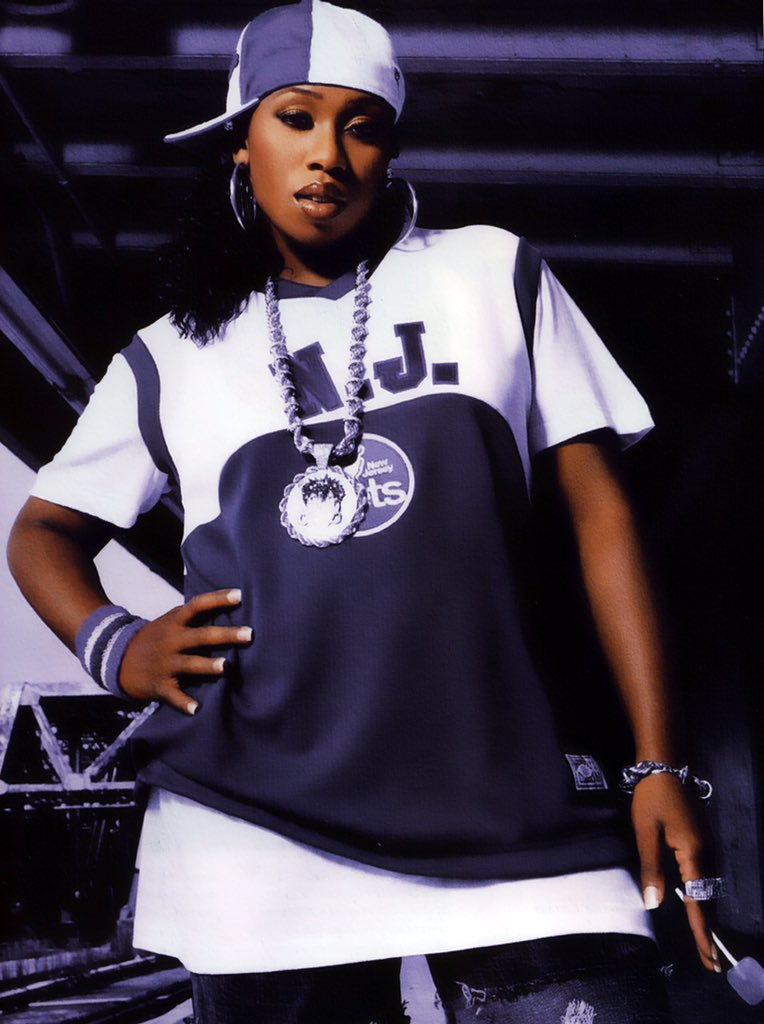 By Adelle Platon. VH1 Hip Hop Honors is rolling out the red carpet for female trailblazers and pioneers in hip-hop for a star-studded ceremony in New York later this month. The tribute for honoree Missy Elliott will be no exception as her closest collaborators Pharrell, Timbaland, Nelly Furtado, Remy Ma, Fat Joe, Trina, Tweet, Keyshia Cole, Raven Symone, Fantasia and Hip Hop Honors host Eve will pay homage to Misdemeanor, according to the network.
Following its six-year hiatus, VH1 Hip Hop Honors will honor Elliott alongside Queen Latifah, Lil' Kim and Salt-N-Pepa at New York's David Geffen Hall at the Lincoln Center on Monday, July 11 at 9 p.m. ET. The Virginia multi-hyphenate recently racked up 42 million views on YouTube with her Pharrell-assisted jam "WTF (Where They From)," released last November. The track also hit the top 10 of the Hot R&B/Hip-Hop Songs chart upon its debut. Past honorees include Tupac Shakur, Russell Simmons and Public Enemy, among others.