Hip Hop Artist GAWVI Talks Being Pharrell's Intern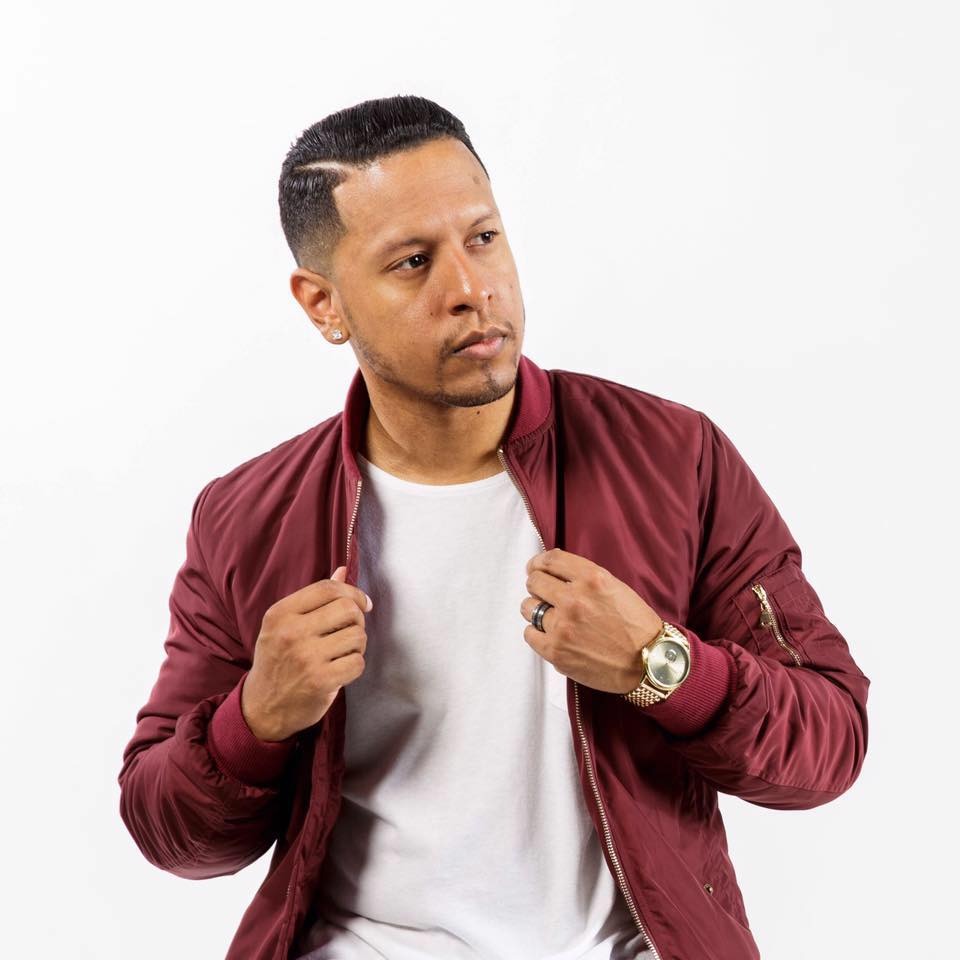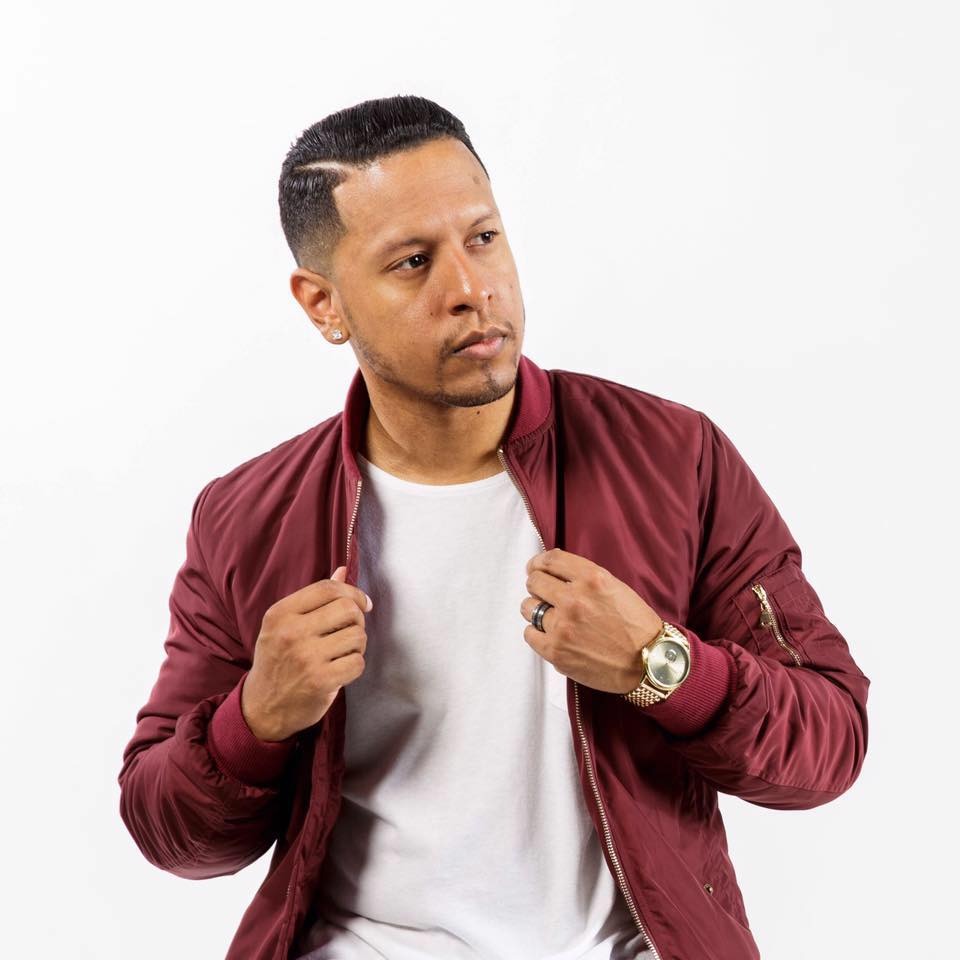 GAWVI used to rap back in the day, but laughs at the idea of getting back in the booth anytime soon. He has mastered his craft behind the boards from an internship with Pharrell. Even though he mostly served as an errand boy, he soaked in everything he could while he was on the job. "Pharrell is just an iconic legendary guy," he says. "While I was interning there, he's working on Shakira's album, Fat Joe's album, and then N*E*R*D's album all at the same time.

I'm just blown away how a man can move from one studio to the next studio, and just being able to concentrate all that. It was a crazy experience." Later on in his journey, GAWVI became in-house producer with Reach Records and crafted Trip Lee's RISE album as well as beats for Lecrae's Anomaly. Gabriel Alberto Azucena, who goes by the stage name Gawvi, formerly G-Styles, is an American Hip Hop artist and music producer for Reach Records.