OTHERtone Episode 25 With Dizzee Rascal (2016)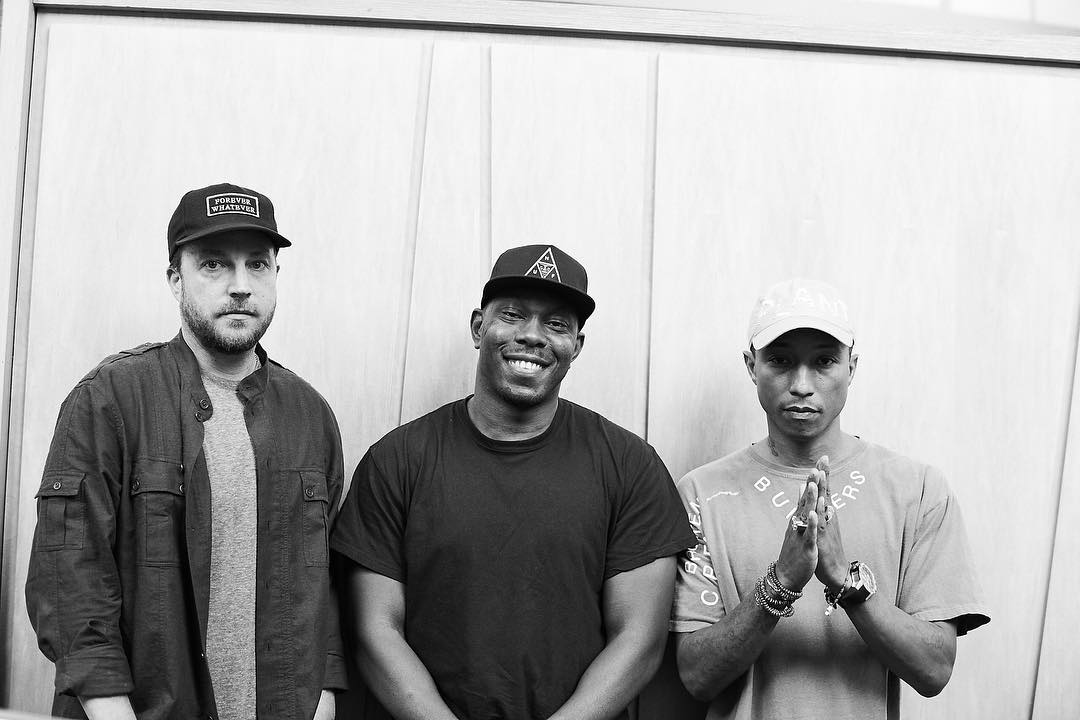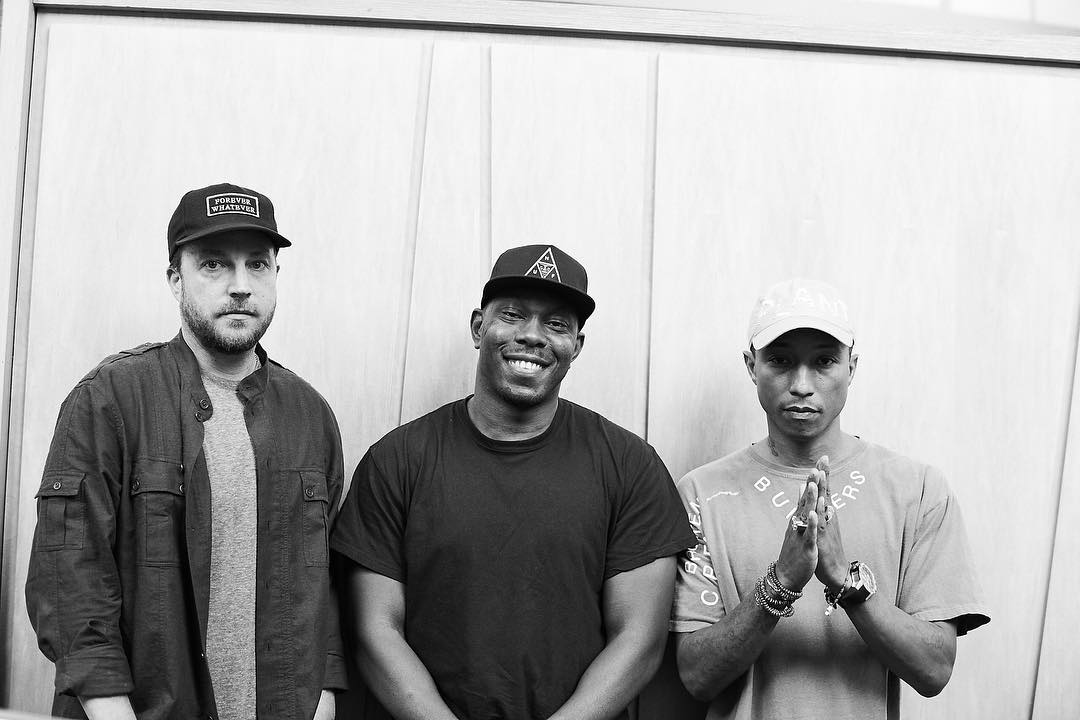 2016 seems to be the year of genuine Pharrell faces. Grime legend Dizzee Rascal appeared on Williams and Scott Vener's OTHERtone show on Beats 1, and Apple Music revealed clips of the fast-approaching episode. Among other notable moments, the group exchanged toothy grins when the UK artist revealed he had yet to complete his forthcoming album.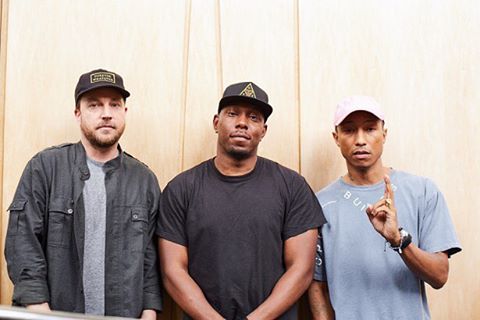 Pharrell sensed an opportunity to collaborate and seized it, much to Rascal's delight. Expect heat from these two in the near future. Dizzee also discusses an array of topics ranging from the appeal of pop to England's current political standing,check it out now on Beats 1 Radio.
*instagram.com/brokemogul
*instagram.com/pharrell