Pharrell Williams' New G-Star RAW Campaign 'RAW Family Portrait'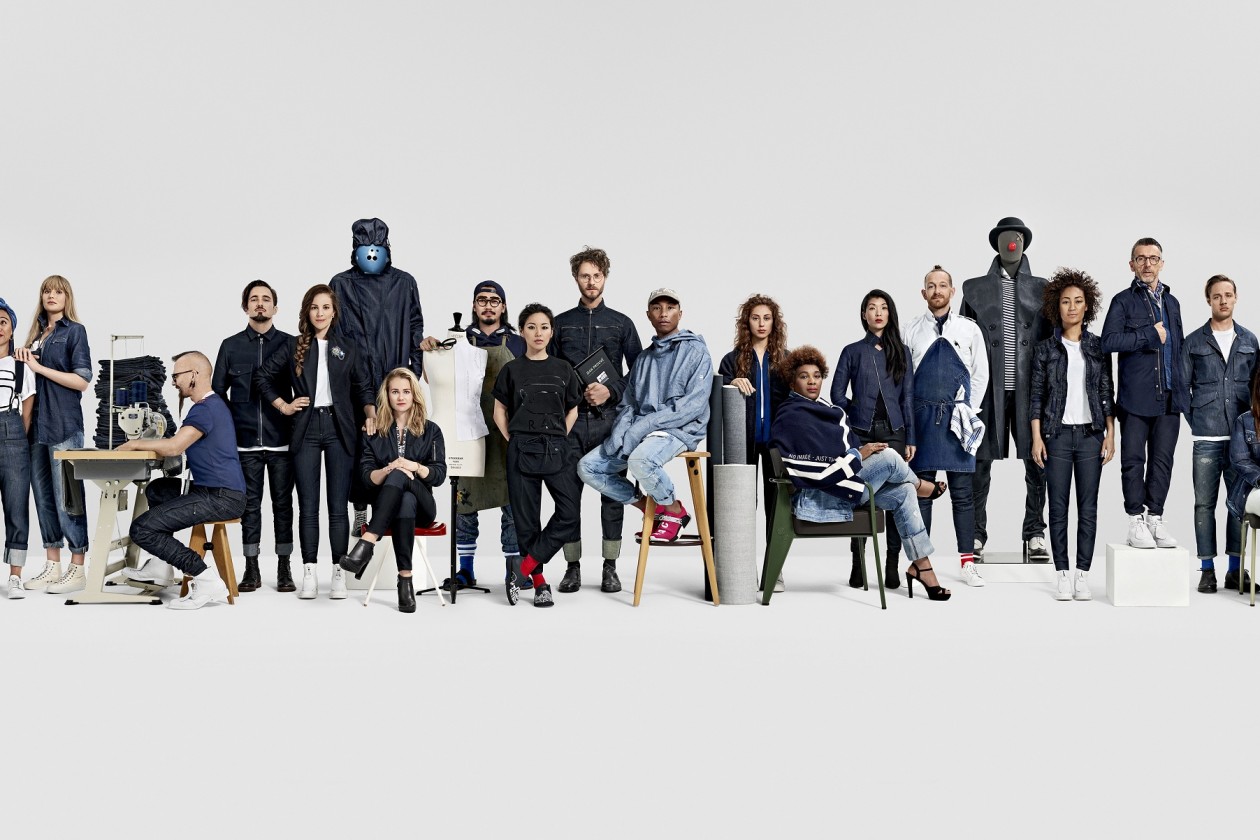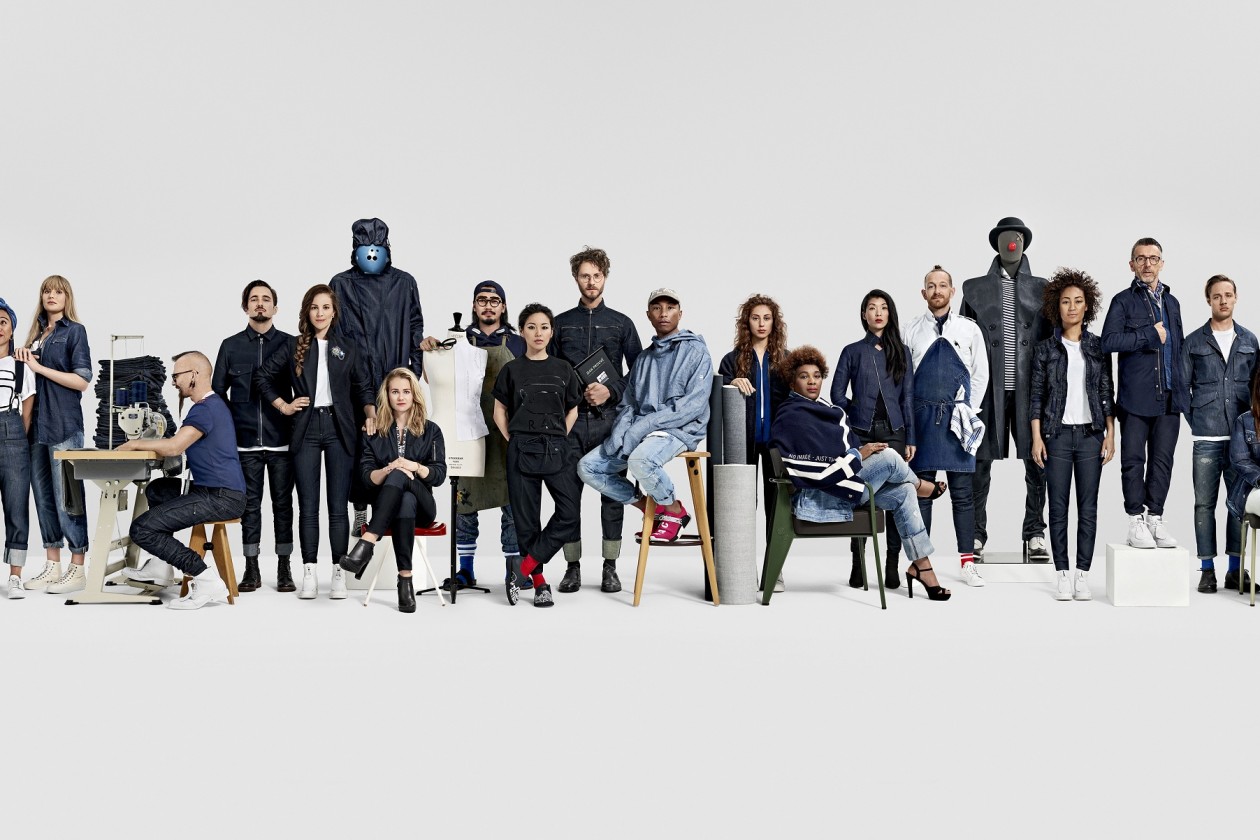 For the first time in the brand's history, G-Star RAW has stepped beyond a product focus and cast their own staff members as the face of their new campaign, 'RAW Family Portrait'. The global denim brand's new season launch focuses on telling the story of the brand itself through a multi-layered campaign which features the people that make it, their craft, and the spaces they occupy.

The RAW Family Portrait campaign is comprised of film and a series of digital shorts that highlight the processes taking place at G-Star headquarters in Amsterdam, and specifically the staff that make up G-Star RAW. The brand's employees, along with music artist and G-Star co-owner Pharrell Williams, are seen practising their crafts and explaining the brand's engineering process, their obsession with 3D denim construction and their commitment to sustainable fashion. The video is directed by Sing J Lee, a multi-discipline director and artist who has worked with the likes of Muse, Birdie and Charli XCX.