SG Lewis – Meant To Be (Chad Hugo, SG Lewis) (16')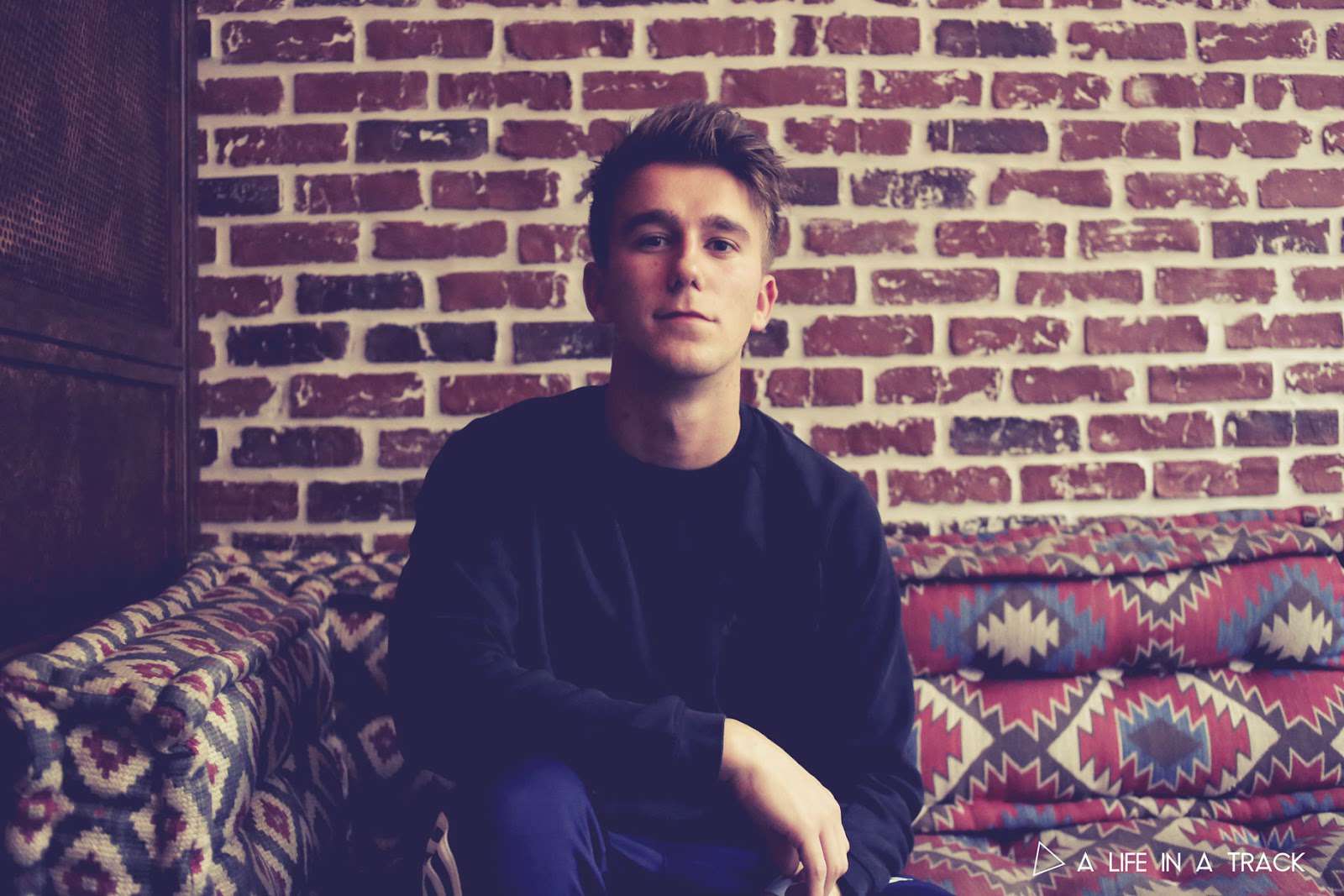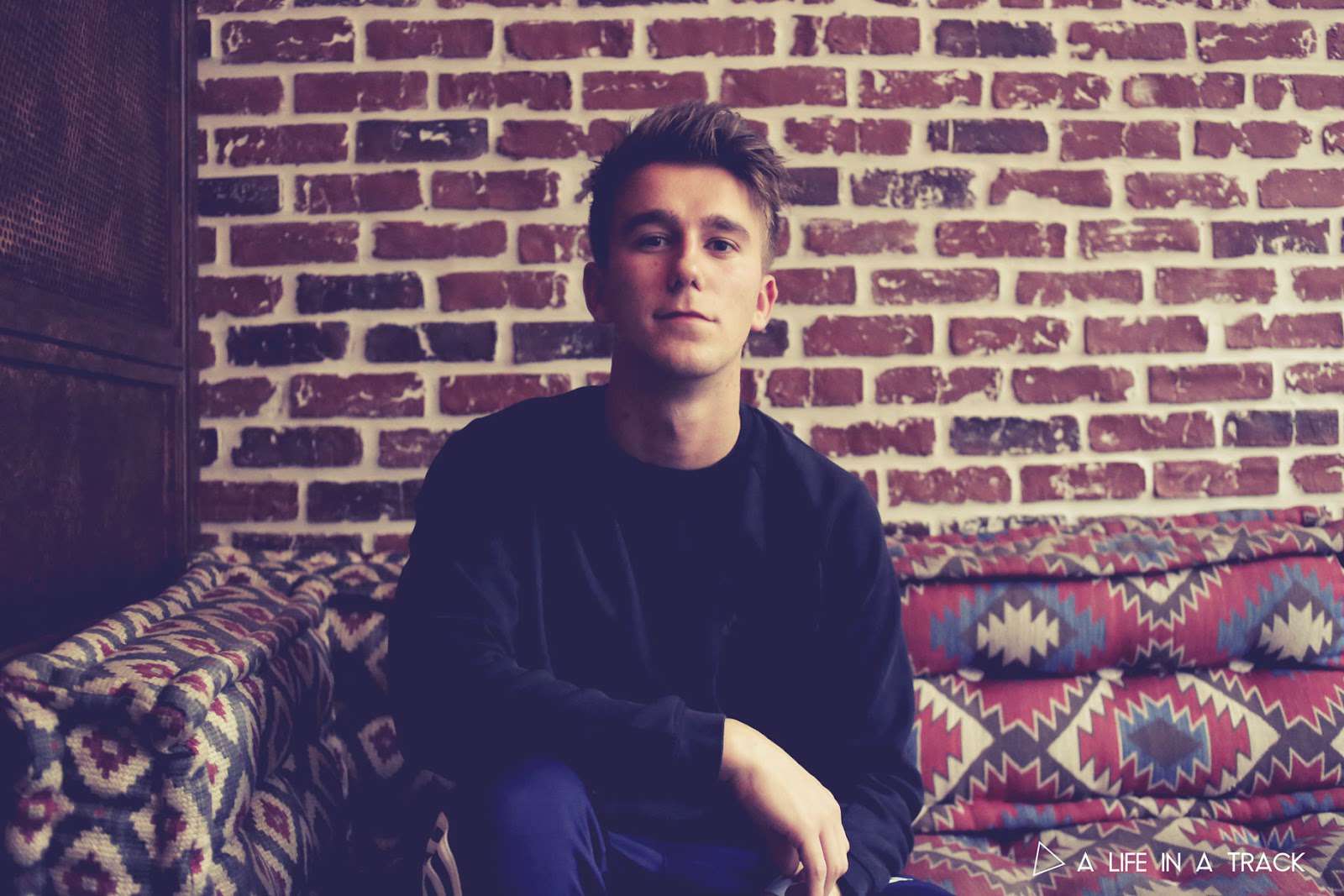 'He's a white boy with soul' says Pharrell. SG Lewis, a 20 year old music producer from Reading, UK who blends influences of club music with the emotive touch of classic songwriting to create his own personal sound and made himself known to PMR by way of remixing Jessie Ware's recent single 'You & I (Forever)'. Scott Vener and Pharrell played his track 'Warm' on OTHERtone Episode 1 last year where Justin Timberlake and Cara Delevingne were guests.
Pharrell said, "He's a white boy with soul" and JT piped up, like, "what are you trying to say?!" Now the 'white boy' just released his new EP with Chad Hugo with the single 'Meant To Be' a sass-filled funk groover, produced by Chad Hugo and SG Lewis himself taken from his 'Yours' EP, that released on Friday (August 19th). Check out the tune below and make sure to cop it on iTunes.