Pharrell To Keynote At Conference On Diversity & Inclusion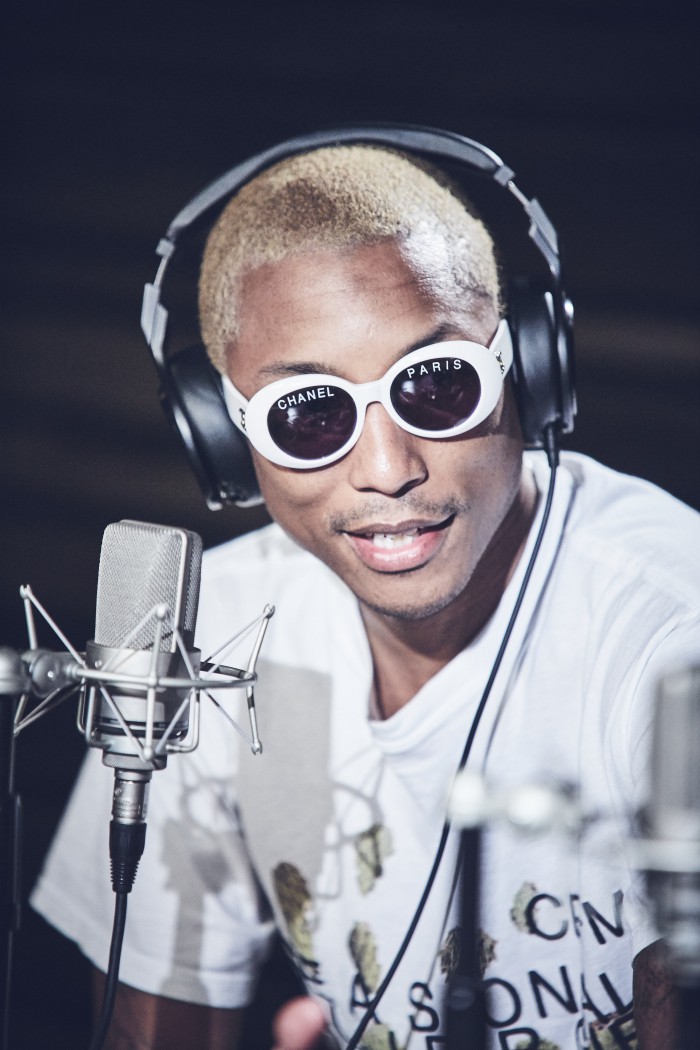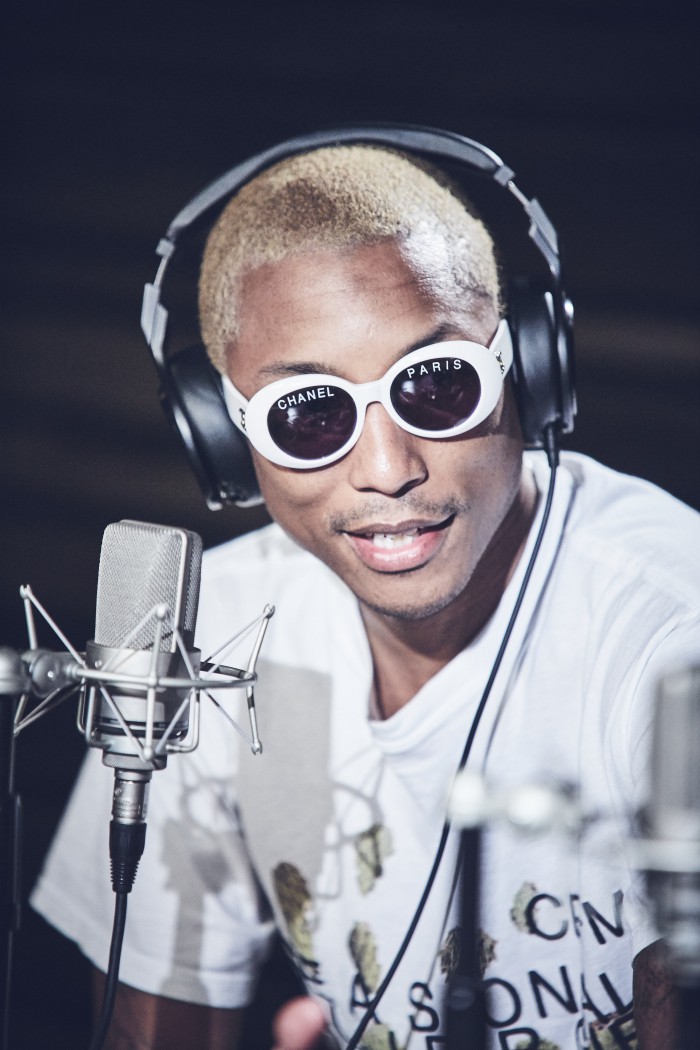 Variety, the definitive voice of the entertainment industry announced that the media company will host the industry's first-ever conference focused on diversity – including gender, ethnicity, aging and sexuality – on film, television and digital outlets. Over the past several months, the conversation around these topics has intensified, and Variety will lead the dialog by engaging some of the most senior corporate executives and talent in the creative community. The conference is called "Inclusion."
Donna Langley, chairman of Universal Studios, and multi award-winning musician Pharrell Williams will have keynote conversations with Variety editors in addition to a host of panels on topics ranging from LBGTQ rights to advancing Latino entertainment to the cultural importance of creating programs designed to support underrepresented groups in Hollywood. PwC's U.S. Chairman Brian Cullinan will moderate a fireside chat with the Academy of Motion Pictures Arts and Sciences.
"There is no issue in Hollywood today more important and relevant than diversity and inclusion," said Michelle Sobrino-Stearns, group publisher of Variety. "It is Variety's privilege and responsibility to lead an industry wide dialogue and bring the decision makers of our community together to promote solutions to counter the lack of minority talent in film and television. This is an issue that transcends the entertainment business, and we are excited to play a role in the broader conversation."
"Age discrimination is an incredibly important issue, not just to AARP's 38 million members nationwide, but across all facets of society," said AARP CEO Jo Ann Jenkins. "We hope the dialogue at the Variety conference will lead not only to greater awareness of the issue, but to more and better opportunities for talented actors, producers, directors and others in the creative community – whatever their age."
According to a 2016 report from The Ralph J. Bunche Center for African American Studies at UCLA, minorities remain underrepresented in Hollywood on every front (nearly 3 to 1 among film leads and directors). In addition, the study shows that U.S. consumers crave diverse film and television content. In fact, "films with relatively diverse casts enjoyed the highest median global box office receipts, and [in television] social media engagement peaked for broadcast scripted shows with casts that were greater than 30 percent minority."
Variety's conference will be held on November 1, 2016 at The Montage in Beverly Hills. AARP, PwC and City National Bank are sponsors. For ticket and/or sponsorship information, please contact Kimberly Cervantes at kcervantes@variety.com. For additional information, please see events.variety.com.