Pharrell Williams Named Co-Chair For 2017 Met Gala Theme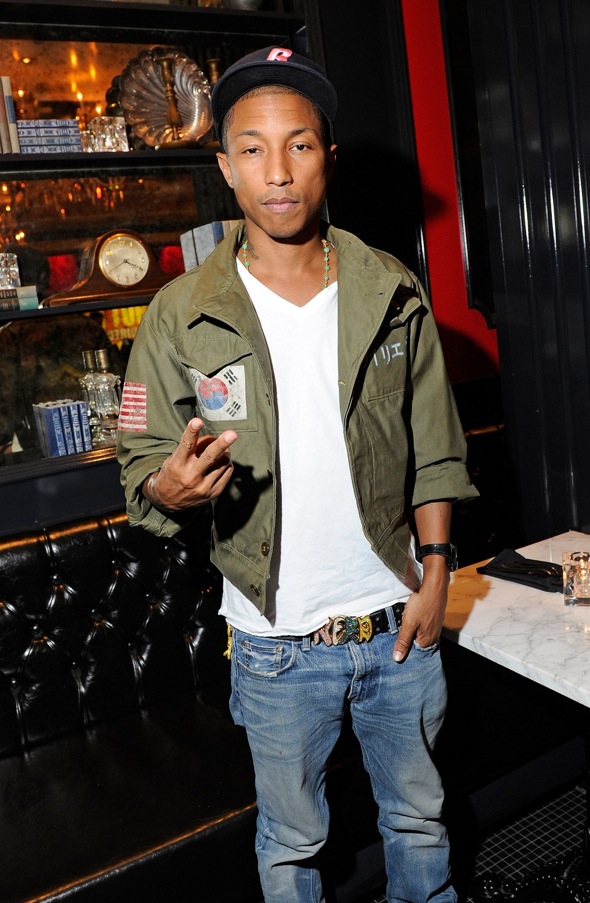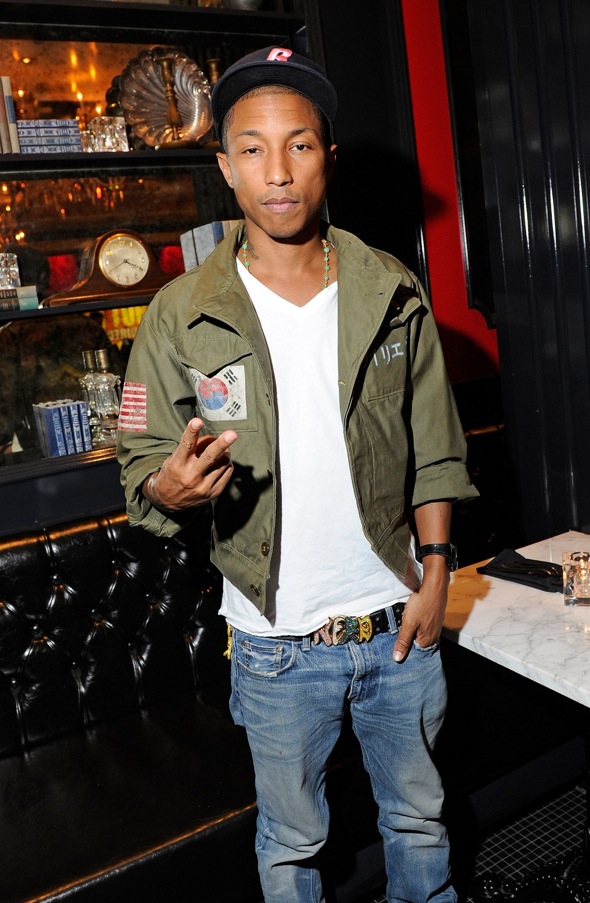 The annual Met Gala, one of the most anticipated events in the fashion world, will honor designer Rei Kawakubo of Comme Des Garcons. It will be the first time the gala, and the accompanying exhibit of the Metropolitan Museum's Costume Institute, will focus on a single living designer since 1983, when it was Yves Saint Laurent. The May 1 gala will be chaired by Katy Perry and Pharrell Williams, as well as Vogue editor Anna Wintour.
"Rei Kawakubo is one of the most important and influential designers of the past 40 years," curator Andrew Bolton said. "By inviting us to rethink fashion as a site of constant creation, recreation, and hybridity, she has defined the aesthetics of our time." About 120 examples of Kawakubo's designs will be on display.