Justin Timberlake Talks New Album With The Neptunes, Confirms Six Tracks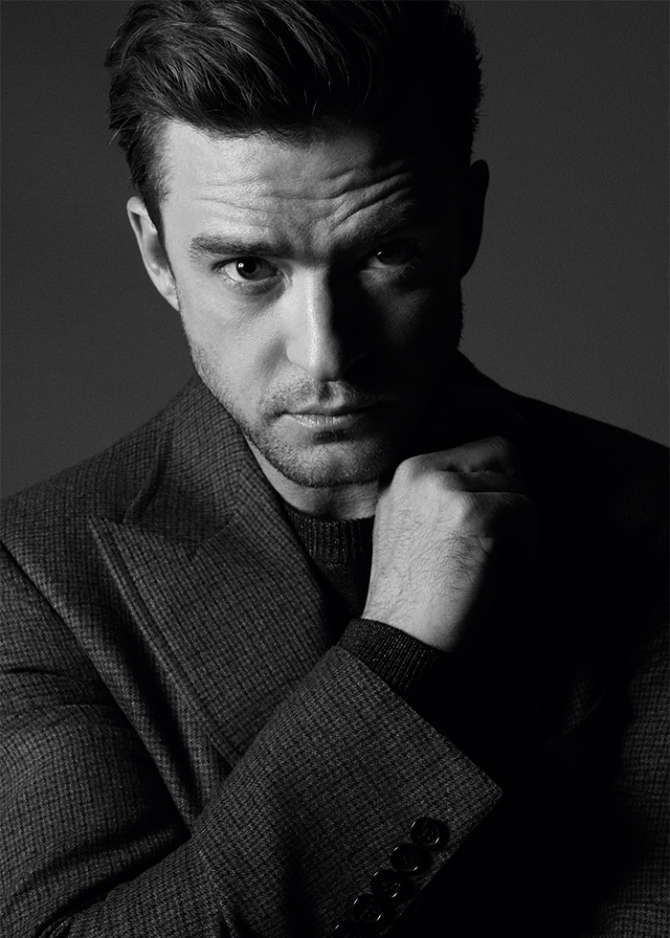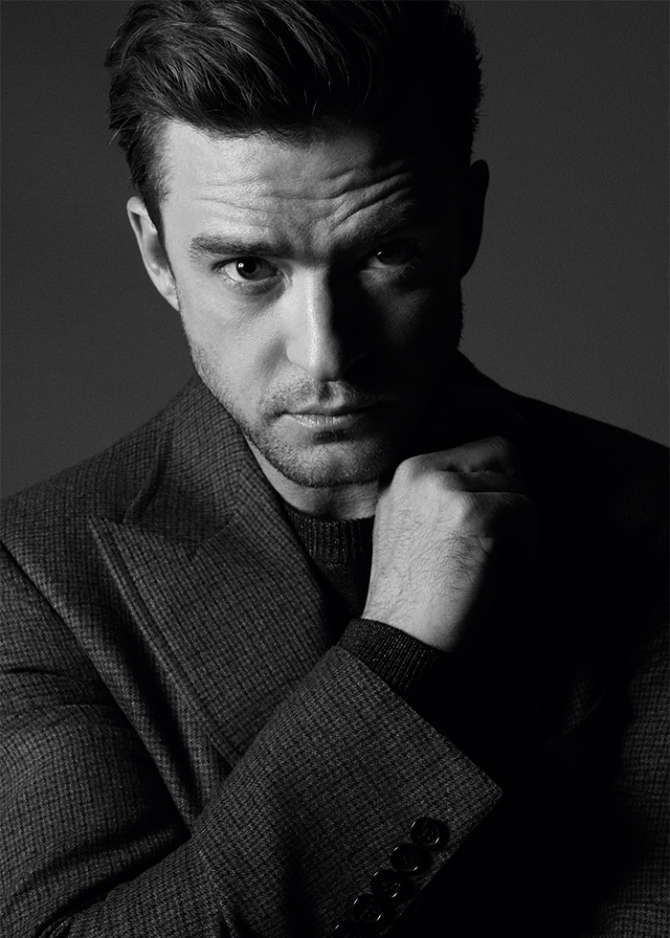 Justin Timberlake sat down with Variety to talk about his upcoming projects and his new album with The Neptunes. Photo by Tom Munro. The last time Timberlake released new music, it was the double-album blitz of "The 20/20 Experience," which saw the singer flood the airwaves with two and a half hours of new music in a single year, sell six million albums, make appearances on just about every televised venue, and embark on a series of tours that stretched for two years.
Timberlake had to prove himself as a credible adult solo artist in the 2000's. "Justified," executive produced by Pharrell, started that process in 2002, and 2006's "FutureSex/LoveSounds" — the first of Timberlake's three album-length collaborations with producer Timbaland — finished the job. Unlikely collaborators when they first crafted Timberlake's 2002 No. 3 hit, "Cry Me A River," the former boy-band star and the hip-hop-bred producer have since become one of the most forward-thinking star-producer duos in pop music. Their work on Timberlake's second solo album not only brought the star into his own, it also helped recalibrate the sonic frequency of several years' worth of pop-radio trends.
"I wouldn't say [my new material] is the antithesis of '20/20,' but it does sound more singular," he says. "If '20/20' sounded like it literally surrounds your entire head, this stuff feels more like it just punches you between the eyes." Which, of course, could just as well describe the distinction between Timbaland and Pharrell. Timberlake defines his major collaborators like this: "Tim is a sound junkie, the same way Pharrell is a song junkie. And then Max is like music's Morpheus."
After a few weeks in the studio with Timberlake this year, Pharrell reports, "Songwise, I think we've got a good solid six that are like, 'Whoa, what was that? Play that again.'" He also notes that the sessions have been unusually personal and self-reflective. "I would pay Justin a huge compliment to say he's just discovering who he is now."
Pharrell explains: "For the biggest pop stars in the world, the place where they have the most trouble is honesty. It's hard for them to know that the beauty of a record, the sweetest spot in the song, is where they show vulnerability. Because there's a formulaic sort of vulnerability, like, 'Baby, I can't sleep without you …' and that's not really it. But if you're able to really screenshot your own vulnerability, and frame it properly, and color-correct it, then it becomes something that every human can relate to. And I think Justin is in the place where he's mastering that right now."
As for when this new material will see the light of day, there's no need to mark any calendars. Timberlake has cultivated an old-fashioned insistence on developing material at his own pace — pop-radio demands be damned — and that's unlikely to change. "I think everyone I'm working with right now knows that I'm notorious for being like, 'Yeah let's work. I have no idea when I'll put it out, though,'" he says. "I'll put it out when it's done — when it feels right."
He continues: "I'm just in the now of now. I think it's an effect of just enjoying my life more. For a long time I lived my life for a lot of other people, or for the idea that those other people had an idea of me. And whatever — there's a guy who's gonna wake up tomorrow and transfer an organ from one body to another and save someone's life — so what are we even doing?"