The Pharrell-Approved Way To Style Your Keys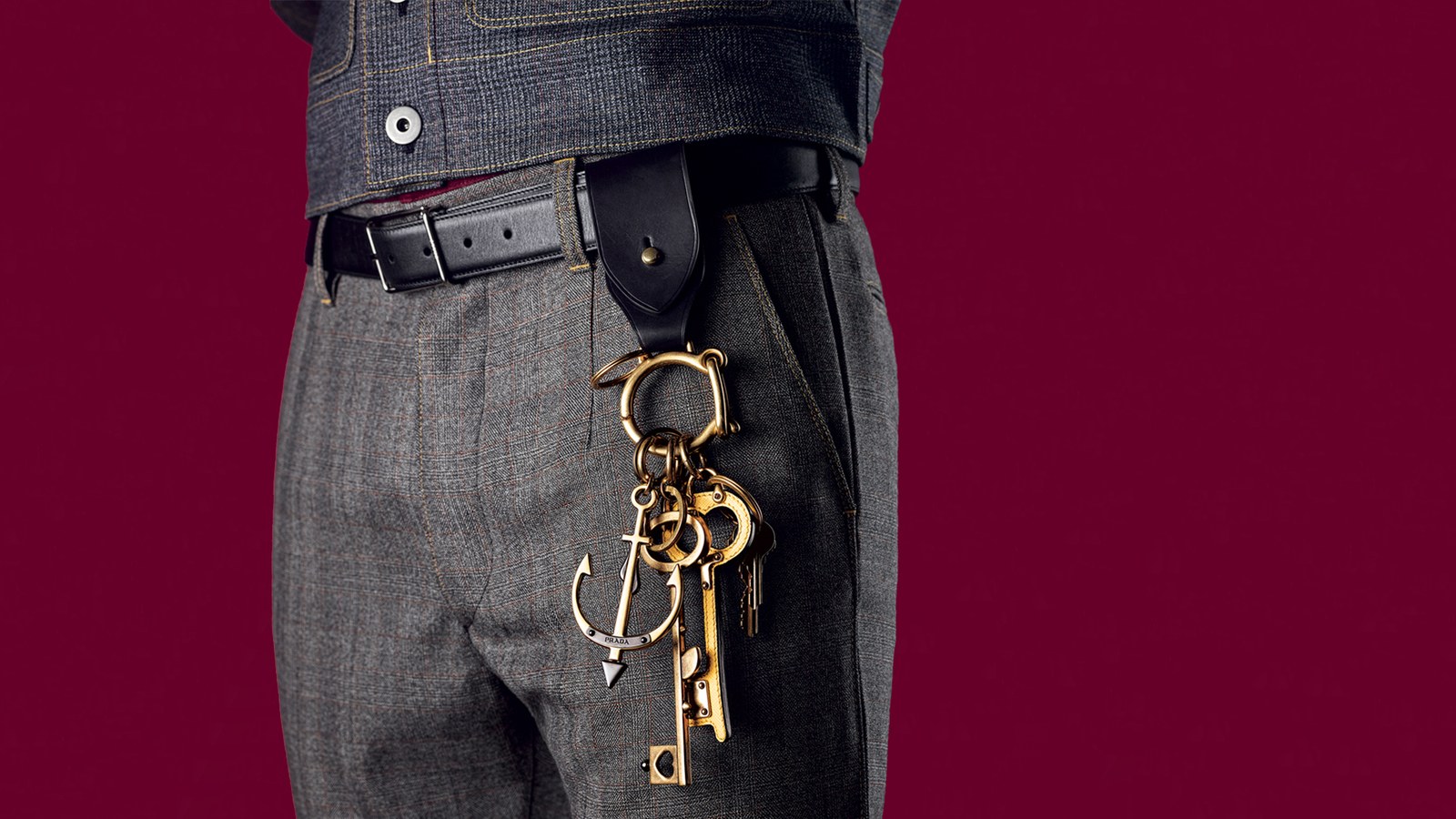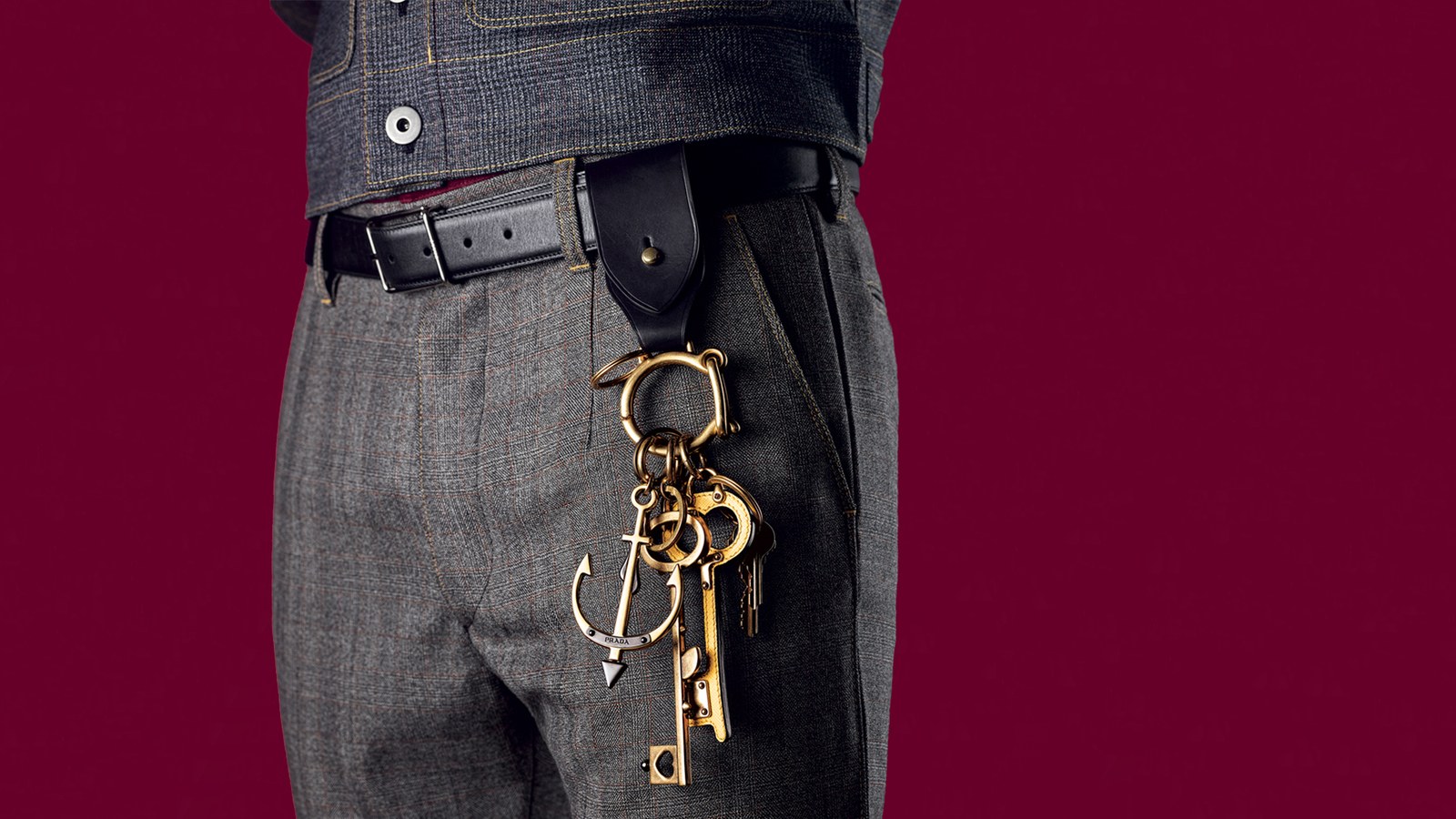 It must have started with the chain wallet when I was about 12 or 13—just old enough to have something to put in it. It was my first fashion accessory, really. A black leather two-fold with a chrome chain link cord connecting it from my back pocket to the belt loop above my front pocket. You could mail order them from all of the big skate catalogs at the time. This seemingly-extraneous pants hardware originates from bikers, who required the metal leash to keep their personal effects from vibrating out of the pocket of their 501s and hitting the pavement.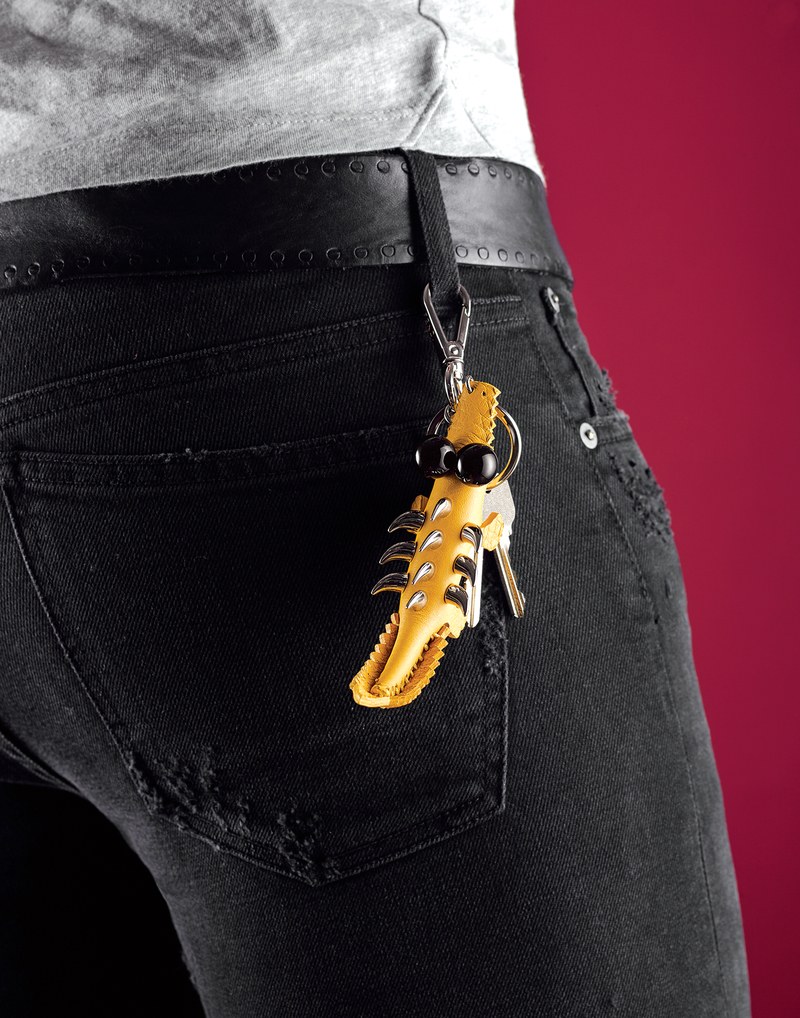 I suppose skaters appropriated them for the same reason, but for me, the aesthetic possibilities far outweighed the utilitarian. My obsession was the endless search for longer, fatter, more destructive chains for which to attach to my mostly-empty wallet. The idea that it could be used as a weapon had its thrill, but really I just wanted to be sure it would be noticed, hanging like a dookie chain from the loop of my Blind jeans. The chain wallet was coopted by BMXers (it probably suited them better, anyhow), and subsequently became a punchline for mallrats. I got over it, but not over the strange urge to have something hanging from my belt loop.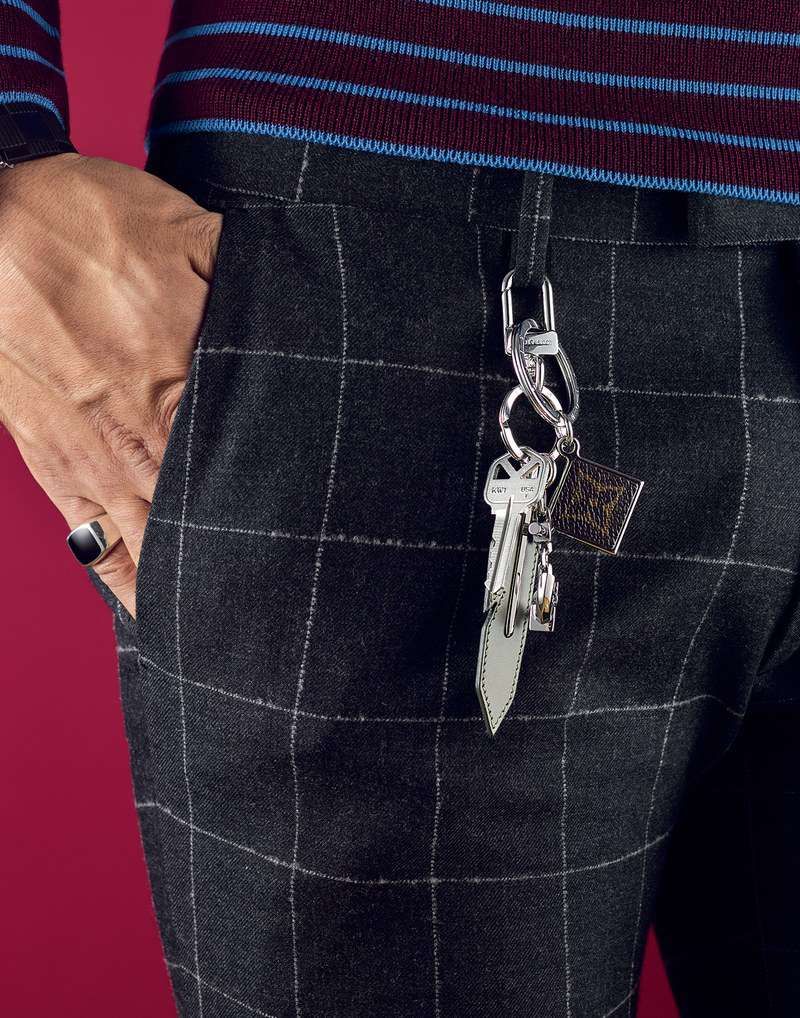 Through high school and college, just about everyone carried a lanyard. That looped strap of fabric served two purposes. You could wind it around your finger and, with a helicopter-like twirl, wrap it into a tight coil with your keys as the weighted pendulum. And you could let the strap—mine was from freshman orientation at Fordham University, a traditional maroon-and-white admissions office-issued version—hang from your pocket while your keys remained securely stowed. In this context there wasn't any utility to the design (you could hang it from your neck if you were a real dweeb), but most athletes and coaches carried them around, so it became the replacement for my chain wallet.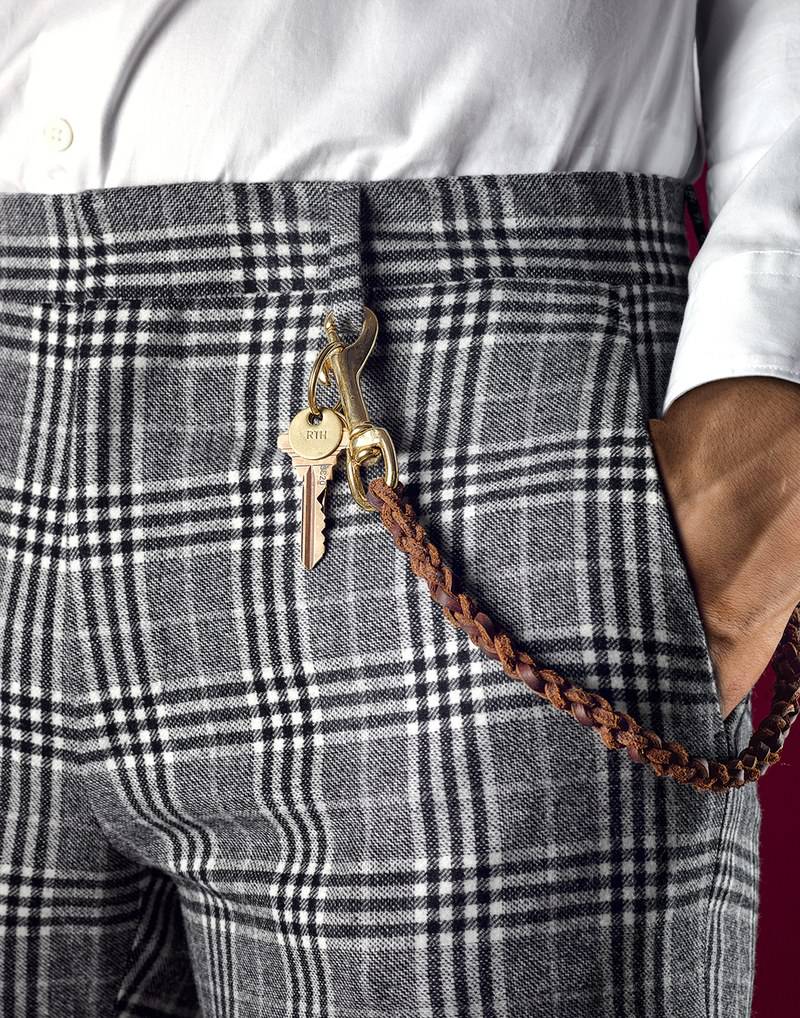 Soon after I bought a non-load-bearring carabiner at EMS, and my journey to waist band accessorizing was truly underway. What happened next was a personal style transformation of which I truly cannot overstate the importance. And if you're wondering what any of this has to do with insanely elaborate designer key fobs—this is the part where I explain that. The personal style transformation was that I purchased a pair of APC jeans. Raw, selvedge denim New Standards, with a 36 inch inseam and the hilarious waist size of 27 (the friendly sales folks there insist you stuff yourself into the smallest possible pair—they stretch, sure, but they wear like cardboard on the first few goes).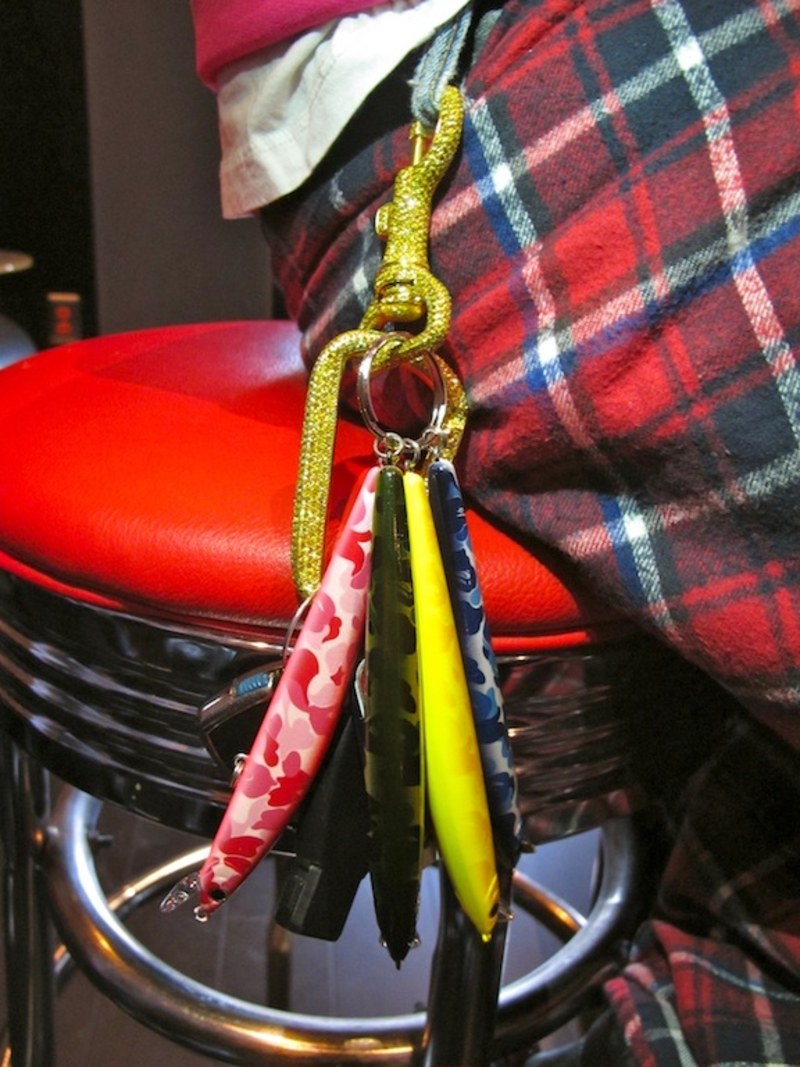 This experience was transformative because it was the first time I spent over $100 on an article of clothing, and it exposed me to the world of denimheads—a culture with obsessive ticks not unlike those I knew already as a skateboarder. Soon I was stalking Japanese denim brands, geeking out on fades and chain stitches. And I bought my first key hook. A brass "J" that I could slot through a belt loop so that my keys stow in a pocket. It's a common Japanese design, favored by denim geeks because, if worn hard enough, it can leave an interesting key fade in the back pocket of a pair of jeans.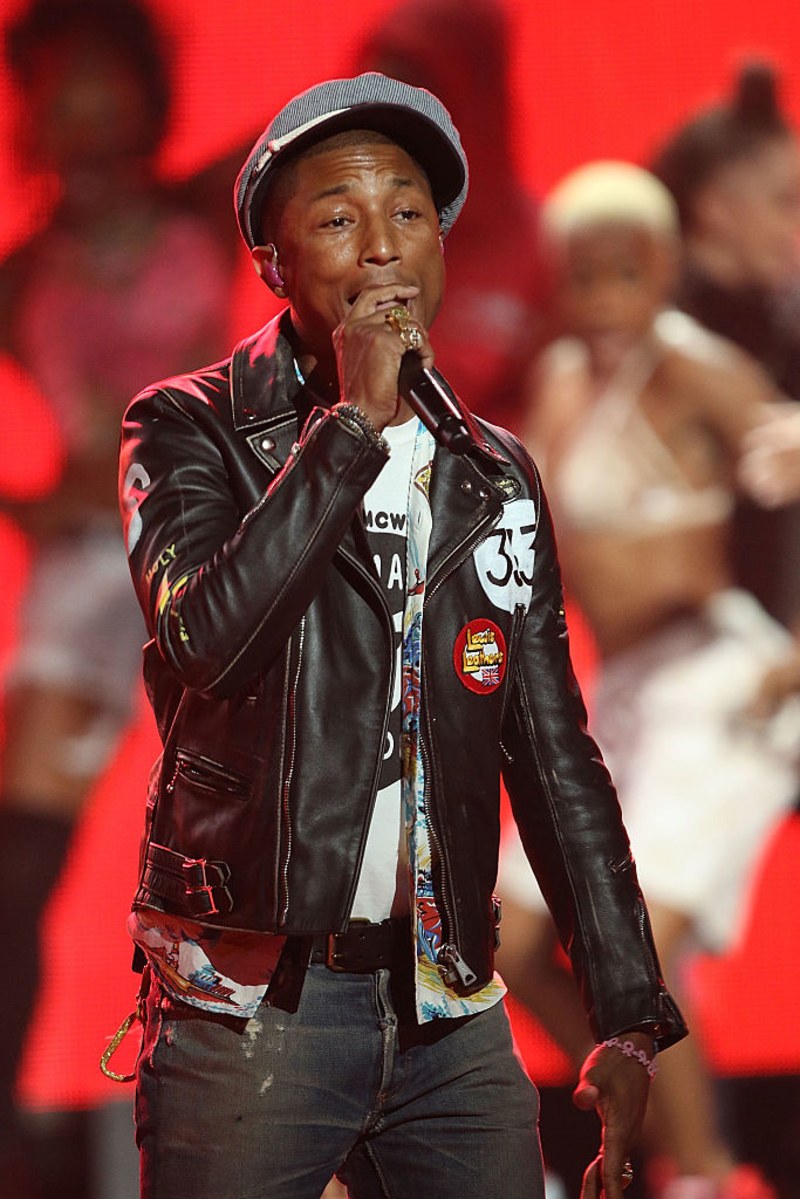 It felt like a natural add-on to my denim situation, a subtle way to call attention to my jeans, which, to most, probably seemed totally ordinary. Plus it had the added benefit of keeping my keys from getting lost in the back of a cab. (And when you wear the same jeans every day, you always know where they are.) It's an exotic version of the popular carabiner key hook, which services the same purpose—and if you're Pharrell or Tyler the Creator, adds levels of swag that are unattainable to most. The rare Japanese brass key hook was (and is—I still carry one) enough for me.
We all carry keys. Some of us would rather not have them knocking around in our pockets. I don't wear jewelry (but shout outs to Mark Anthony Green and his gilded hands), so I like to find other ways to add some metal to my gear. When Louis Vuitton and Prada fixed advanced version of the belt loop key hook to models on the fall runways, I knew exactly what was up, and I hope skaters, bikers, college athletes, and heck, even Pharrell, did too.