Pharrell Williams x EurWeb.com Interview (2016)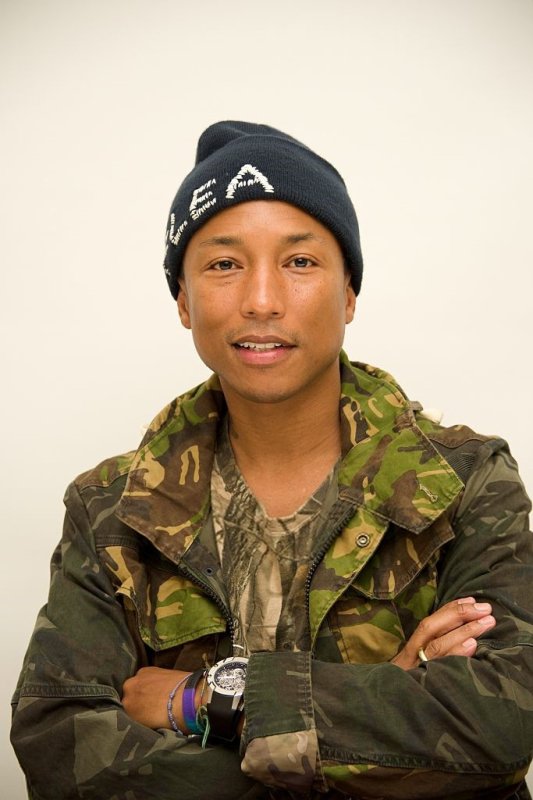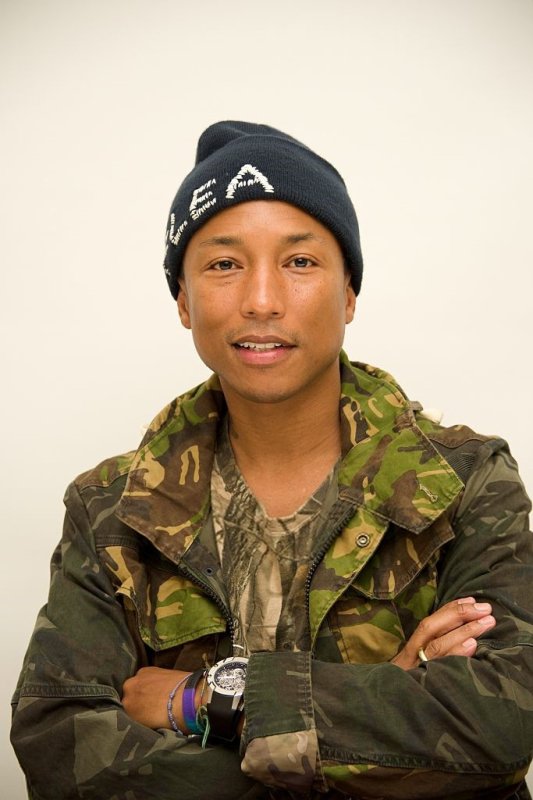 Pharrell Williams had very strong feelings about taking on the role of producer and composer for "Hidden Figures," and expressed those sentiments at the Mandarin Oriental in New York.
EUR/Marie Moore: Pharrell, how much did you know about Katherine Johnson before taking on this project?
PHARRELL WILLIAMS: The first thing I want to say is that I am really super proud to be a part of this project because it has so many touch points, things that interest me. When it was presented to my producing partner, Mimi Valdez, she told Donna Gigliotti (Producer), 'He's going to lose his mind with this idea.' It was about three African-American female protagonists that are not arguing, not about divorcees consoling each other, or the token best friends. We know those parts and we appreciate them.
But this was different. This was three African-American female protagonists who were scientists, an engineer, and mathematicians. They were technologically advanced. The idea that this also included NASA and space, two things I've always been obsessed with, and it happened in Hampton Roads, yes, I lost my mind. When I told my mother about the story and I was a producer, she was like, 'Yeah,' but I met Katherine Johnson six years ago at an organization called From One Hand to AnOther (FOHTA), which is largely based on the STEM program. Leland Melvin is an African-American astronaut who actually brought Katherine to our event. So I met her, but I didn't know the backstory.
To know that six years ago I met this woman and would one day be able to aid in this beautiful illustration of her story, it's just been mind blowing. I know this is the scientific community. I know you guys are just now diving into spirituality, but I'm sorry, there is a God. There is a formula for everything, including how I got into this film. I believe this was meant for us, and I just feel so blessed that I got to be even a little comma in this story.
EUR/MM: It's fascinating that you were already working on the music?
WILLIAMS: At the end of 2014 I started working on 1960s music. Didn't really know why, and stayed with it, so much so that I actually released one of the songs. It was called 'Freedom.' Didn't know that we would need it today. But, as soon as I got that call, it was like, eureka, light bulb. Like, The universe was warming me up and tuning me so that I could prepare myself to write the song 'Crave' the film, and the other song, 'I See a Victory.' This project has been blessed, seriously