Pharrell Was Almost On A Tribe Called Quest's 'Midnight Marauders'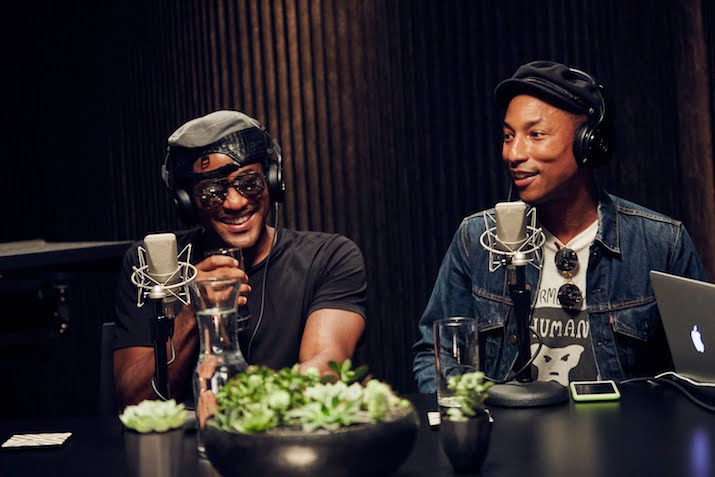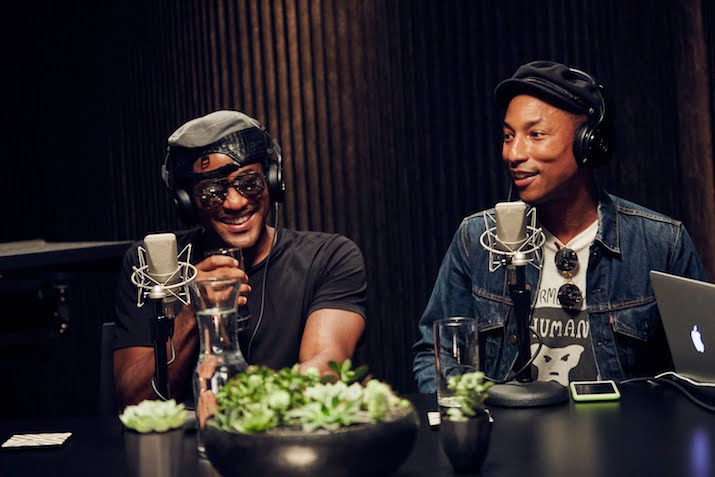 To this day, perhaps no one in hip-hop's perennial hit-making tier pledges as much adoration for A Tribe Called Quest (specifically, Q-Tip) as on one Pharrell Williams. The Virginia Beach native had just begun working under the wing of new jack pioneer, Teddy Riley, upon Tribe's ascent, and according to a recent interview with Tip, Jarobi, Busta Rhymes and Consequence, was a constant presence at Tribe shows up and down I-95.
Tip goes on to reveal that the producer's diehard fandom almost turned into a real-life feature when a still widely unknown Pharrell wrote and recorded a verse for "The Chase Pt. II," and went on to submit suites for Beats, Rhymes & Life. The latter would become one of J Dilla's earliest breakout moments joining Tip and Ali Shaheed Muhammad to form The Ummah but it's a compelling thought to even try and grip how a Tribe album might sound with production from The Neptunes, hit the link RIGHT HERE for the full podcast.
Now they are discussing the influence of @ATCQ on @Pharrell. #DrinkChampsOnREVOLT pic.twitter.com/2KFAnoxIUb

— REVOLT TV (@RevoltTV) January 13, 2017