Pharrell Williams x TheWrap.com Interview (2016)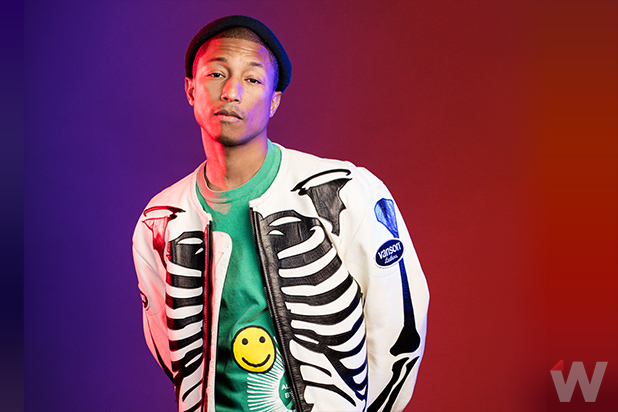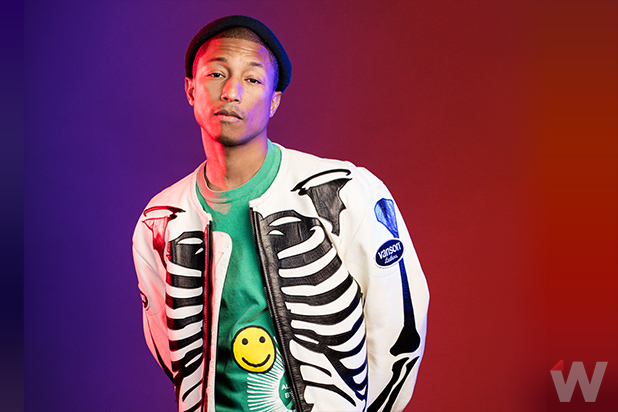 Singer-songwriter was writing about another era, but he says racial and gender bias has never gone away. An Oscar nominee two years ago for "Happy," Pharrell Williams didn't just write two new songs for "Hidden Figures," the story of three African American women who worked for NASA in the 1960s — he also produced the film.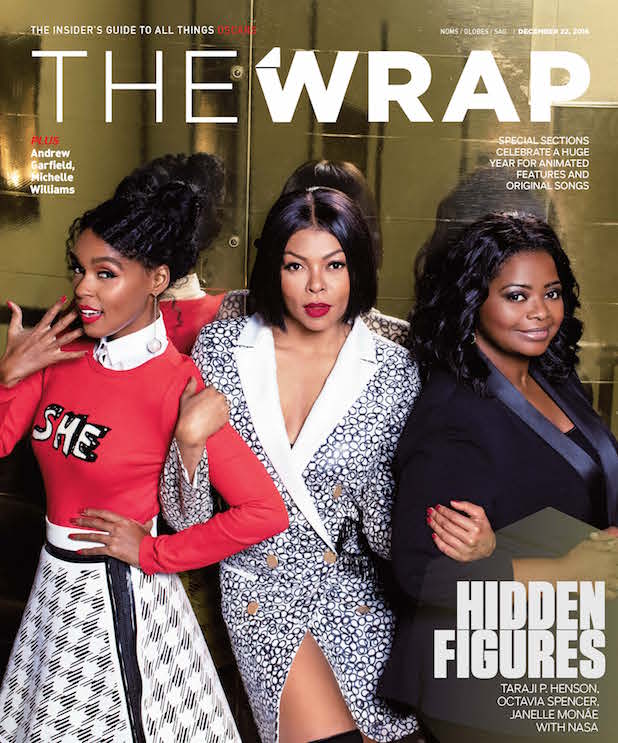 What went into the songs that you wrote?
PHARRELL WILLIAMS In 2014, way before this project existed in my life, I started working on music that was 1960s-esque, and I couldn't really explain why. And then this project popped up. It was like "Oh, now I know why I'm in this zone making music right now." The universe was tuning my mind to get ready to write these songs for the film. And upon being given the script, I saw this scene where [Taraji P. Henson's character] has got to use the bathroom. But the segregated bathroom isn't side by side or down the hall — it's on the other side of the campus. As an African American woman, you had to run to the other side of the campus, which was about a 30- to 45-minute round trip, rain or shine. So I'm thinking to myself, "She's a savant — that's a different life altogether. What does that mind think when she runs to use the bathroom?" And then I'm thinking, "Man, this is still going on today." There's so much racial bias–and gender bias, forget about it. Gender bias is so real, but yet so seemingly invisible to people. It's like, fish don't know that they're wet. So for me, I'm like, "What must that mind be like?" That's what "Runnin'" is about.
How do you work when you're writing a song like that?
I pace the studio, that's what I do when I write. And I pace the parking lot. 'Cause you're putting yourself in that place, and channeling. The song is written from her perspective, but I wasn't even born then. So I was pretending to be her, trying my best.
What about "I See A Victory?"
"I See a Victory" is a message that rings true no matter what era we're in. There are always going to be walls of adversity, no matter who you are, what you're born with or born without. And you just need to know that from the moon's perspective, when it stares down at you, it can see where you are, it can see how far you've come and how far you're gonna go. And if you keep your goal as the North Star, and you look hard enough, you can see through those adversities, like these women did, and see that there's a victory.