Pharrell Williams x Vanity Fair Interview (2017)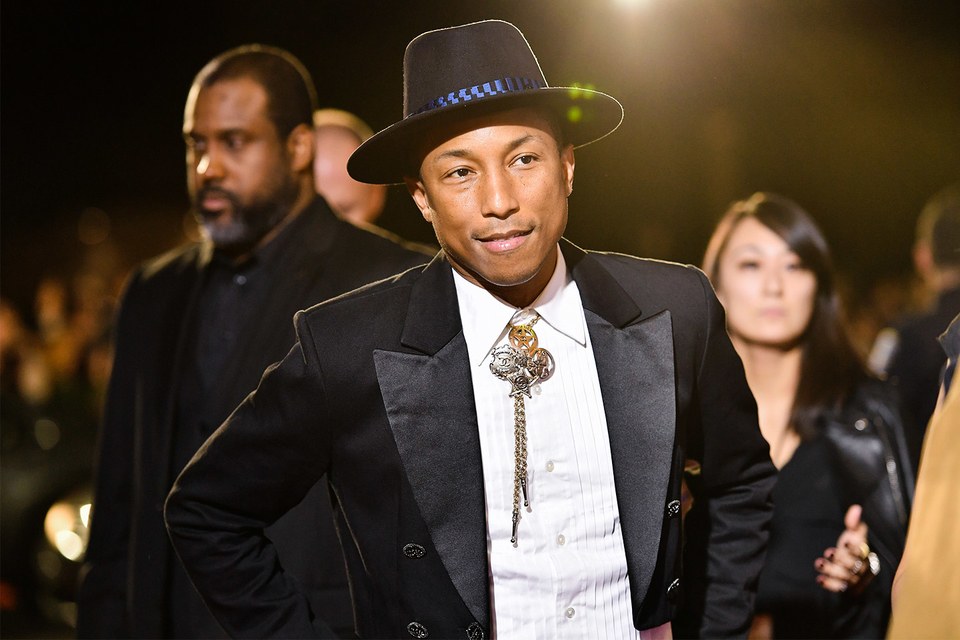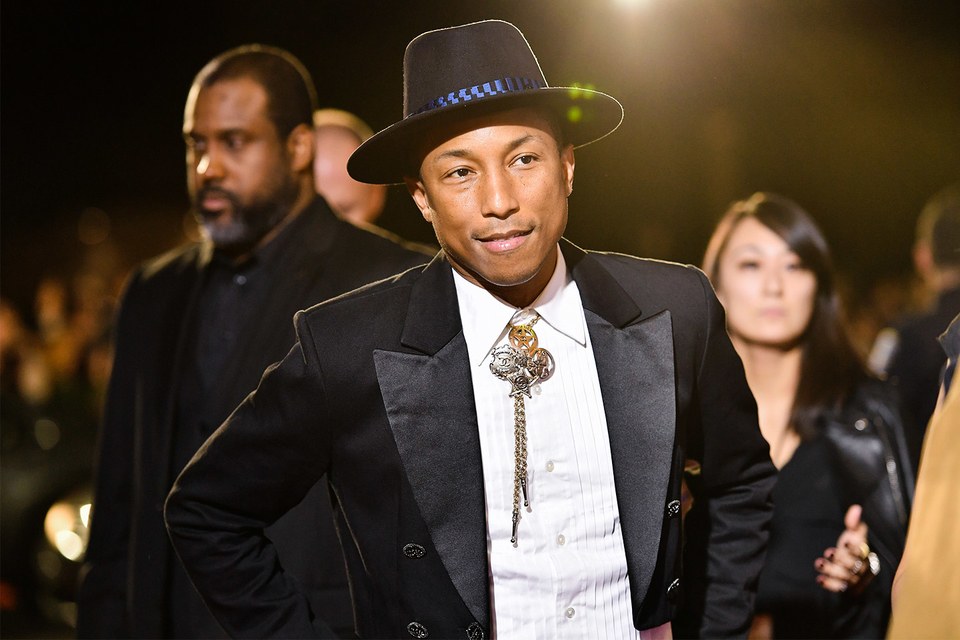 Pharrell Williams on Art and Life in Trump's America: "It Is Time to Galvanize"
Before his film Roxanne Roxanne storms Sundance, we caught up with the musician-slash-producer with the golden touch. Unlike some of his colleagues in the entertainment industry, Pharrell Williams did not boycott the 2016 Oscars ceremony over its lack of non-white nominees. But in the year since, he has deepened his efforts at bringing films featuring black actors to life—and to the big screen.
Williams began this campaign via his production company, i am OTHER, in 2015, with the stylish, 90s-obsessed teen-heist dramady Dope, which premiered at Sundance that year. This year, he has been a vocal production force—a non-silent partner, if you will—behind the major hit Hidden Figures. And this weekend, at the 2017 Sundance Film Festival, we will see the Acura-sponsored premiere of Roxanne Roxanne, a buzzy film about the 80s New York hip-hop scene and a female rapper who helped inspire the epic "Roxanne Wars," as well as a slew of answer records.
This year, however, Williams will be sitting out the festival, staying home in Los Angeles, where he and wife, Helen Lasichanh, are awaiting the birth of their second child. "My producing partner Mimi Valdés and I pick stories that have a unique emotional sparkle and try as hard as we can to tell them vividly," Williams told Vanity Fair via e-mail on the eve of Sundance. "Since we're black, everything we do starts with color."
Williams certainly has a remarkable track record. Nearly everything he's touched in the past two decades or so—writing music, recording music, producing music, starring on television, starting fashion trends—has been successful: witness the ongoing box-office primacy of Hidden Figures, which beat out Rogue One for the top earning spot over the past weeks, for proof. "I think Hidden Figures is yet another testament that people are hungry for more unique stories based on universal themes," Williams wrote. "For so long there has been a narrow scope of archetypes, story lines, and locations all rehashed until people become desensitized."
Williams and Valdés are actively seeking out and finding fresh material, though he wouldn't give hints at what's in their hopper beyond a broad reference to their diverse similarities. "I am very excited by the projects we are currently finding, cultivating, and those in production at the moment," he says. "They're all wildly different. The only thing that unites them is that they're all OTHER." These stories are key to Williams not only in understanding our shared American past, but in preparing for our uncertain future under the Donald Trump regime.
An outspoken critic of Trump (and supporter of Hillary Clinton) during the election, Williams had some strong advice for citizens wanting to move forward on the devastating eve of Trump's inauguration: "It is time to galvanize. Recognize the strength in our numbers. Set each other free of what sets us apart, but celebrate the beauty in what make us different," he wrote. "When we fight we are doing the work for them; when we work together the divisive work falls apart."