Pharrell Williams' G-Star RAW Elwood X25 (2017)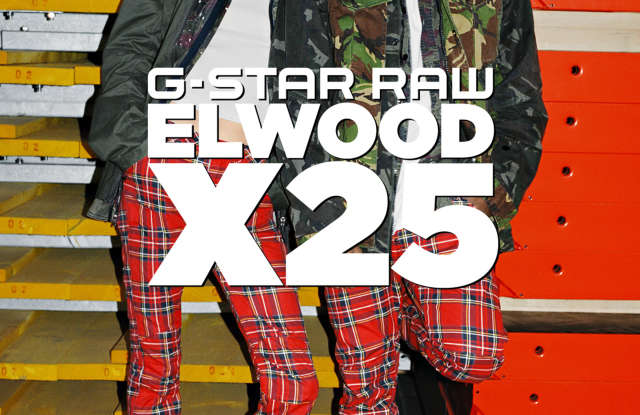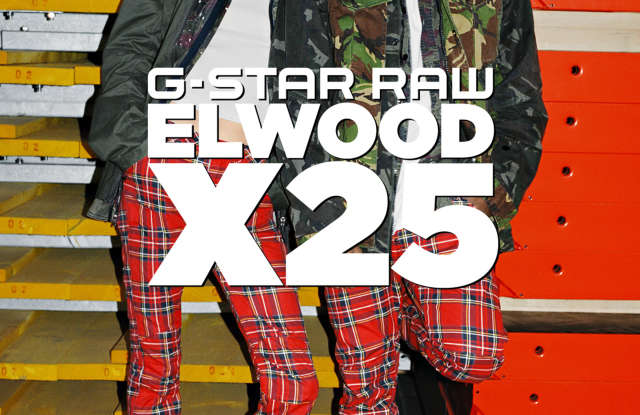 Photos by Lukas Wassmann. G-Star RAW elevates the essence of jeans by combining the brand's modern design aesthetic with the creative mindset of its Head of Imagination: Pharrell Williams. For the '17 campaign, the brand launches G-Star Elwood X25; a joint commitment to innovation, creativity and self-expression. Launched as a fresh interpretation of the 3D G-Star icon that celebrated its 20th anniversary in 2016, the G-Star Elwood X25 is a translation of unrestrained self-expression captured in 25 prints curated by Pharrell Williams.

Inspired by original checks, camouflages and traditional patterns from all over the world, these 25 prints make space for individuality. Pharrell, Head of Imagination at G-Star comments: "The 25 prints are an expression of true creativity. They give the wearer the freedom to choose for themselves, and by doing so, empower them to decide who they want to be and what they want to wear." The G-Star RAW '17 campaign reinforces the message of freedom of choice that has inspired the 25 unique prints. The prints are photographed on Pharrell Williams and Dutch model/artist Marte Mei Van Haaster in an array of vibrant industrial and pastoral scenarios, bringing the spirit of the collection to life.
Pharrell & Marte Mei Van Haaster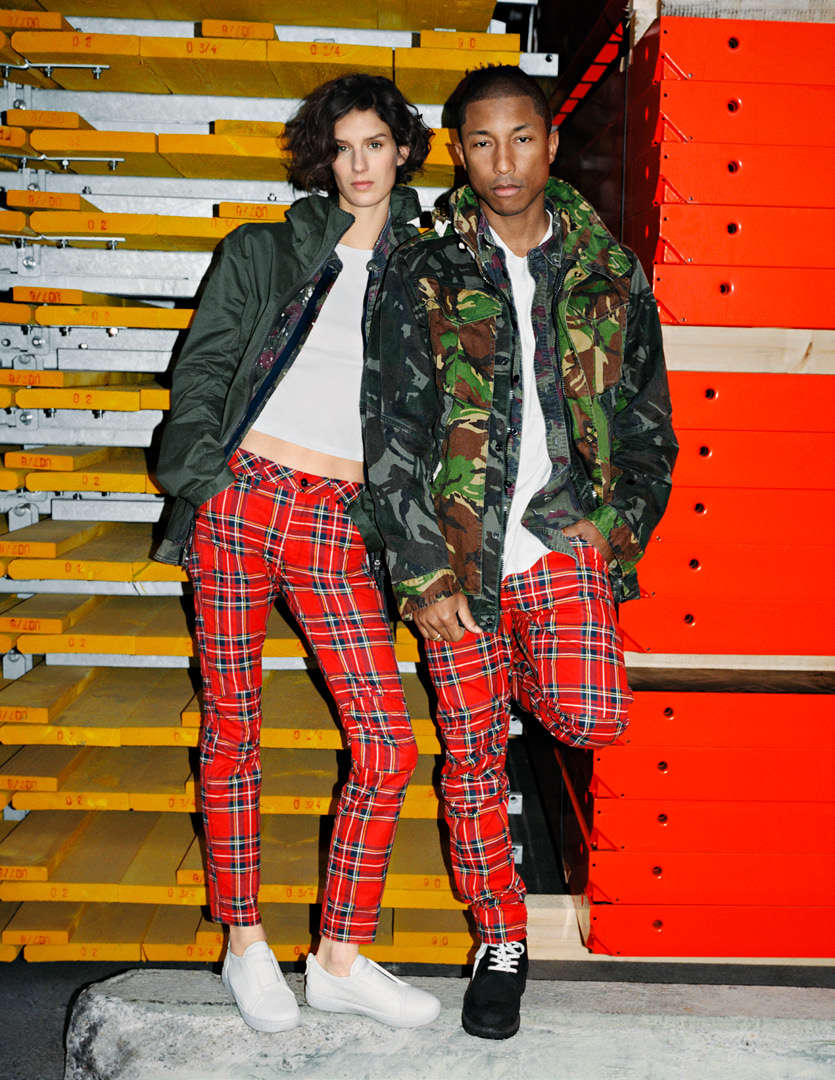 The campaign is accompanied by a behind-the-scenes short feature film and several visual snippets, all shot in analog film. The artistic outcome, along the launch of G-Star Elwood X25, reflects on Pharrell's personality and style – a melting pot of cultures and global influences that have been combined with G-Star's DNA. His creative leadership and unique role as the brand's cultural barometer for global audiences resonates in each nonpareil print and its own unique story. G-Star Elwood X25 will be in stores as of 16 February 2017. For more information visit G-Star.com/ElwoodX25.