Mike Einziger & Pharrell Williams To Reveal New Audio Technology 'MIXhalo'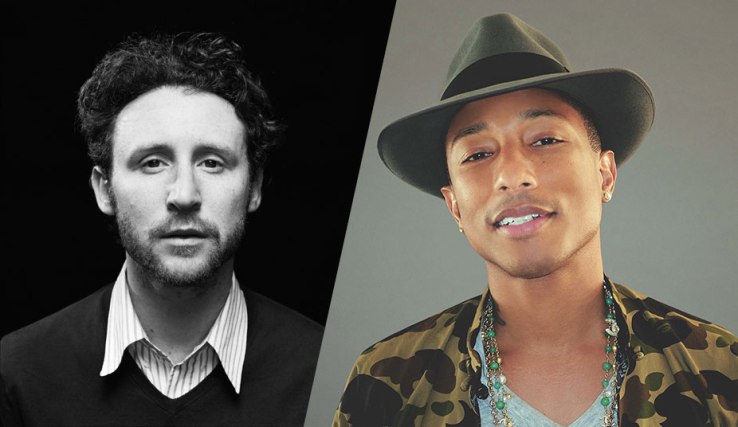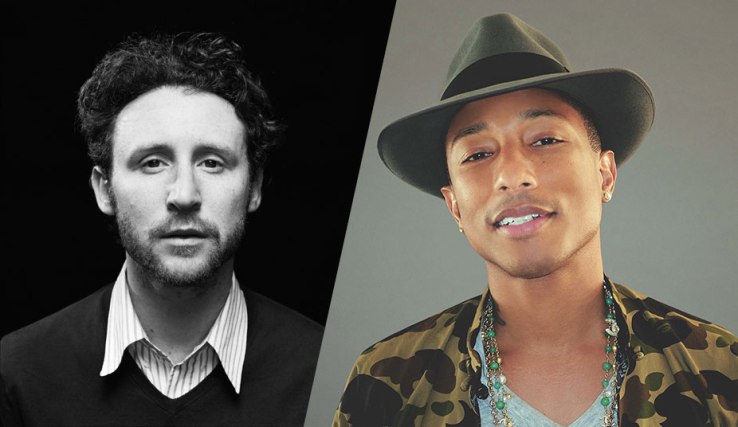 Founder Mike Einziger enlisted the help of Pharrell Williams to show off what the company has developed in special presentation at Disrupt NY. MIXhalo has developed a way to distribute audio to a crowd — like at a concert — in a way, they say, is as good as the musicians hear on stage.
They are set to take the main Disrupt stage at the close of the show, where they will also be performing a special musical performance for the audience. The event is open to all Disrupt attendees and it will be streamed live like the rest of the conference. But only those at the venue will be able to experience the MIXhalo technology firsthand.