Pharrell Talks Gabrielle Chanel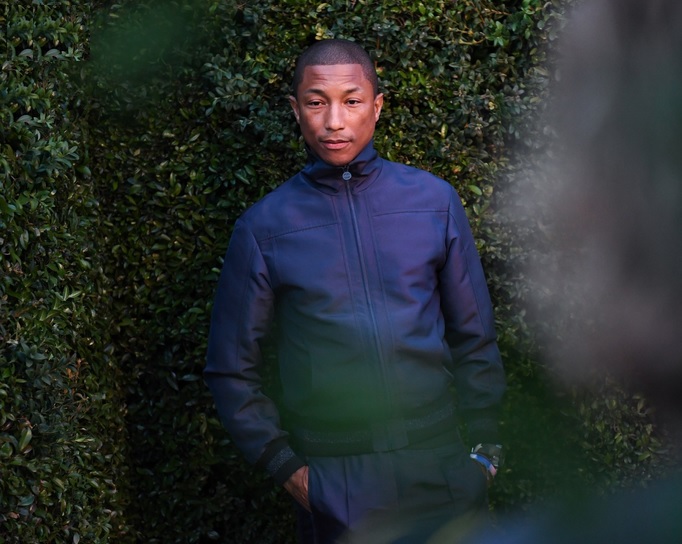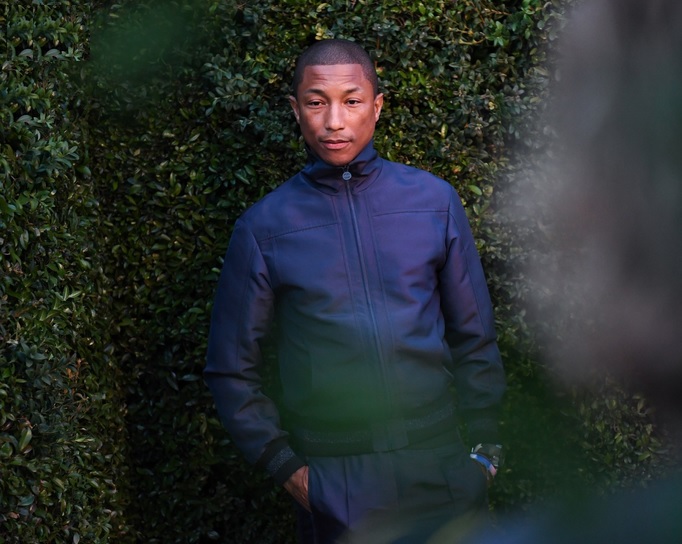 101 years ago, Gabrielle Chanel opened up the doors of her atelier at 31 Rue Cambon in Paris. Known as Coco, she took her cues from masculine attire, and caused quite the revolution when she raised hemlines, showed women's ankles, rid women's waists of corsets, and took the favored embellishments of the day–birds, feathers, flowers–off ladies' hats in order to create something more wearable.

Before opening the doors of her famed couture house, spent her days sewing and her nights singing cabaret, and was known to refuse to ride sidesaddle. Gabrielle Chanel was the original independent woman. It is only fitting, then, that Chanel would choose this year to launch a new bag and name it after their founder. "She was a woman ahead of her time," said Pharrell Williams, one of the faces of the new 'Gabrielle' bags. And in a year that has many women questioning the world around them, it is worth re-visiting some tokens of advice that Coco Chanel bestowed on the world.
Born to a traveling peddler and a laundress who died at 32, young Gabrielle was one of five children abandoned by her father. At 12, she entered a convent where she learned how to sew. It was no wonder why one of her most poignant quotes, though not the most famous, reflects on her early childhood. "If you were born without wings," the designer said, "do nothing to prevent them from growing." Other of Chanel's quotes were equally inspiring to the young Hollywood set that attended the Los Angeles launch party for the new Gabrielle De Chanel handbag that was held last week.
Kieran Shipka, herself a young actress that many young girls look up to, felt inspired by perhaps one of Coco Chanel's most iconic pieces of advice: "In order to be irreplaceable, you have to be different." Meanwhile the Aussie actress Teresa Palmer, and mother to two young sons, appreciated a sentiment of living more simply. "There is so much going on in the world today," Palmer said. "I like the idea of living simply." Perhaps it was Coco Chanel's assured confidence and elegance that resonated with the young actress and new author Lily Collins. As her favorite Chanel quote, she chose, "Elegance means that it is just as beautiful upside down as it is right side up."
Although many on Instagram love posting one of the many inspirational quotes from the designer, perhaps the one quote we should all try to live by is the one that served as Chanel's mantra: "Happiness consists of realizing your ideas." After losing the love of her life in a tragic car accident, Chanel pushed on to create the couture house that her parter and she had dreamed up together. She was an independent women, who wanted to work for her liberty. Just like many young women today, she held her head high above the adversity she faced, and went on to realize her ideas. And now, nearly a century after the opening of her couture house, Chanel is still celebrating her legacy.