Pharrell Williams x Chanel Bag Commercial (2017)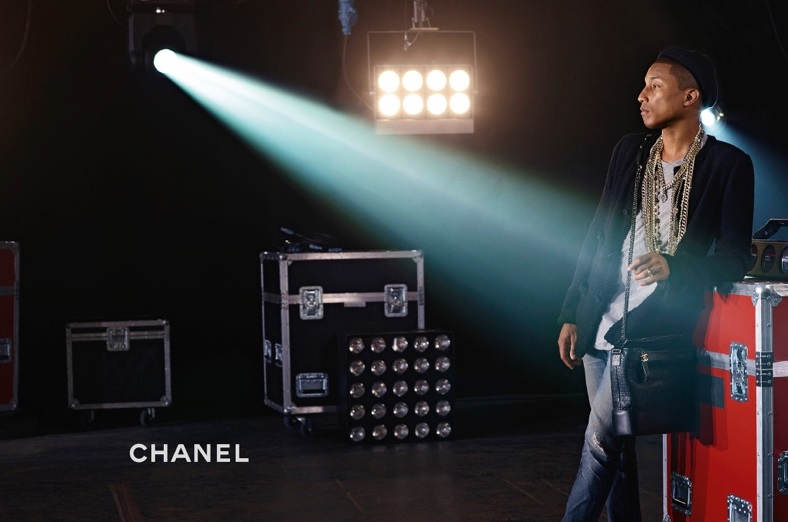 Who says men can't wear handbags? Certainly not Pharrell Williams. He stands as Chanel's first-ever male handbag model, a title he wears with style in Chanel's latest campaign video for the Gabrielle bag—named for the brand's founder (Coco was a nickname!). In the cryptic video, Pharrell explores an abandoned warehouse while toting the iconic handbag by his side.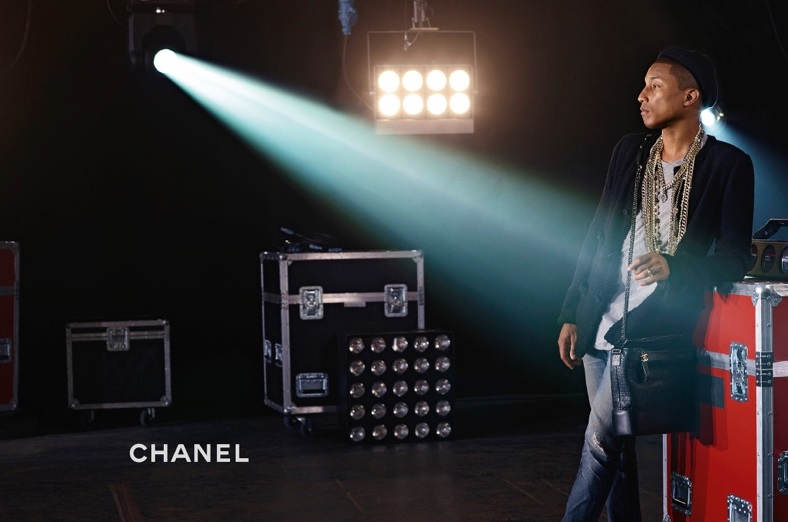 He runs wild through the space, seeking adventure at every turn, just as one would expect Pharrell might. After about a minute of wordless exploration, he meets a young boy with a message written in cursive on his palm: "Gabrielle." Then, like any good messenger, the boy disappears, leaving a confused Pharrell in his wake. Honestly, the ad is pretty eerie—smelling stronger of Twin Peaks-inspired direction than Chanel No. 5.