Nile Rodgers Worked With Pharrell Williams For New Chic Album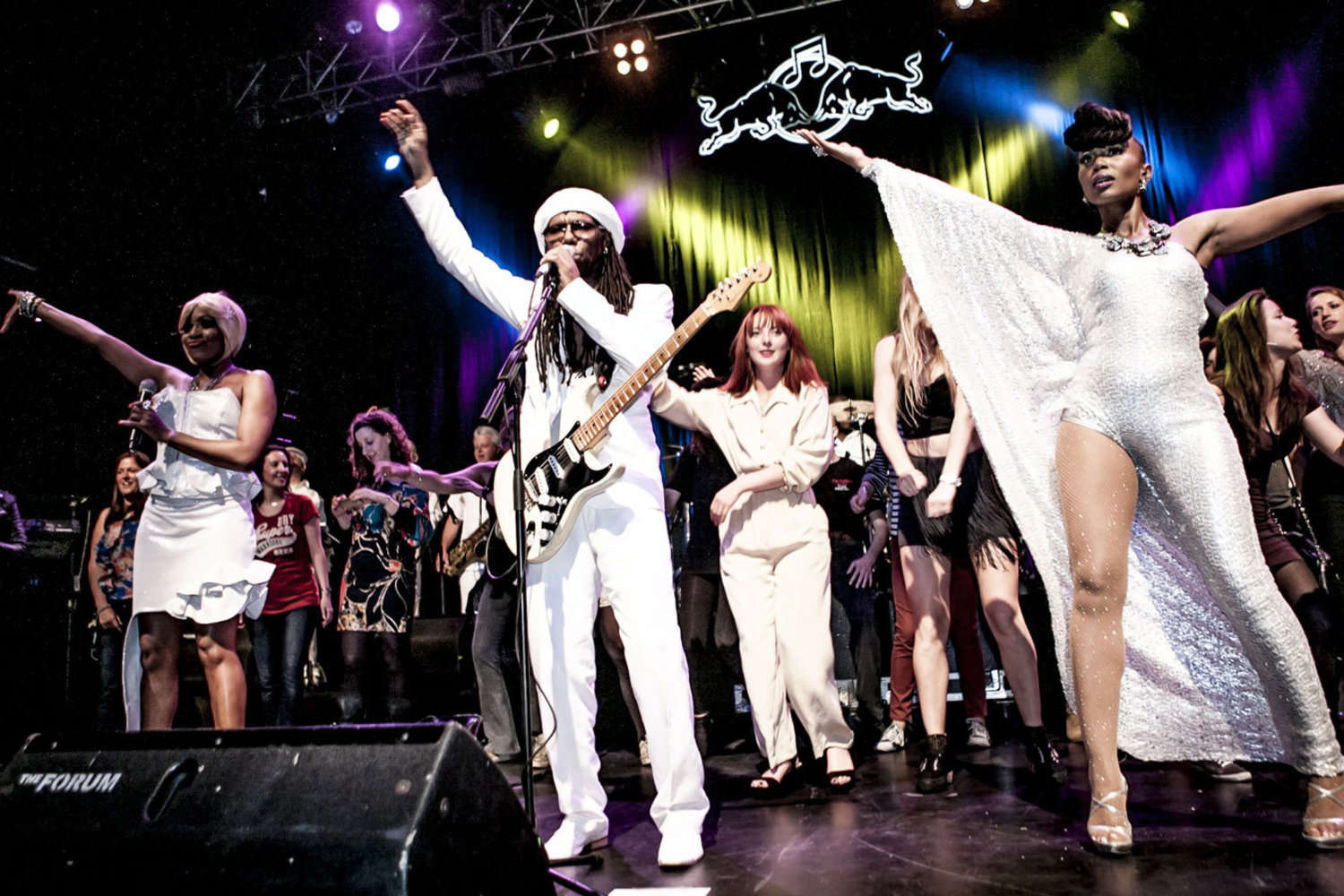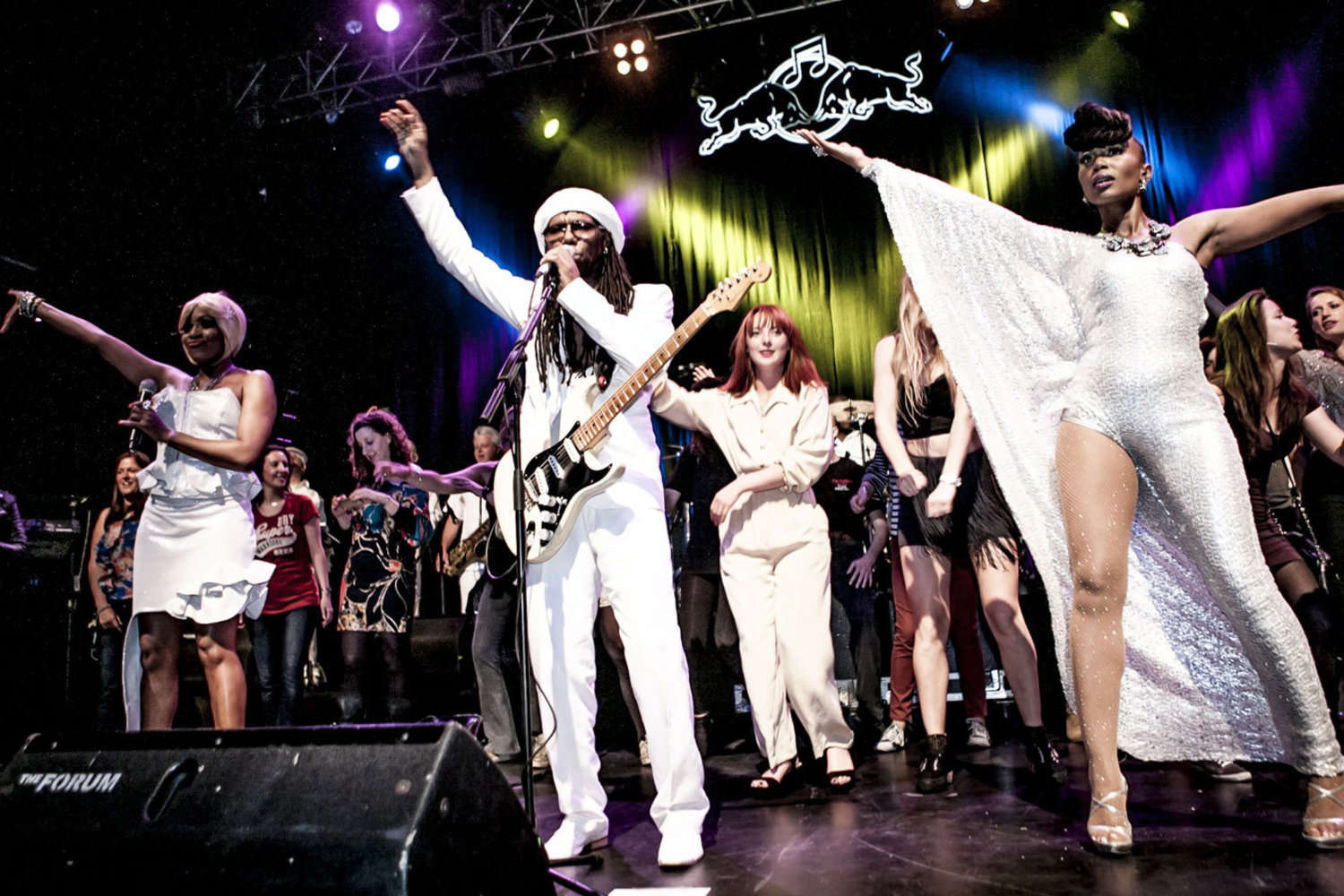 Nile Rodgers said a new Chic album will be out during the year. Speaking on Sunday before his performance at the Mawazine Festival in the Moroccan capital of Rabat, the 64-year-old group leader and seminal pop producer said the album, It's About Time, was born out of writing sessions with current big pop names. With the album being Chic's first in 25 years, the aim of such collaborations was to make a timely record as opposed to one that retreats back into Chic's former funk glories.
"I don't want the album to be just a tribute to Chic. I still continued to grow and kept writing new music. Thank God I met people like Avicii, Lady Gaga, Daft Punk and Pharrell and we all keep writing music," he said. "I also wrote the lyrics. You know, I don't want to live in the past but it is a nice place to visit." On that note, Rodgers is looking forward to Chic's North American tour with Earth, Wind and Fire which kicks off in California on July 13.
*thenational.ae
Rodgers hailed Earth, Wind and Fire as "the perfect band". "They were jazz and RnB musicians who learned how to orchestrate and play their own music. They were what Chic was to become. They used to singer better than we could and now we can sing just as good," he said. "It is a dream come true for me, I love them. I produced (Earth, Wind and Fire frontman) Philip Bayley's solo album (1986's Inside Out) right after he did that record with Phil Collins (1984 global hit Easy Lover) . And that's the way life goes, Chic may not had a big record at the time but we have a big friendship and now we get to prove it on stage."