'Despicable Me' Becomes Top-Grossing Animated Film Franchise Ever Worldwide

Illumination's Despicable Me series of films has surpassed the Shrek movies to become the highest-grossing animated franchise of all time worldwide. A $21.2M international weekend on Despicable Me 3 has pushed the franchise to a $3.528B global total for Gru and The Minions. That tops the Shrek stable of five pics (including Puss In Boots) at $3.51B global.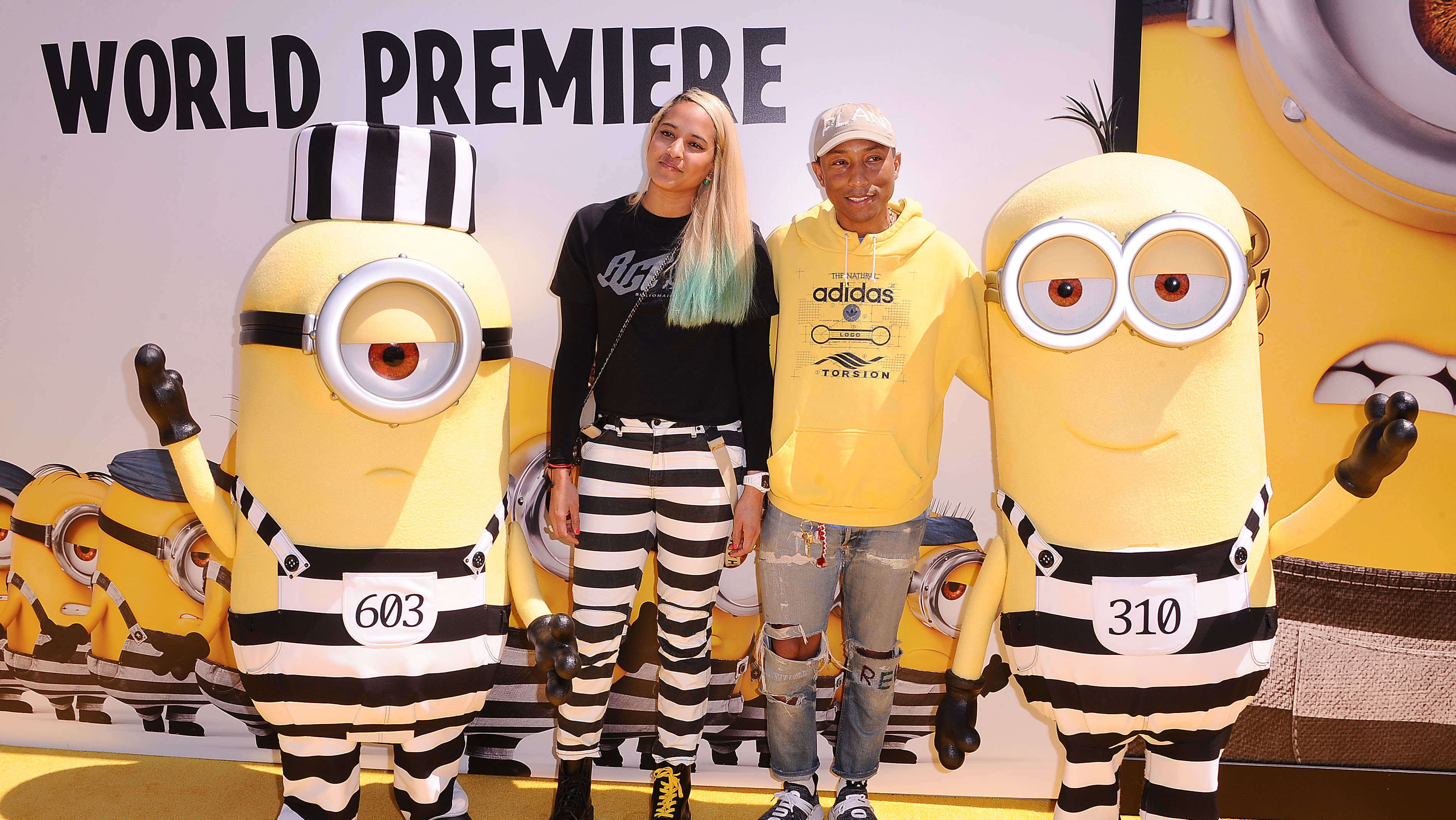 The DM series includes the three Steve Carell-starring films, along with 2015's spinoff about the little yellow henchmen, all made at reasonable budgets under the Chris Meledandri–led Illumination. To wit: Minions is the second-highest-grossing animated film of all time and the most profitable movie in Universal's history. The franchise also includes the Oscar-nominated Despicable Me 2 and now this summer's Despicable Me 3, which is at nearly $880M worldwide (with Italy, Turkey and Greece still on deck).

Breaking down the films, 2010's Despicable Me, helmed by Pierre Coffin and Chris Renaud, made $546M globally. In 2013, DM2 — which opened No. 1 in 67 international markets and held No. 1 domestically for two weeks — upped the worldwide haul to $976M. It was the 2nd biggest animated film of the year. Coffin and Renaud also directed that one. Minions, a sort of prequel that focused on the triumvirate of Stuart, Kevin and Bob, released in June 2015 and went on to become the highest-grossing animated title of the year after opening at No. 1 in 58 markets. Helmed by Coffin and Kyle Balda, and starring Sandra Bullock, it was No. 1 at the worldwide box office for three consecutive weeks and became the top-grossing animated title of the year globally.
Next up, the current Despicable Me 3 with Balda and Coffin at the helm, is the top animated film of the year domestically, internationally and globally. This week, it outdid DM2's $607.7M to become the No. 7 biggest animated move of all time at the international box office. Its offshore gross to date is $638.7M for a worldwide heist of $879.5M and counting. Here's a fun fact: DM-the-first did not have a China release, but the sequel pushed the boat out in the Middle Kingdom several months after initial rollout elsewhere and scored about $53M locally to set up the franchise.
Minions marched into the Middle Kingdom in 2013 with the then-biggest opening day for an animated film ever in China. DM3 currently has grossed $149.2M in the PROC to become the No. 2 animated movie ever, behind only Zootopia which had a staggering run last year. How much higher does the current film go? Possibly not to $1B, but it will cross into the $900s, and there's still Minions 2 in the wings.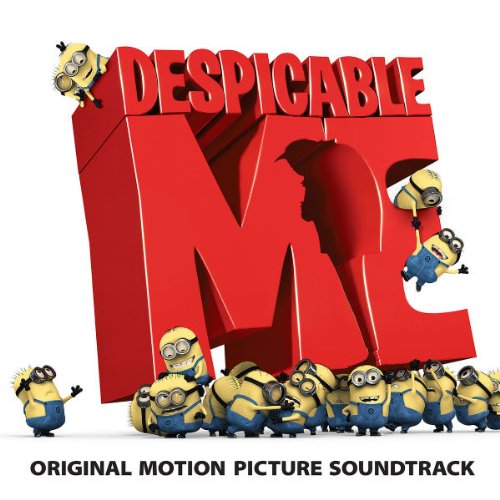 Despicable Me OST (2010)
– Pharrell Williams – Despicable Me

– Pharrell Williams – Despicable Me (Orchestra Version)

– Pharrell Williams – Fun, Fun, Fun

– Pharrell Williams – Fun, Fun, Fun (Orchestra Version)

– Pharrell Williams – Prettiest Girls

– Pharrell Williams – Prettiest Girls (Orchestra Version)

– Pharrell Williams – Rocket's Theme

– Robin Thicke – My Life (Pharrell Williams)

– Agnes – The Unicorn Song (Pharrell Williams)

– Destinee & Paris – I'm On A Roll (Pharrell Williams)

– The Minions – Minion Mambo feat. Pharrell & Lupe Fiasco (Pharrell Williams)

– David Bisbal – Soñar (My Life) (Pharrell Williams)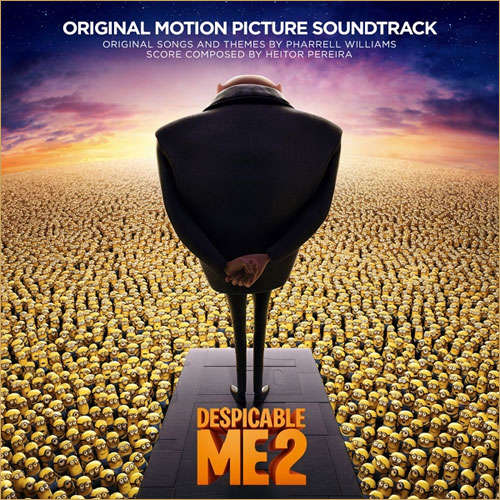 Despicable Me 2 OST (2013)
– Pharrell Williams – Happy

– Pharrell Williams – Just A Cloud Away

– Cee-Lo Green – Scream feat. Pharrell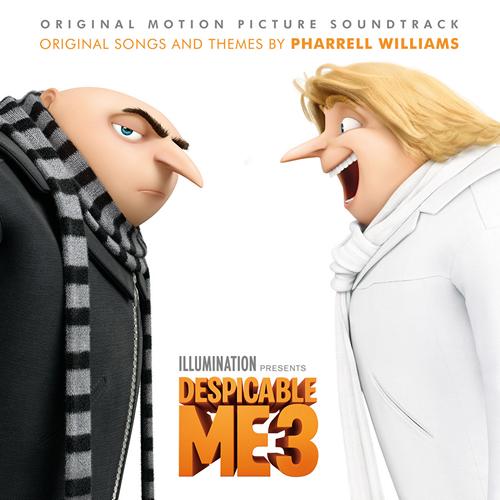 Despicable Me 3 OST (2017)
– Pharrell Williams – Chuck Berry

– Pharrell Williams – Doowit

– Pharrell Williams – Freedom

– Pharrell Williams – There's Something Special

– Pharrell Williams – Yellow Light

– Pharrell Williams & Trey Parker – Hug Me