No Malice – Let The Dead Bury The Dead (Tracklist & Release Date), 'So Woke' (Official Video) (2017)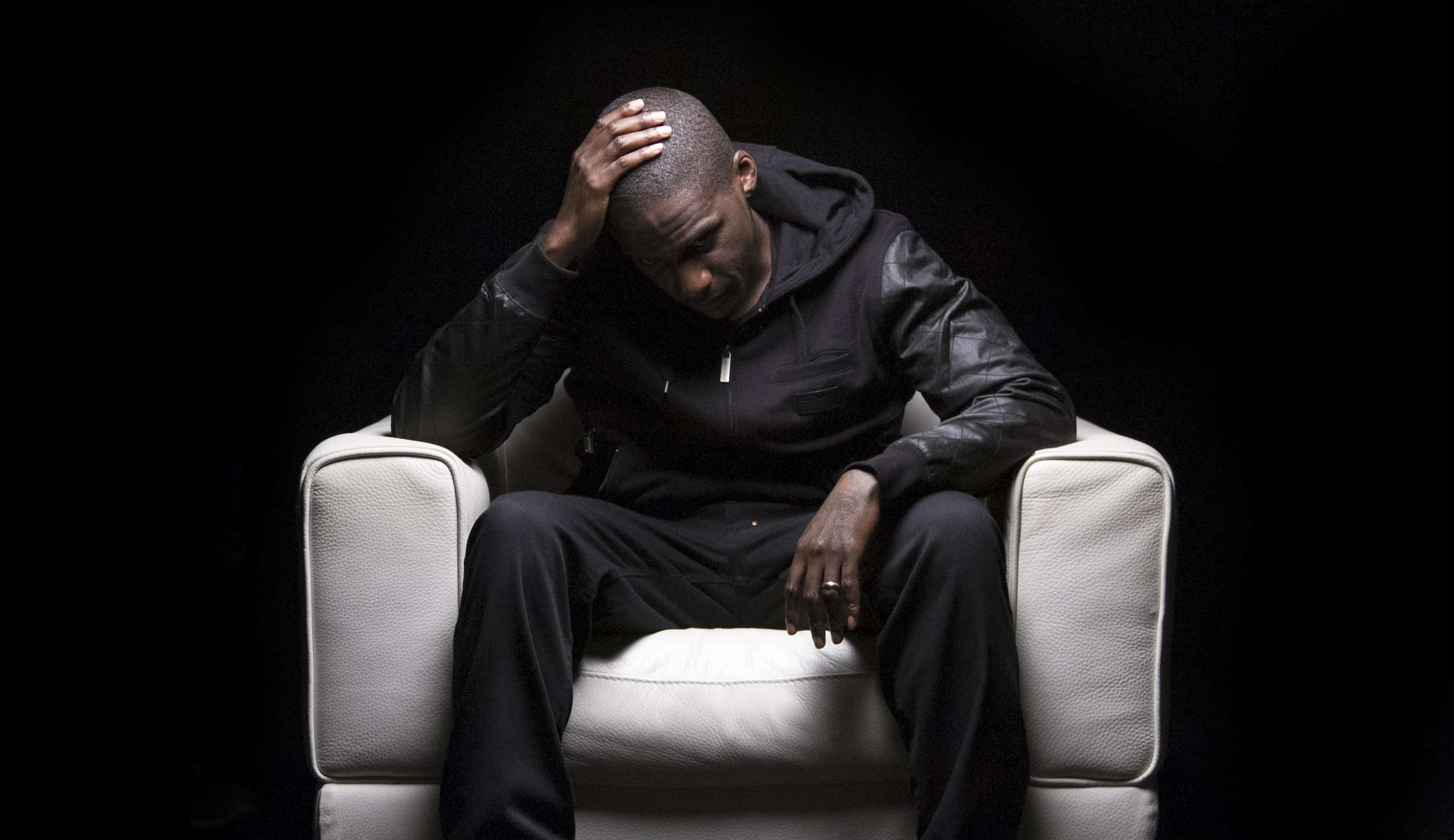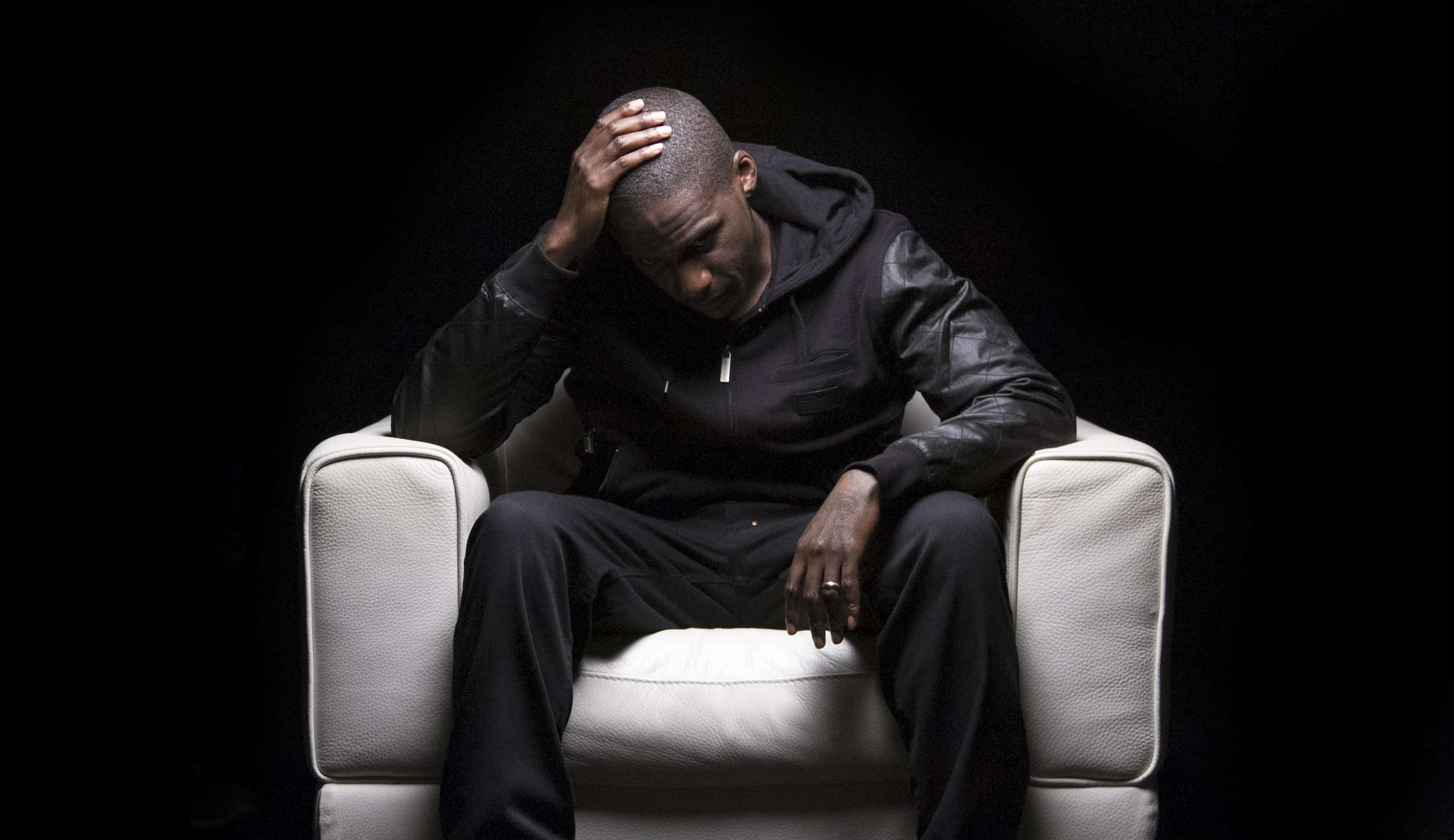 No Malice is ready to release his second studio album Let The Dead Bury The Dead. It was only a few years a go where the hip hop community dealt with the harsh reality that the Clipse wouldn't be making another album together. While Pusha-T's solo career led him to universal critical acclaim and a position as G.O.O.D Music's new president, No Malice went another route. Vouching to stray from talking about drug dealing and the topics that were based on him and his brother's past, No Malice decided to be on a much more conscious path especially after being making the decision to be a born-again Christian.
While he doesn't do the same type of music that Clipse fans grew up loving, the new path of music he's following shows another side of the coin. Back in June, he released the song "So Woke" and now he delivers the chilling visuals to the song directed by Jay McCord and himself. The song discusses many social issues and ties it together with religion, society, government and more. He still delivers in the same confidence as he did when he was in the Clipse but you could tell that No Malice is reaching past making good hip hop music to really using it as a platform to deliver a message. No Malice's long awaited Let The Dead Bury The Dead album is finally dropping on August 18th, Pre-Order it now on iTunes, check out the Official Tracklist and the video below.
No Malice – So Woke (Official Video) (2017)

No Malice – Fake News (Official Video) (2017)



No Malice – Let The Dead Bury The Dead (2017) (August 18)
01 – #Ltdbtd (Intro)
02 – Fake News
03 – Lu.4:5
04 – Jesus Christ
05 – So Woke
06 – Why Cry
07 – Sky Crack
08 – Done & Said
09 – Shame On Me
10 – Let's Die