Pharrell Williams Partners With Venture Realty Group For 'Surf Park'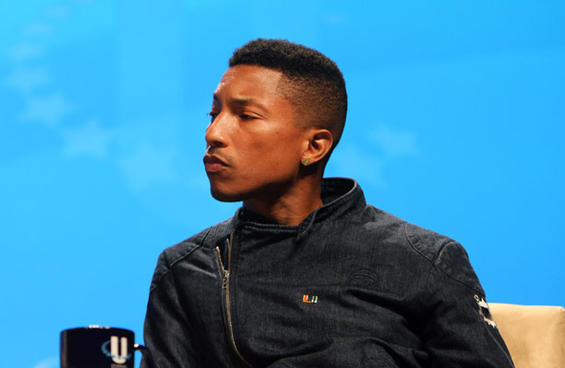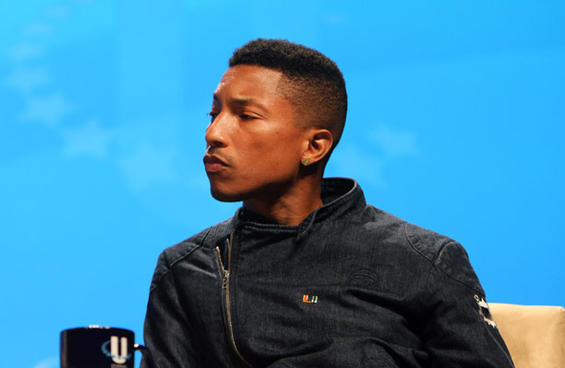 According to The Virginian-Pilot, new plans for old Dome site involve Pharrell Williams and a surf park. Plans call for a complex featuring restaurants, shopping, apartments and live music. Oh, and something epic, dude: surfing on artificial waves. Music superstar Pharrell Williams, who grew up in Virginia Beach, has signed on as a partner.
"We are excited he will bring his amazing network, contacts and marketing and branding ideas to the table," said Donna MacMillan-Whitaker, a managing partner of Venture Realty Group. "He is a very talented person." The Virginian-Pilot recently confirmed that the city has been quietly negotiating with the Venture Realty Group to build its concept between 18th and 20th streets and Pacific and Arctic avenues. The site, which is more than 10 acres, is currently a city parking lot.

MacMillan-Whitaker said the company has been in talks with the city and hopes to reach an agreement soon. The surf park would use new technology made by a Spanish company called Wavegarden to create an experience similar to real surfing. "Anyone who has seen our plan loves the concept," MacMillan-Whitaker. "To the best of our knowledge, we are the only team negotiating with the city."
In January, the Development Authority asked for companies to submit their qualifications for creating a family-friendly destination with a 3,500– to 4,000-seat entertainment venue and retail and restaurants. A parking garage would be part of the deal. Other groups that submitted proposals were The Cordish Cos., The Breeden Co. and The ESG Cos. City spokeswoman Julie Hill said the city doesn't comment on pending real estate transactions until they are presented to the City Council.